IOTA (MIOTA) Co-Founder Says Project Will Focus on Tangle and Smart Contracts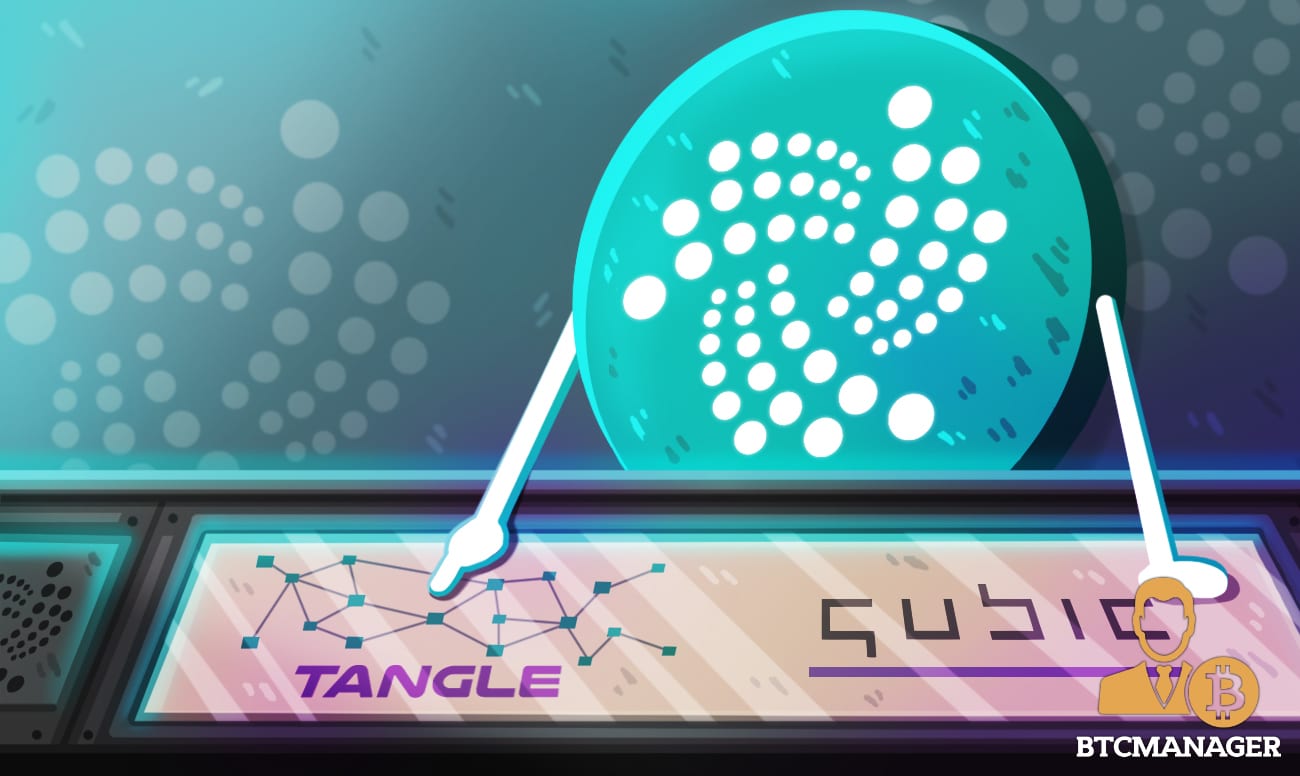 IOTA (MIOTA) co-founder — David Sønstebø — says the project will no longer devote resources towards the Qubic project but rather focus on Tangle, smart contracts, and a broader implementation of IOTA technology.
Tangle and IOTA Smart Contracts Are the Focus
Sønstebø revealed the IOTA Foundation's plan to nix developmental work on Qubic in favor of Tangle and smart contract implementations via an Ask Me Anything (AMA) session on Reddit. The AMA was necessitated by confusion over the IOTA co-founder's recent comments on Discord regarding the focus of the project.
Clarifying the IOTA Foundation's position, Sønstebø remarked:
"IOTA Foundation has no plans to continue developing Qubic, no. If it happens that someone picks up on the work we have done and deliver, we will certainly look into collaborating, but at the moment it's not a priority."
According to Sønstebø, the IOTA Foundation's focus is on developing smart contract solutions that deliver on basic functionality rather than complex "Turing Complete" implementations. As such, developers will be looking to create functional smart contracts and deploy the same on the IOTA ecosystem.
As for Qubic, the IOTA co-founder says the proof of concept (PoC) and GitHub repository of the project will be made open-source, paving the way for anyone to continue working on the pilot.
As previously reported by BTCManager, IOTA's Tangle technology 10 times less energy-intensive than Bitcoin (BTC).
Difficult 2020 for IOTA
Back in February, an internal dispute emerged between Sønstebø and fellow co-founder Sergei Ivancheglo. Apart from the allegations of a 25 million token theft, the failure of the JINN project was also one of the major causes of the disagreement.
Also, in February, a bug on the project's Trinity Wallet saw users reportedly lose about $2.2 million. IOTA devs later patched the bug with Sønstebø promising to compensate victims from his cryptocurrency holdings.
The disruption caused by the bug culminating in the shutting down of the IOTA mainnet reignited centralization concerns that have been plaguing the project. The Coordinator node — the protocol responsible for financial transaction authorization — has been a sore spot for IOTA critics who maintain that the Foundation wields too much influence over the altcoin project.
Back in early February, BTCManager reported that IOTA had released the first version of its Coordicide Alphanet which among other things introduces a more decentralized transaction authentication protocol. Coordicide is expected to launch in Q2 2020.