Iran Launching a State-Backed Cryptocurrency to Avoid U.S. Sanctions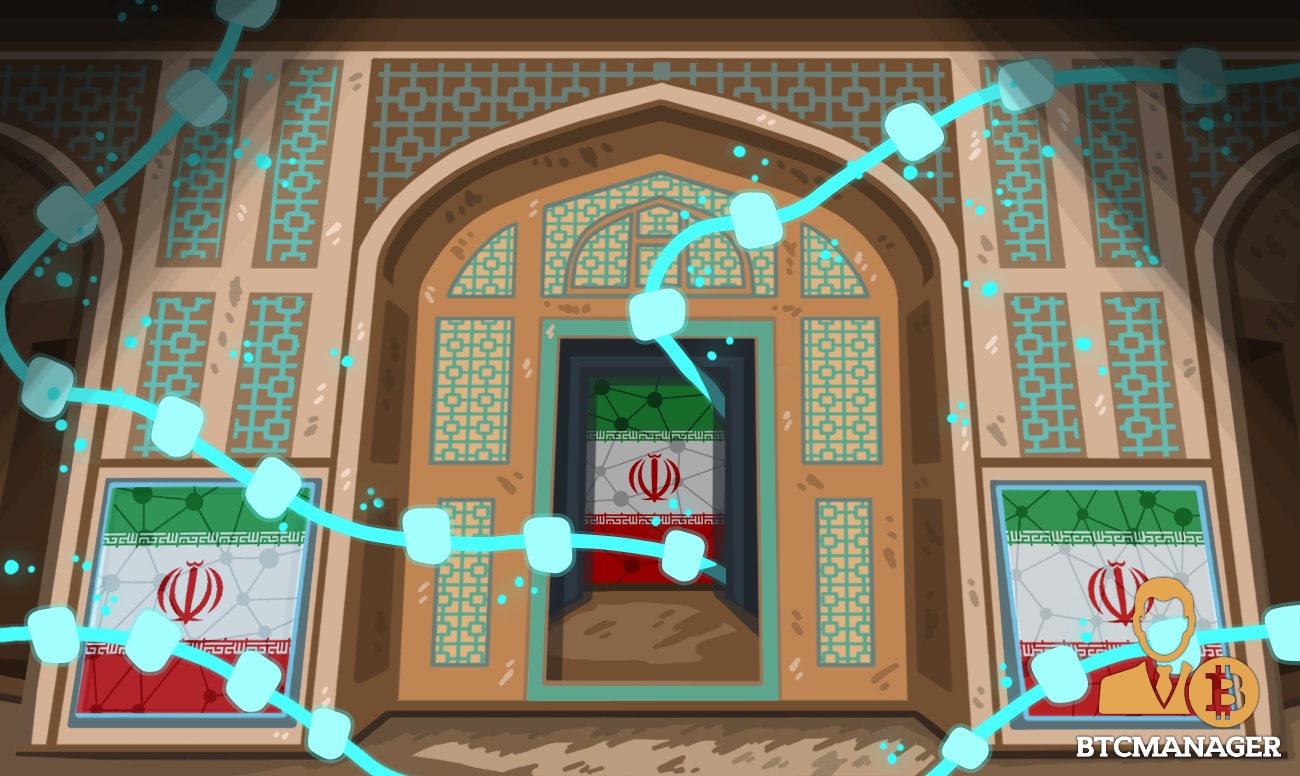 Iran could unveil its state-backed cryptocurrency by the end of the week, as the country keeps looking for ways to avoid the harsh sanctions imposed by the U.S., Al Jazeera reported on January 27, 2019.
State-Backed Stablecoin

Facing an unprecedented financial crisis due to the harsh sanctions imposed by the U.S., Iran has been looking for ways to work around the fact that it is slowly being shut out of the global financial system.
Many have speculated that the country will look into cryptocurrencies as a way to bypass its exclusion from SWIFT, and it seems that these predictions might come to fruition after all. According to a January 27 report from Al Jazeera, Iran could be unveiling a state-backed cryptocurrency in the very near future.
The virtual currency is anticipated to be announced at the annual two-day Electronic Banking and Payment Systems conference, which kicks off January 29 in the capital, Tehran. This year's conference revolves around "blockchain revolution," which is why it is widely believed that the so-called crypto 'Rial' will be revealed there.
Circumventing a Financial Rut With Crypto
The Islamic Republic's new cryptocurrency is expected to be rolled out in two phases, Al Jazeera reported, as implementing such a complex payment system is a strenuous process. The first phase, the report said, will be the launch of a crypto-backed Rial that would be used for payments between domestic banks and internal institutions.
The second phase would be introducing public access, but Al Jazeera pointed out that this might never materialize. By turning to cryptocurrencies and blockchain, Iran would automatically be joining other blockchain-based payment networks that could end up replacing SWIFT, a move that would render the public access to the crypto-Rial unnecessary.
Back in November 2018, the Islamic Republic of Iran signed a blockchain cooperation agreement with Russia and Armenia. Immediately after the deal was signed, Yuri Pripachkin, the head of the Russian Association of Crypto Industry and Blockchain, said that Iran was already working on an alternative to SWIFT.
Russian President Vladimir Putin also said that the country was eager to work with "partners" on developing an alternative cross-border payments platform. As the U.S. has also imposed sanctions on Russia, the country's partnership to Iran is considered a natural response to the crisis.