ITSBLOC, a Web3 Gaming Platform, Announces the Launch of Its Token on MEXC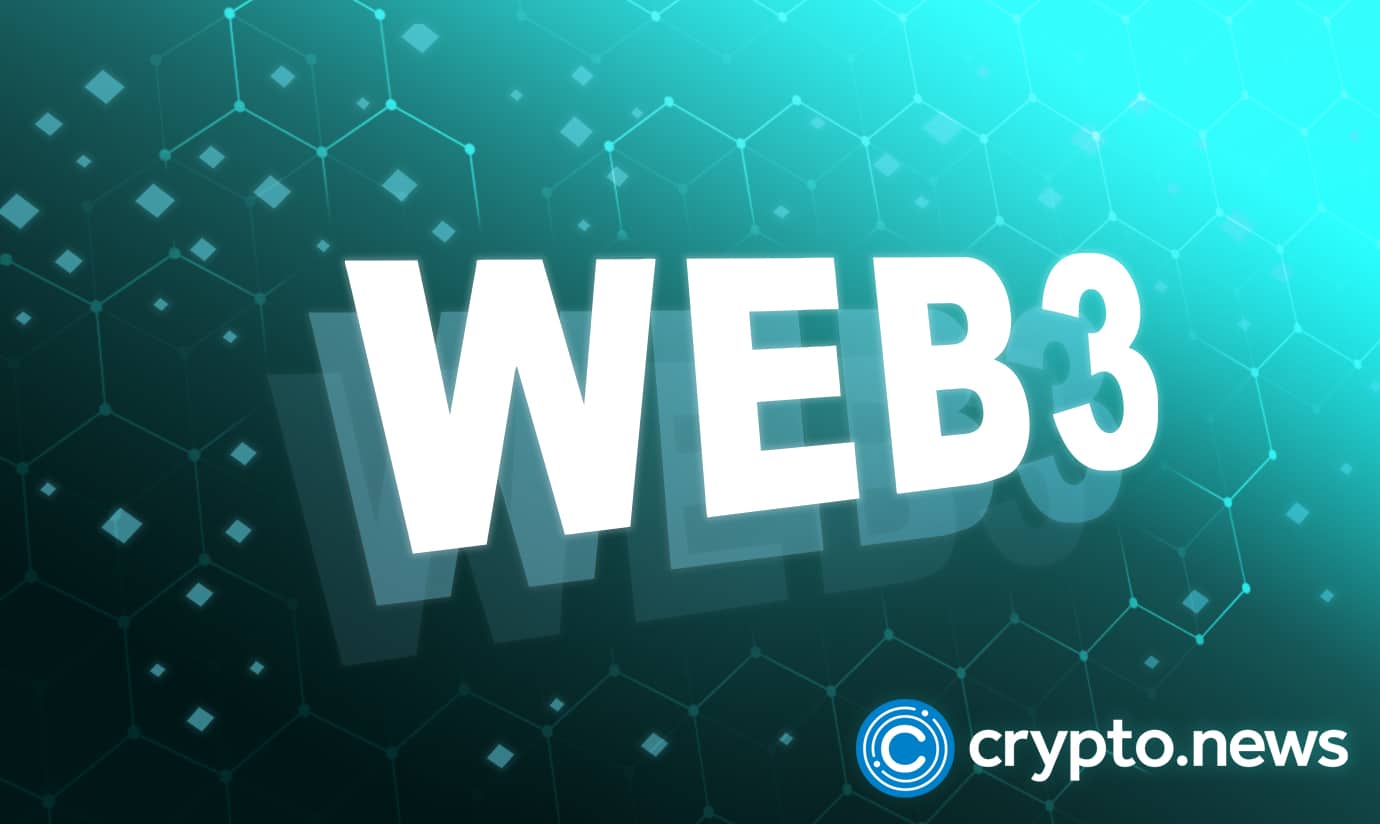 ITSBLOC, an international web3 gaming platform, has announced that its native token, $ITSB, will be available on MEXC Soon. Meanwhile, MEXC is among the first 25 largest cryptocurrency exchanges in the crypto industry.
MEXC to List ITSBLOC's $ITSB Soon
MEXC is a reliable and secure crypto exchange that offers various cryptocurrencies such as EOS, TRON, BTC, ETH, USDT, XRP, etc. The platform provides crypto trading services across 170 countries to more than 10 million users.
Also, the platform is popular among Korean users since it supports the Korean language. Moreover, the platform allows Korean users to transact using their local currency.
Meanwhile, MEXC is not the first platform to list ITSBLOC's token. On September 19th, ITSBLOC'S token was listed on Gate.io, an international crypto exchange platform.
MEXC listing will be the second listing for the $ITSB in 2022. ITSBLOC also created a liquidity pool on September 20th.
The liquidity pool aimed to allow users the token to send and receive the token on Polygon using Meshswap, a DEX (decentralized exchange) protocol.
ITSBLOC Working To Expand Its Gaming Platform 
Earlier in September, ITSBLOC completed a funding round of about $7.5 million. Since then, the gaming platform has been working on expanding its P2E ecosystem.
Hence, ITSBLOC has been working to ensure its token is available on more trading platforms. Meanwhile, DK Mobile: Genesis has started a Global Pre-Registration process which has received a positive response so far.
Genesis is the first on-chain MMORPG on ITSBLOC. According to ITSBLOC, the ITSB token is the only token that is allowed for trading on the web3 gaming network.
The launch of 'DK Mobile: Genesis aims to attract more international gamers into the ITSBLOC community. Consequently, this would make the platform's P2E ecosystem more active in the coming months.
Meanwhile, an official from the web3 gaming firm said the company expects its token to be listed on MEXC this month. In addition, the official expects the company's web3 gaming plan to yield positive results.
The Growth of the Gaming Industry
The ITSBLOC official added that the platform would continue to expand its project. The company plans to list its governance token on more international crypto exchanges.
Later in the year, the company will also launch its web3 MMORPG masterpiece, the 'DK Mobile: Genesis.' Since the idea of web3 started to gain traction, various gaming platforms have been working to introduce more features on their platforms.
These features are to make gaming exciting for users. It would also generate revenue for the gaming platform and users. Hence, these gaming giants introduced tokens with which gamers could buy gaming gadgets.
This action has led to the expansion of the gaming industry. More people continue patronizing gaming platforms as they strive for better gaming experiences.