Jack Dorsey Unveils Bluesky, a Decentralized Social Media With Portable Accounts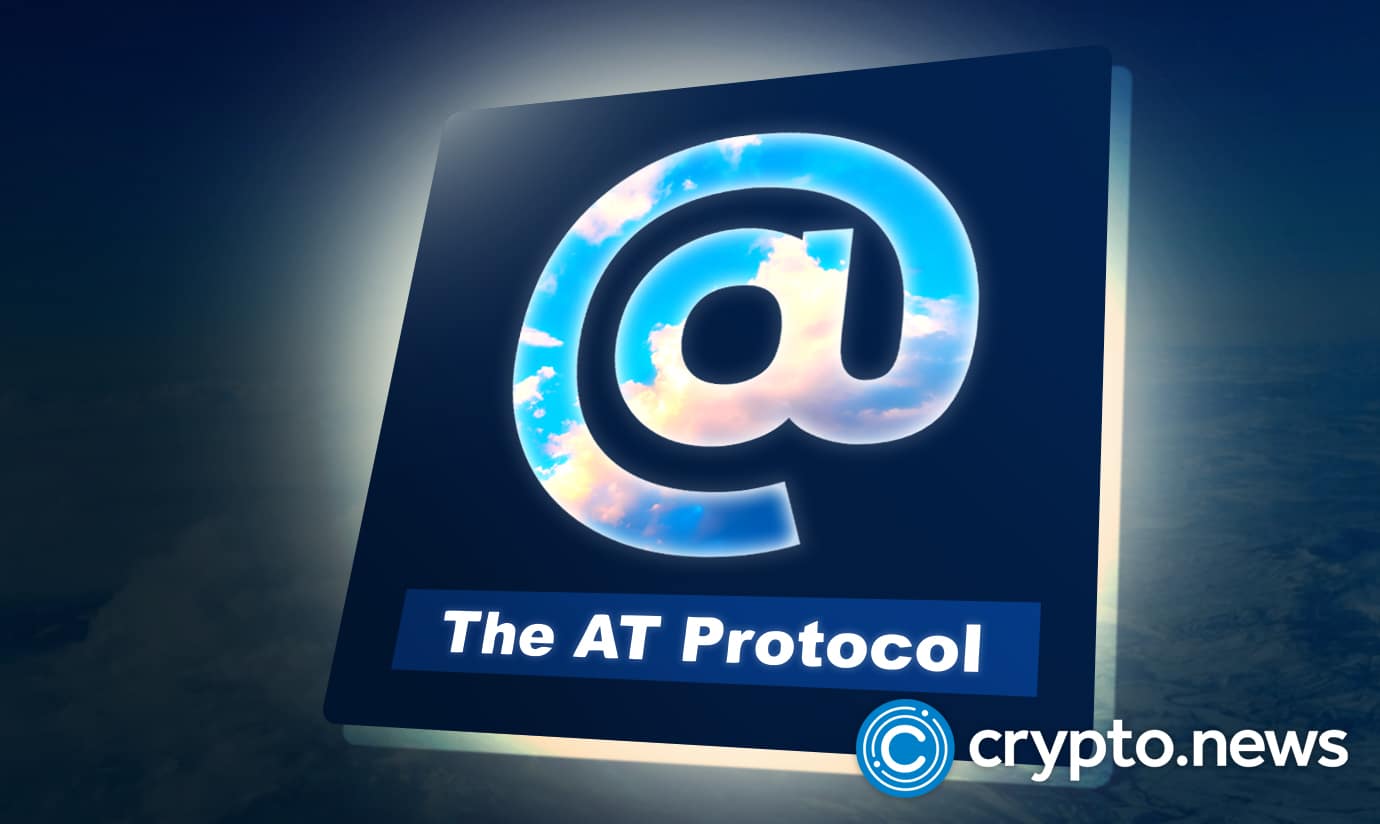 The last has not been heard of the former Twitter boss Jack Dorsey, as he unveils the much anticipated "Bluesky social" app. The Bluesky social media app takes in users for private beta testing and will launch soon.
The Twitter co-founder has opined that the Bluesky app is a conscious attempt at consolidating on the gains of Twitter by building a more robust social media application with decentralized appeal for users.
Recall that Jack Dorsey has always believed in the need for user data sovereignty, data monetization, and user data control.
When Exactly Will the Bluesky App Launch?
Although there are still sketchy details as regards the launching of the Bluesky application, optimistic users of the social media application are allowed to join the private waitlist to participate in the beta testing before the actual launch. 
The Bluesky social media app is the final output of so many attempts at interoperability, performance, unique algorithmic choice & so much more.
A tweet from Bluesky reads:
"Bluesky is building a social protocol. We released "ADX" (the X stood for Experiment) in May. Now that the design is starting to solidify, we're renaming it to the "Authenticated Transport Protocol" — the "AT Protocol."
Bluesky believes that it can give back the power of data choice & control to the original generators by leveraging on its AT protocol rather than the erstwhile centralized regulatory constraints & set-ups.
Bluesky might just be the answer to the existing grand scheme of data theft, data manipulation, data control, and monetization without recourse to the original owner.
Its erstwhile underlying protocol ADX, now renamed as authenticated transfer protocol or AT protocol can best be described as a protocol specifically designed for large-scale distributed applications.
The AT protocol, however, will secure its users' accounts and data by using domain names in the protocol, like @John.com, for easy cryptographic map out and security.
Data are not only tamper-proof but also portable from one provider to another.
Protocols with access to open-market algorithmic features are a blessing because a high-end interoperable performance always accompanies them. This can be likened to how users interact with the different traditional web search engines.
The "AT Protocol" Is A Complete Array Of Elements
Bluesky outlined its protocol features in a blog post, and they include:
Account portability — every online social media user has an identity that can seamlessly move this identity from one provider to another without any need for accountability or depletion of their data sovereignty and social graph.
Algorithmic choice — a social media app should only be trusted if its users have the power to determine what they see and engage with, and having total control over your algorithms will give you that power. The AT protocol makes it a possibility.
Interoperation — the fusion of choices and seldom diversity in ideas and services are the primary drivers of healthy competition in every market. The "AT protocol" features a " lexicon framework" to create a seamless, interoperable user experience. 
Performance — Bluesky team believes that performance shouldn't be overlooked regardless of the efficiency that comes with using the above trio, so it's upscaling its underlying infrastructure to make timelines, feeds & pages load faster than you can ever imagine.