Japan: Financial Regulators Announce New Cryptocurrency Margin Trading Regulations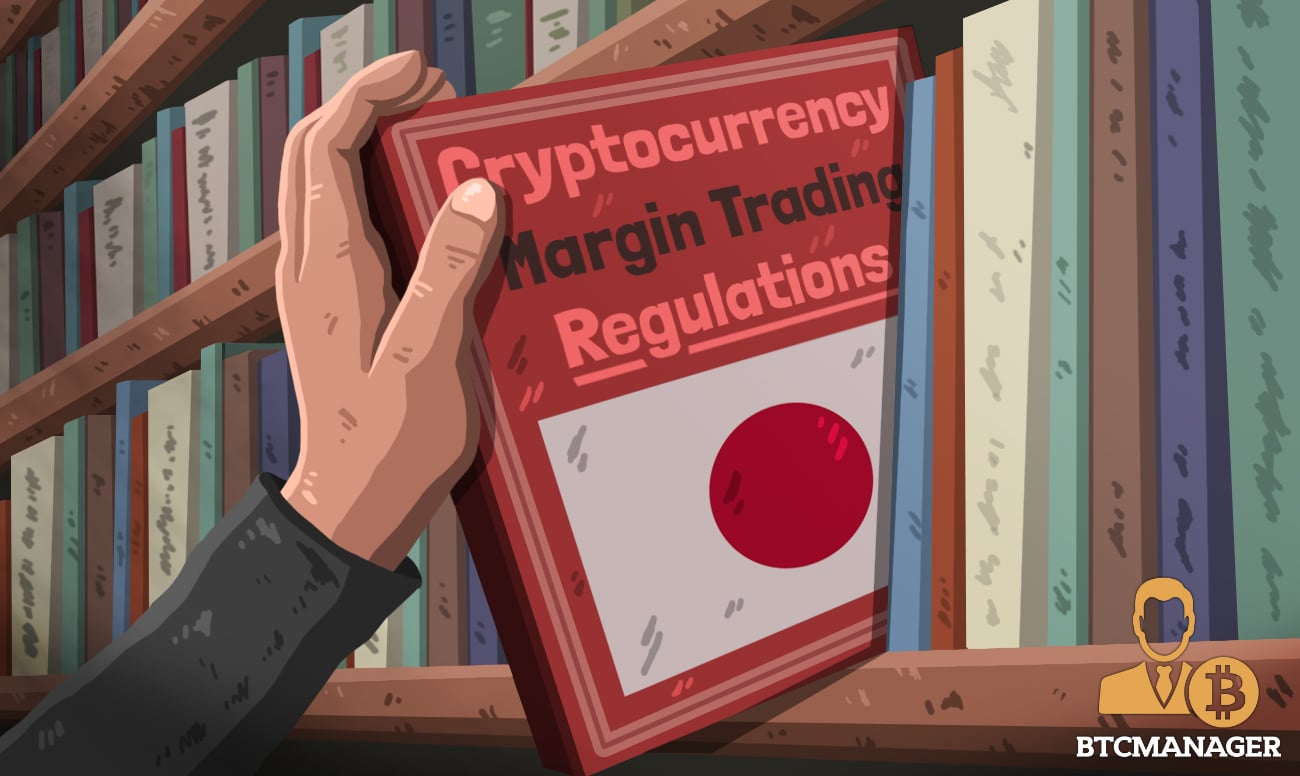 In a bid to bring a greater degree of order to one of the world's largest virtual currencies marketplaces, Japanese financial regulators have unveiled new regulations for cryptocurrency margin trading, reports Nikkei, March 19, 2019.
Capping Margin Trading
According to the local media outlet, Japanese financial authorities on March 15, 2019, approved draft amendments to slightly tweak the country's financial instruments and payments services laws.
Per the newly approved amendments, cryptocurrency exchanges in Japan are required to cap leverage in digital currency margin trading. Reportedly, this cap has been set at two to four times the initial deposits. Notably, the new cryptocurrency margin trading limits are identical to those in foreign exchange trading.
For the uninitiated, in margin trading, an investor borrows funds from a broker or a financial intermediary to trade a financial asset. The asset being traded thus becomes the collateral for the loan availed from the lender.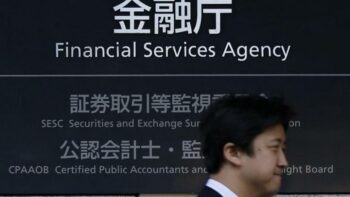 (Source: Hindustan Times)
It's worthy of note that the new rules pertaining to margin trading will officially come into effect from April 2020. Cryptocurrency exchanges in Japan that offer margin trading services to users will be required to obtain new government registration within 18 months from April 2020.
It is expected that the 18 months window will give enough time to Japan's financial watchdog, the Financial Services Agency (FSA), to crack down on illegal "quasi-operators" that are in the business of cryptocurrency trading even though their registration applications haven't been approved yet.
Safeguarding Investors
While Japan has not been entirely dismissive of cryptocurrencies like India and China, it is leaving no stones unturned to ensure the safety of investors who are willing to put their money into the emerging asset class.
According to the Japan Virtual Currency Exchange Association (JVCEA), the total digital currency margin trading in Japan reached as high as $75.6 billion in December 2018, which is almost 11 times greater than the scale of cash transactions in the country.
With new margin trading rules in place, crypto exchange operators will be supervised in a manner akin to securities traders.
BTCManager reported on October 25, 2018, how the FSA gave the self-regulatory status to cryptocurrency exchanges in Japan. The move was lauded by crypto enthusiasts the world over and showed Japan's confidence in the potential of the technology's future.