Japan Pressures Cryptocurrency Exchanges To Drop Monero, Dash, Other Altcoins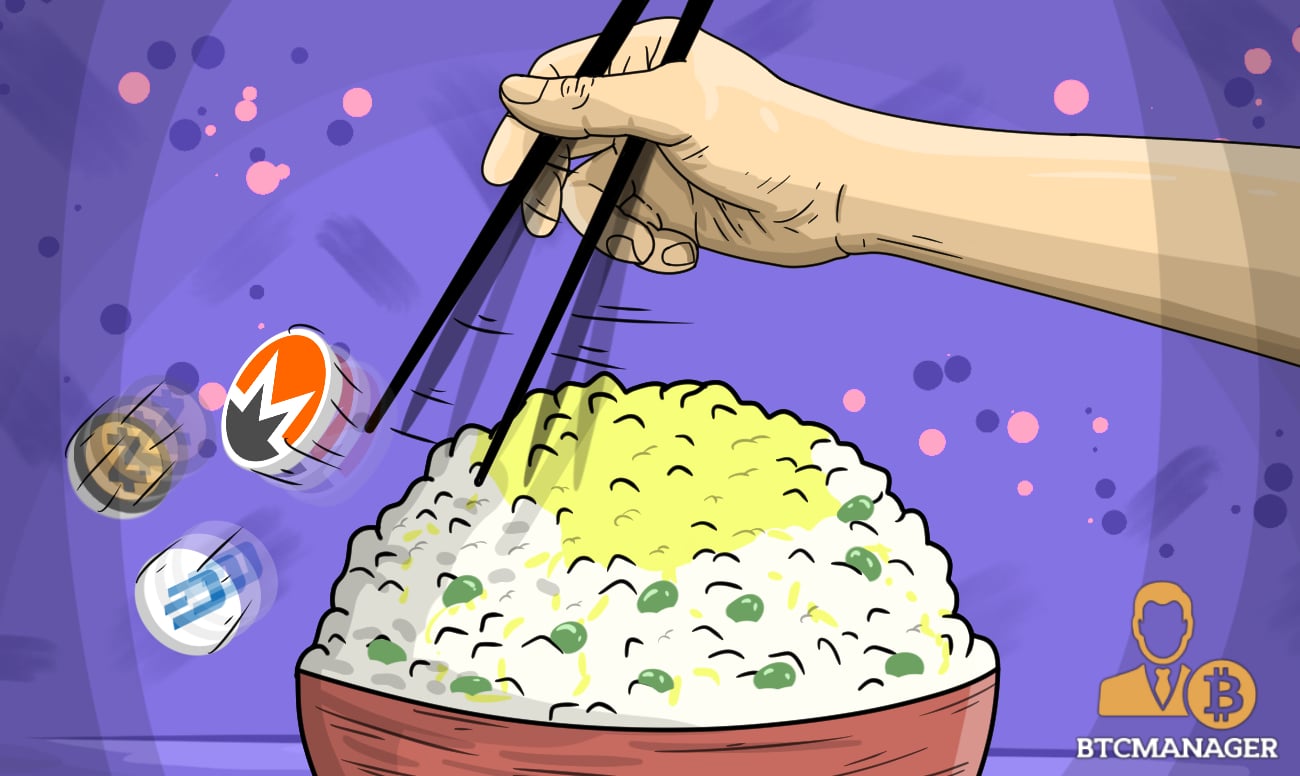 Japan's Financial Services Agency (FSA) is reportedly pressuring cryptocurrency exchanges to drop Dash (DASH), Monero (XMR), Zcash (ZEC), and other privacy-centric altcoins in a bid to cut down on money-laundering and cyberhacking.
Sources told Forbes that altcoins such dash, monero, and zcash have become increasingly popular among criminals, kidnappers, and hackers because they're virtually untraceable.
The FSA is particularly leery of Monero amid reports that North Korea may be mining XMR to raise money in order to circumvent Western economic sanctions, as BTCManager previously reported.
FSA: Criminals Prefer Monero Over Bitcoin
Experts claim that while criminals had initially used bitcoin for illicit activities such as money-laundering, many now prefer dash, monero, zcash and other altcoins because they're less traceable than bitcoin.
"The anonymity makes the [alt] coins ideal for money-laundering," Forbes reported. "The blockchain (public ledger) for bitcoin makes it possible for seasoned investigators to follow the money. Increasingly, cybercriminals choose these new "privacy coins" when they demand ransom payments or engage in sales of illegal goods."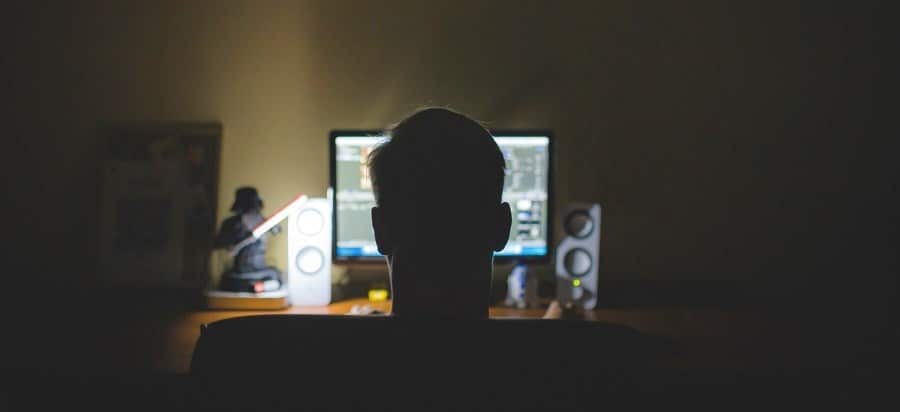 (Image: Pixabay)
Coincheck had allowed trading for dash, monero, and zcash when it was targeted in a bombshell hack in January 2018, during which cyber-thieves stole $500 million in NEM.
After the massive hack, Coincheck delisted all three altcoins. Authorities still have not tracked down the thieves, and it's unclear if they will ever be caught.
Insiders say Japan's Financial Services Agency considers dash and monero particularly problematic because of the anonymity these privacy-centric altcoins offer users. Speculation is mounting that Japan could ban trading of DASH, XMR, and ZEC in the future, although all three are currently allowed.
Regulators around the world are cracking down on the budding crypto ecosystem as bitcoin continues to generate headlines for its erratic price fluctuations and virtual currencies slowly become more mainstream.
New York Attorney General Investigates Crypto Exchanges
In the United States, the New York Attorney General's Office recently launched an inquiry into cryptocurrency exchanges in a bid to promote more transparency and accountability.
As BTCManager has reported, the Attorney General's Office sent questionnaires to 13 major crypto exchanges requesting information on their operations, internal controls, and safeguards to protect customer assets. The completed surveys are due back by May 1.
"Bitcoin, ether, and other virtual currencies have captured the imagination of millions of people worldwide," the NYAG said. "But virtual currency is also a highly speculative sector. Moreover, published reports indicate the sector has attracted fraudsters, market manipulators, and thieves."
The New York AG's inquiry was launched shortly after Ripple urged British regulators to follow Japan's lead by implementing regulations to crack down on cryptocurrency fraud.
Chief Scientist: Bitcoin Is Not Money-Laundering Magnet
While crypto skeptics often claim that bitcoin and other virtual currencies are go-to vehicles for money-laundering, a new report by Quebec's Chief Scientist Office insists this is false, as BTCManager has reported.
"Quebec Government Chief Scientist declares that bitcoin is not used for money-laundering unlike cash and has almost no impact on criminal activity," said Francis Pouliot, the CEO of blockchain startup Catallaxy.
Attorney and cryptocurrency specialist Erwan Jonchères agrees with the assessment of Quebec's Chief Scientist.
"The anonymity of bitcoin is a myth," Jonchères said. "There is no more transparent money because you have to go through a platform where you have to give personal information. At the very least, [even if a name is fake] we always know the address of the transmitter and that of the receiver."