SEC Piles Up Fraud Charges in $32M ICO Centra: Jail Time Looms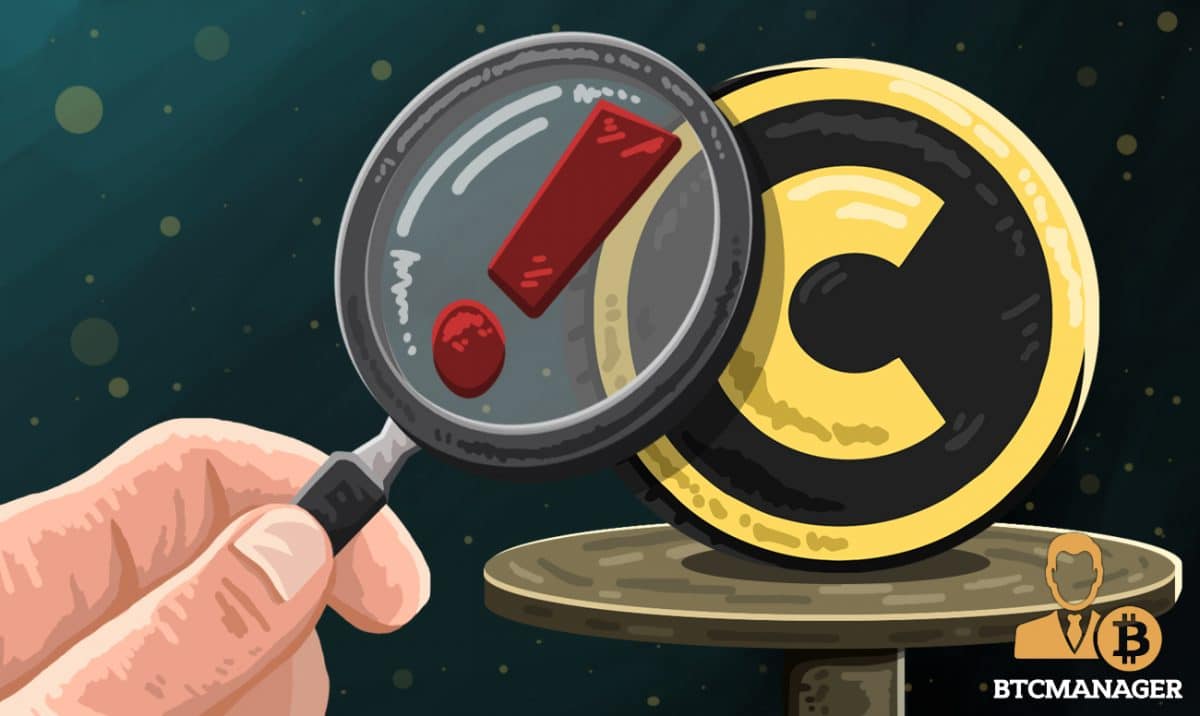 The Securities and Exchange Commission filed additional fraud charges against a third co-founder of Central Tech's $32 million initial coin offering, which had been endorsed by boxing champion Floyd Mayweather and music producer DJ Khaled.
Raymond Trapani was charged with fraud in an amended complaint filed by the SEC on April 20. Centra's two other co-founders, Sohrab Sharma and Robert Farkas, had previously been charged for their roles in allegedly promoting a sham ICO, as BTCManager has reported.
Disgraced Trio Faces Possible Jail Time
In a separate action, the Department of Justice (through the U.S. Attorney's Office in New York) filed criminal charges against Trapani, which means all three are now possibly on the hook for both civil and criminal wrongdoing.
In civil actions, the penalties are usually fines and bans on future securities trading, but criminal wrongdoing can result in jail time.
"The Centra co-founders went to great lengths to create the false impression that they had developed a viable, cutting-edge technology," Robert A. Cohen, chief of the SEC Enforcement Division's cyber unit, announced. "Investors should exercise caution about investments in digital assets, especially when they are marketed with claims that seem too good to be true."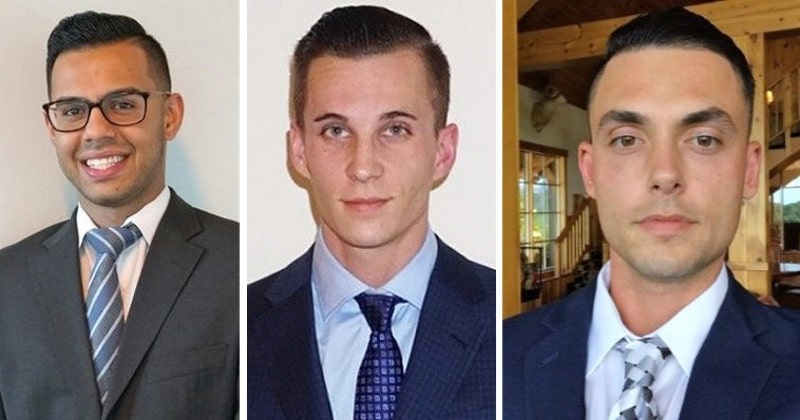 Centra Tech co-founders Sam Sharma, Raymond Trapani and Robert Farkas. (Photos: Twitter, LinkedIn)
In the SEC's amended complaint, the agency accused Trapani of working with Sharma and Farkas to bilk investors through bogus marketing claims using fake executive biographies and lying about nonexistent relationships with major credit card companies.
SEC: Texts Show Intent To Defraud
The Securities and Exchange Commission said text messages exchanged among the defendants spotlighted their cavalier intent to defraud investors.
After receiving a cease-and-desist letter from a major bank that Centra falsely claimed it had a business relationship with, Sharma gleefully texted to Farkas and Trapani: "We gotta get that s*** removed everywhere and blame freelancers lol."
In another text, Trapani asked Sharma to "cook me up" a false document touting fake credentials in order to get Centra's bogus CTR Tokens listed on a cryptocurrency exchange.
While Floyd Mayweather and DJ Khaled were not charged, former SEC lawyers warned that celebrities who endorse sham ICOs could be sued for aiding and abetting fraud, as BTCManager has reported.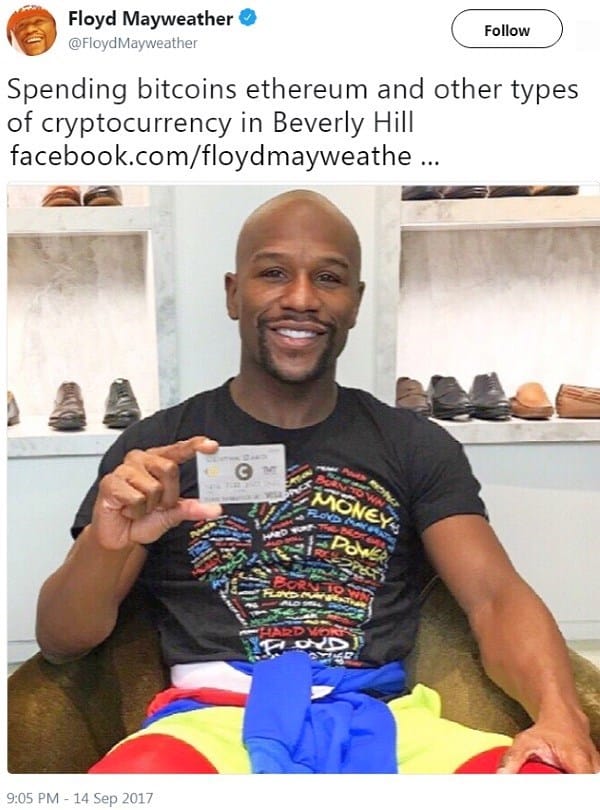 Boxer Floyd Mayweather hyped the Centra Tech ICO on social media. (Twitter)
Regulators around the world are cracking down on cryptocurrency fraud and have launched investigations into the decentralized, largely unregulated industry.
As BTCManager has reported, New York Attorney General Eric Schneiderman sent letters to 13 top crypto exchanges including Coinbase, Binance, Bitfinex, and Gemini, asking them to provide detailed information on their operations, internal controls, and safeguards to protect customer assets.
Kraken Refuses To Cooperate
While Gemini CEO Tyler Winklevoss issued a statement saying his platform will comply, Kraken CEO Jesse Powell defied the Attorney General's request, saying Kraken will not complete the questionnaire. Powell called the inquiry "insulting" and abusive.
"The placative kowtowing toward this kind of abuse sends the message that it's ok," Powell tweeted. "It's not ok. It's insulting."
Powell also sarcastically mocked the NYAG for being clueless about how business works.
"The AG's tone-deaf response shows just how bad the disconnect really is," Powell wrote. "Not only are they apparently experts in what legitimate businesses desire, they are also experts in what's important to consumers."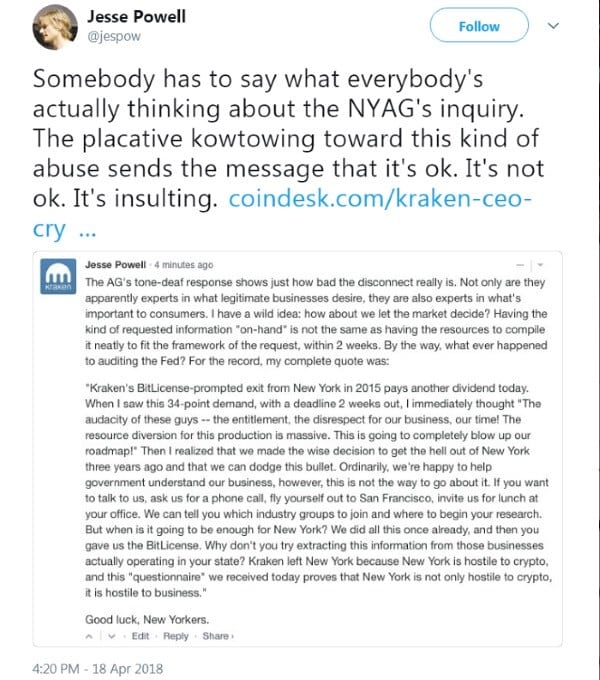 Amy Spitalnick, a rep for the NY Attorney General, issued a statement suggesting Kraken is acting like it has something to hide.
"Legitimate entities generally like to demonstrate to their investors that their money will be protected," Spitalnick said. "This is very basic information that any credible platform should have on hand and be willing to share with their investors."
The completed questionnaires are due by May 1. It will be interesting to see what kinds of responses the NYAG gets back, and which cryptocurrency exchanges refused to comply.