Japan to Reconsider Taxes for Crypto Companies to Curb Outflow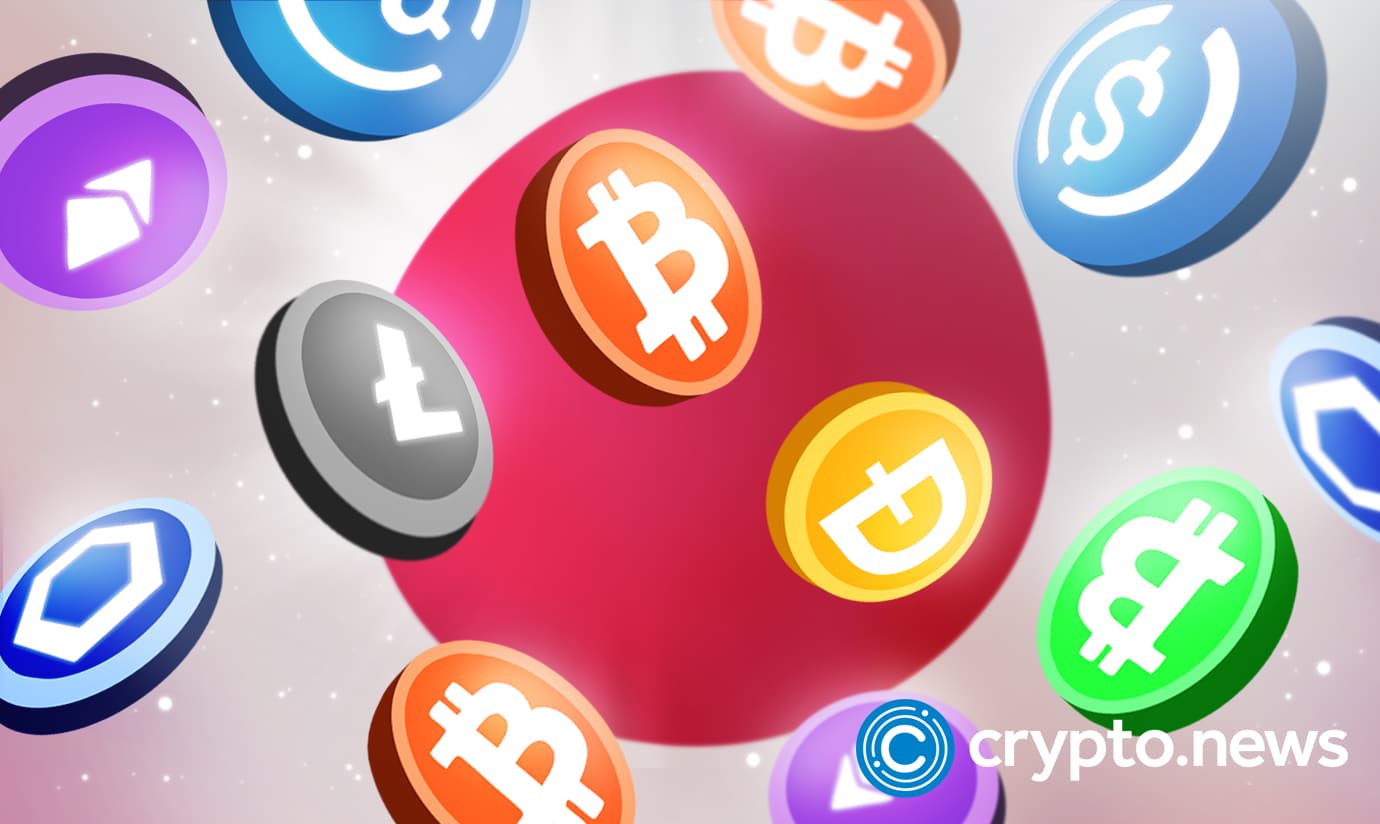 The Japanese government could reassess the corporate crypto tax regulations which will start in 2023. The Financial Services Agency (FSA) and the Ministry of Economy, Trade, and Industry (METI) reportedly said that they will be evaluating how to tax enterprises that utilize cryptocurrency "for the goal of supporting entrepreneurs."
The Evaluation Goals
The evaluation focuses on cryptocurrency start-ups that sell cryptocurrencies to raise money, which is subsequently used to fund the company's expansion. According to the regulators, the new method would consider whether businesses that own crypto assets should only be taxed when earnings are made from transactions. Additionally, they claim that the authorities do not seek to obstruct the development of startup companies or deter them from operating in Japan.
Unrealized gains are subject to taxation under the existing tax code since the firm's interests are levied according to their market price after the reporting period. One after another has made the point that newly formed firms face a significant economic strain. Some startups have even moved their headquarters to countries with fewer laws, like Singapore.
A Game Changer
The Financial Services Agency and others are looking at a new approach that would exempt tokens owned by corporations that issue them from the market cap at the end of the period and only levy them when earnings are made through sales. Be careful not to obstruct the development of startups and stop foreign outflows.
"Most people move to Singapore since it is foolish to establish a company in Japan,"
According to Rakuten Group Chairman and President Hiroshi Mikitani. They also emphasized revising the taxation system at the government's April Digital Society Initiative Conference.
Prime Minister Kishida has positioned 2022 as "the first year of launching startups," and he plans to increase financing.
"By the end of this year, a five-year strategy to support startups will be developed as part of the administration's implementation strategy for the new capitalism."
Similar Issues in India
India is another nation that appears to be losing control of its crypto expertise due to contentious governmental regulations. Sandeep Nailwal, CEO and Co-Founder of Polygon, stated earlier this year that the talent drain from his country is "absolutely ridiculous" due to the legislative instability.
India's governing body and economic watchdogs have debated for years what regulations to enforce on the domestic crypto industry, varying from a complete ban to applying taxation laws. However, when a 30% tax was finally added to most crypto businesses, many local industry players began to grumble, trade volumes decreased, and people began to leave the nation.
Nailwal acknowledged that he had been impacted by this confusion as well. He said he wanted to move to India to continue working on his blockchain technology there. However, the circumstances at the moment prevent it from happening.