Japan's biggest crypto exchange halts withdrawals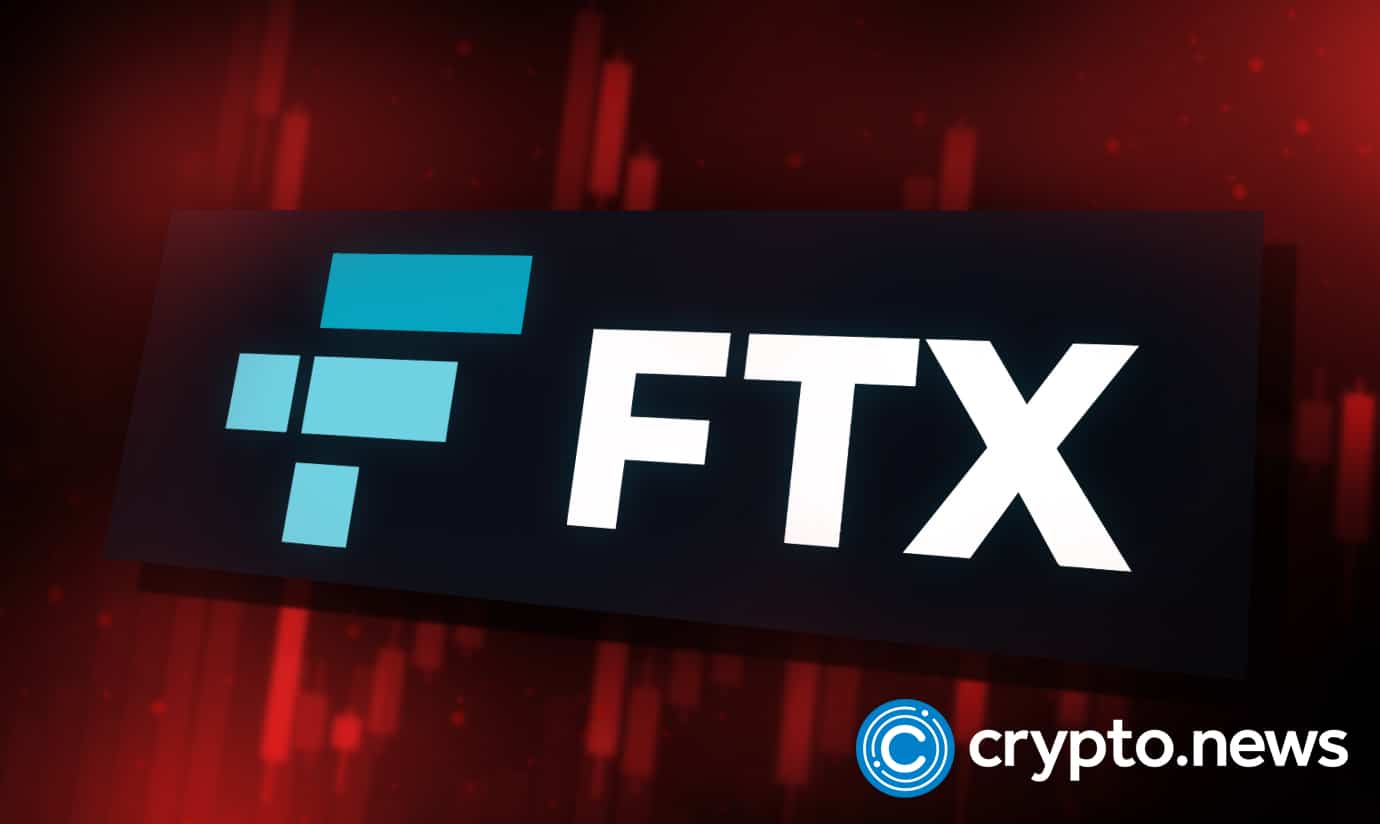 Liquid Global, a lesser-known cryptocurrency exchange acquired by FTX, has announced the suspension of withdrawals beginning on November 15. The action corresponds with the recent FTX bankruptcy filing.
FTX robbed about $450M
According to their official statement, Liquid Exchange (Quoine Pte.) is blocking all withdrawals – both fiat and cryptocurrency – due to the Chapter 11 filing by FTX Trading International, the ultimate beneficial owner of Quoine Pte. Ltd.
Shortly after declaring bankruptcy last week, hackers robbed FTX of more than $450 million worth of assets as Liquid Global banned crypto withdrawals as a precaution.
The platform resumed its services that day after thoroughly inspecting the internal systems for security flaws. Liquid made it clear that the most recent suspension had nothing to do with security.
The recent actions are "not a security-related halt," the exchange said, adding that it will provide more details later. Additionally, the company advised consumers to hold off on making any deposits in fiat or cryptocurrency until additional information was available.
Withdrawals in fiat and cryptocurrencies have been put on hold on Liquid Global in accordance with the rules of the voluntary Chapter 11 proceedings in the US.
About Liquid
FTX purchased the Japanese cryptocurrency exchange, Liquid in April of this year. The agreement was initially declared in February, and its conclusion was targeted for the end of March.
Prior to stablecoins, CEO Mike Kayamori attributed the delay to "some human errors" and existing international wire transfers, calling the system "fundamentally dysfunctional."
Prior to the full transaction, Liquid Global received $120 million from FTX as compensation for a security breach that destroyed crypto assets worth $90 million.
To increase capital formation projects and provide liquidity, the Sam Bankman-Fry-led exchange secured debt financing.
In the meantime, there may be over a million creditors for FTX, according to recent reports.
Through its Japanese operating organization, Quoine Corporation, Liquid, a major cryptocurrency exchange founded in 2014, is authorized under the Payment Services Act of Japan.
The Monetary Authority of Singapore (MAS) is currently assessing Quoine's open application, although the regulator stated this week that the FTX developments will be taken into consideration.
Following the exchange's decision to stop accepting withdrawals, QASH, Liquid's native coin, is down more than 25%.
Sam Bankman-Fried takes down the 'assets are fine' deluge on Twitter
The founder and CEO of the controversial cryptocurrency exchange FTX, Sam Bankman-Fried, appears to have amended his remarks regarding the security of client holdings on FTX.
In an attempt to reassure clients that FTX and the assets on the platform were "OK," Bankman-Fried erased a discussion on Twitter.
On November 7, the CEO of FTX posted a series of four tweets declaring that FTX has "enough to cover all customer holdings." Bankman-Fried added that the company has been processing all withdrawals and "will continue to be" and that it has not invested client assets.
The now-deleted tweet stated, "We have a long history of protecting client assets, and that is still the case today."