Japan's FSA Set to Introduce New Cryptocurrency Regulations After Speculative Trading Runs Rampant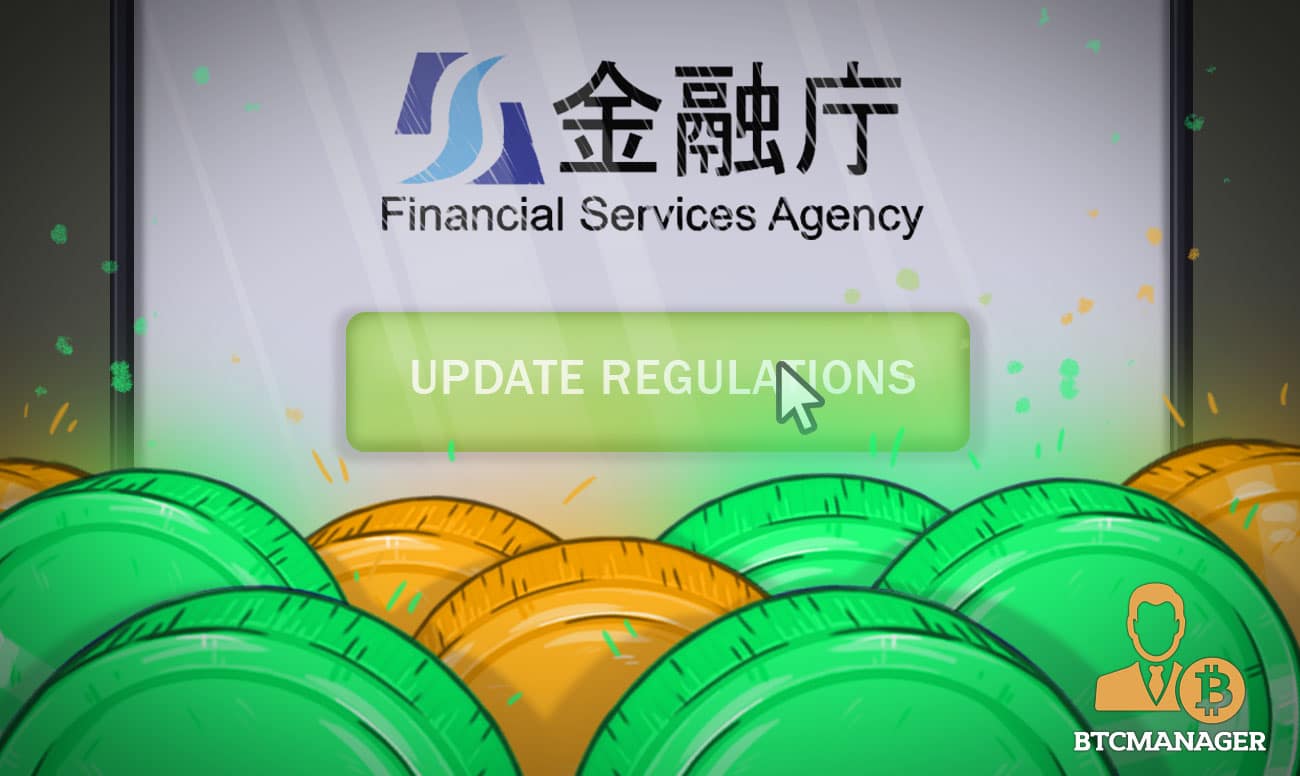 Per a report published on August 8, 2018, the Japanese Financial Services Agency (FSA), which is also Japan's premier financial regulatory body, is planning to update its existing regulatory framework for bitcoins and other cryptocurrencies. This is being done to tackle the rampant frauds and malicious attacks on cryptocurrency exchanges.
The infamous attack on Coincheck in January 2018 resulted in a theft of almost half a billion dollars is speculated to be a significant reason for the planned strict crypto regulations. It was a prime example of inefficient management of customer's crypto assets by exchange platforms. According to a report on the local media outlet Japan Times, the new regulations will primarily be introduced to curb speculative crypto investments.
Steep Increase in Speculative Activities
BTCManager reported in May 2018 how Japan's FSA introduced new crypto regulations in the country to make cryptocurrency trades and exchanges more secure and trustless. Japan officially recognized bitcoin as legal tender in April this year via new legislation that revised the Payment Services Act. This move by the Japanese was an iconic decision in itself, as it was one of the first significant economies in the world to openly accept bitcoin as a legal means of exchange of value.
However, the general perception among masses all around the world is to make short-term investments in crypto tokens for financial gains, which subsequently result in a steep rise in speculative investments in cryptocurrencies. The investment extends to ICOs as well, although tokens issuers of a lot of growing crypto firms have been criticized for raking in the money in the name of cryptocurrencies and not having enough security at disposal to save investors from attempted frauds, forgery, and thefts.
Attempts to Pull Crypto Payments into Mainstream
The crypto market has witnessed wild fluctuations in the year 2018. While bitcoin reached price levels close to $20,000 in December last year, the most famous crypto token lies in the mid 6,000 range as of today. In the 2017 fiscal year alone, Japan made crypto transactions worth 69 trillion Yen. The total number of cryptocurrency users in the country is estimated to be around 3.5 million. However, the state is yet to come up with a breakthrough act that embraces bitcoin into mainstream use all over the country.
Enormous margin trading allows crypto investors to earn huge figures with small investments. Compared to foreign exchange margin trading which has 25 times leverage limit, cryptocurrencies have no such upper cap which explains their wild swings in the market.
An FSA official stated that trading in digital currencies goes "unchecked" as they are outside the purview of Financial Instruments and Exchange Act. The FIEA usually sets out anti-insider trading and other regulations to ensure the safety of investors.