Jim Cramer believes 'Bitcoin is about to go down big'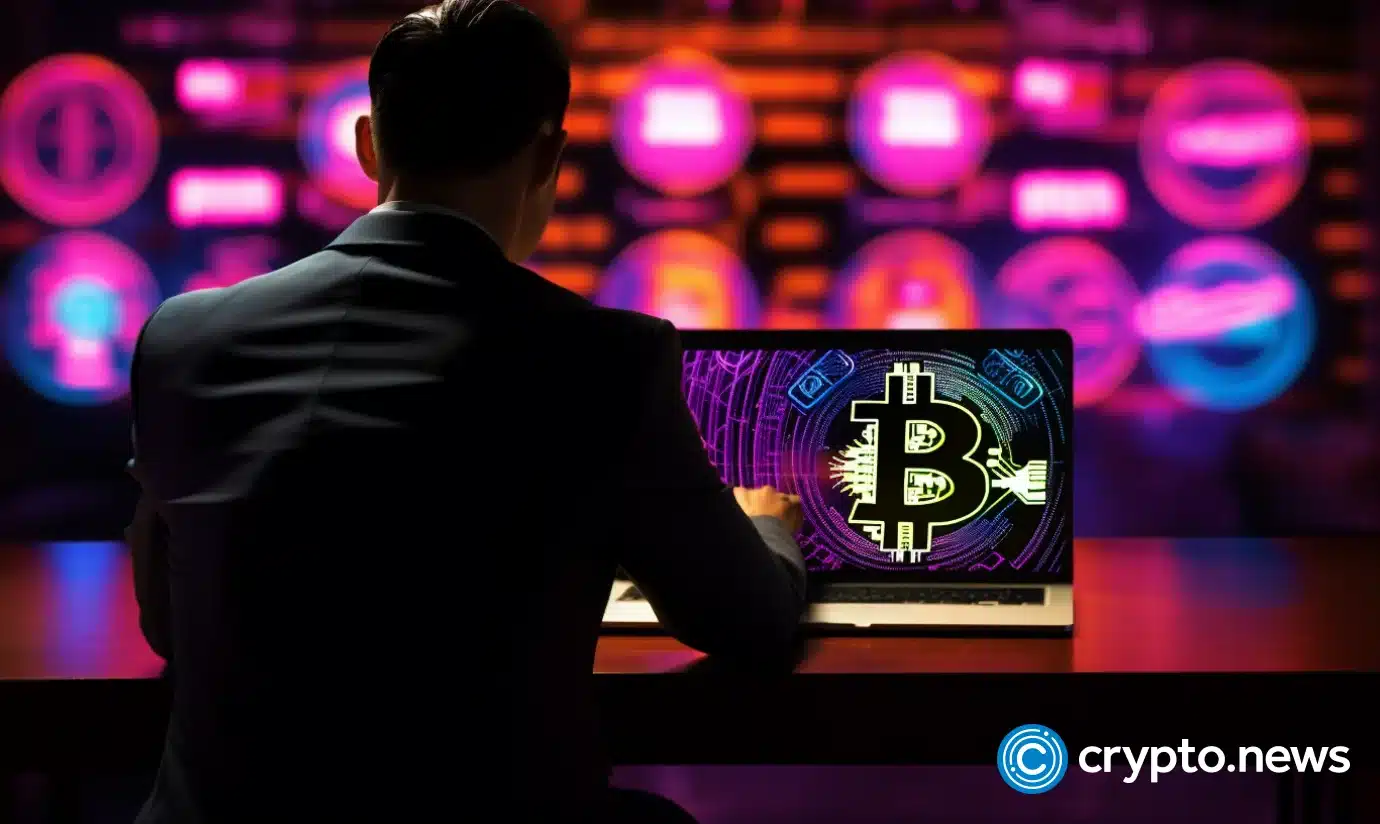 Jim Cramer, a prominent TV financial commentator, recently discussed potential investment opportunities, including his views on Bitcoin and the broader financial landscape.
Jim Cramer, a notable TV personality and financial advisor known for his lively discussions on CNBC's "Squawk on the Street," recently shared his reservations about potential investment opportunities. On a recent show, Cramer expressed skepticism about gold and shifted his focus to the ever-popular cryptocurrency, Bitcoin (BTC).
Cramer remarked, "I can't be in something where Mr. Bitcoin is about to go down big," sparking debate and speculation among viewers. While his usage of the term "Mr. Bitcoin" remains ambiguous, some suggest that it might be a nod to the ongoing criminal trial of Sam Bankman-Fried in New York. However, irrespective of any specific references, Cramer's stance on Bitcoin's immediate future appears bearish.
After discussing Bitcoin, Cramer emphasized the challenges of the current times, describing them as "perilous." As a financial commentator, Cramer highlighted the difficulties in guiding viewers in investment choices, especially in uncertain times.
In the past, Cramer, a former Goldman Sachs employee, had often expressed doubts about cryptocurrencies. This viewpoint is, to some extent, influenced by the continuous regulatory examination of digital currencies in the U.S.
Meanwhile, financial experts predict fluctuations in Bitcoin's price in the near future. Yet, recent market data suggests that Bitcoin has held a steady value above $27,000, a stability attributed to the equilibrium between short and long-term investors.
In the fluid world of finance, diverse opinions like Cramer's offer valuable insights into market perceptions and potential shifts. While his views might not always align with popular sentiment, his position underscores the importance of diligence and research in investment decisions.