JP Morgan reckons that deposit tokens could trade on DeFi like stablecoins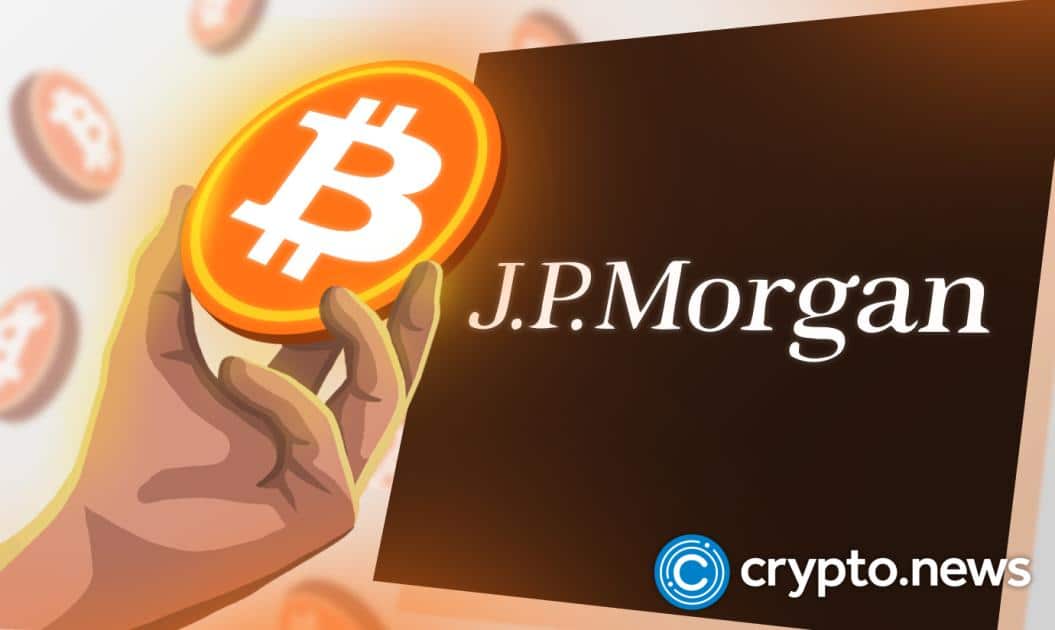 JP Morgan has reckoned that the tokenization of fiat deposits could be more acceptable than the use of 'traditional' stablecoins. The bank says that such tokenized assets could be used across major blockchains to increase their accessibility.
American bank JP Morgan and consulting firm Oliver Wyman have expressed their views that tokenizing customers' fiat deposits could be a major game changer. They reckon that using such digital assets across blockchains would be more effective than traditional stablecoins.
The two organizations acknowledge that the surging interest and continuous improvements in the blockchain industry underscore the necessity for blockchain-based cash equivalents. Till now, stablecoins have proved to be powerful tools in the crypto industry and seem to fill this necessity predominantly; however, JP Morgan and Oliver Wyman believe that stablecoins still need to catch up to their expected roles.
To illuminate the matter, the 'deposit tokens' JP Morgan has talked about how they differ from central bank digital currencies (CBDCs). The tokenized deposits will function similarly to traditional deposits held by licensed financial institutions like banks but will exist and operate on-chain.
Such tokens would then be supported by the issuer's financial framework, including the capital, contingency funds, liquidity requirements, and customer protection policies. The tokens would then represent a reorganization of the bank's deposit liabilities without altering the bank's asset composition on its balance sheets
JP Morgan sees a green field in DeFi
JP Morgan has been heavily engaged in the crypto space lately, even with its CEO Jamie Dimon coming off as anti-crypto. The bank explored the industry, introduced its private blockchain, offered some crypto services, and now is eying decentralized finance.
According to the bank, the rise of DeFi protocols meant a wholesome upgrade of the financial landscape. According to the bank's report, the deposit tokens could be incorporated as DeFi and get their liquidity pools. These pools would be funded by token holders who commit their deposits, similar to what happens on DEXes.
If the pool then gets good liquidity, the coins' value would not have disparity with the stablecoins in the market and would be a better option to investors. These developments are engaging but still are in the early phases.