JPMorgan considers rally in crypto market overestimated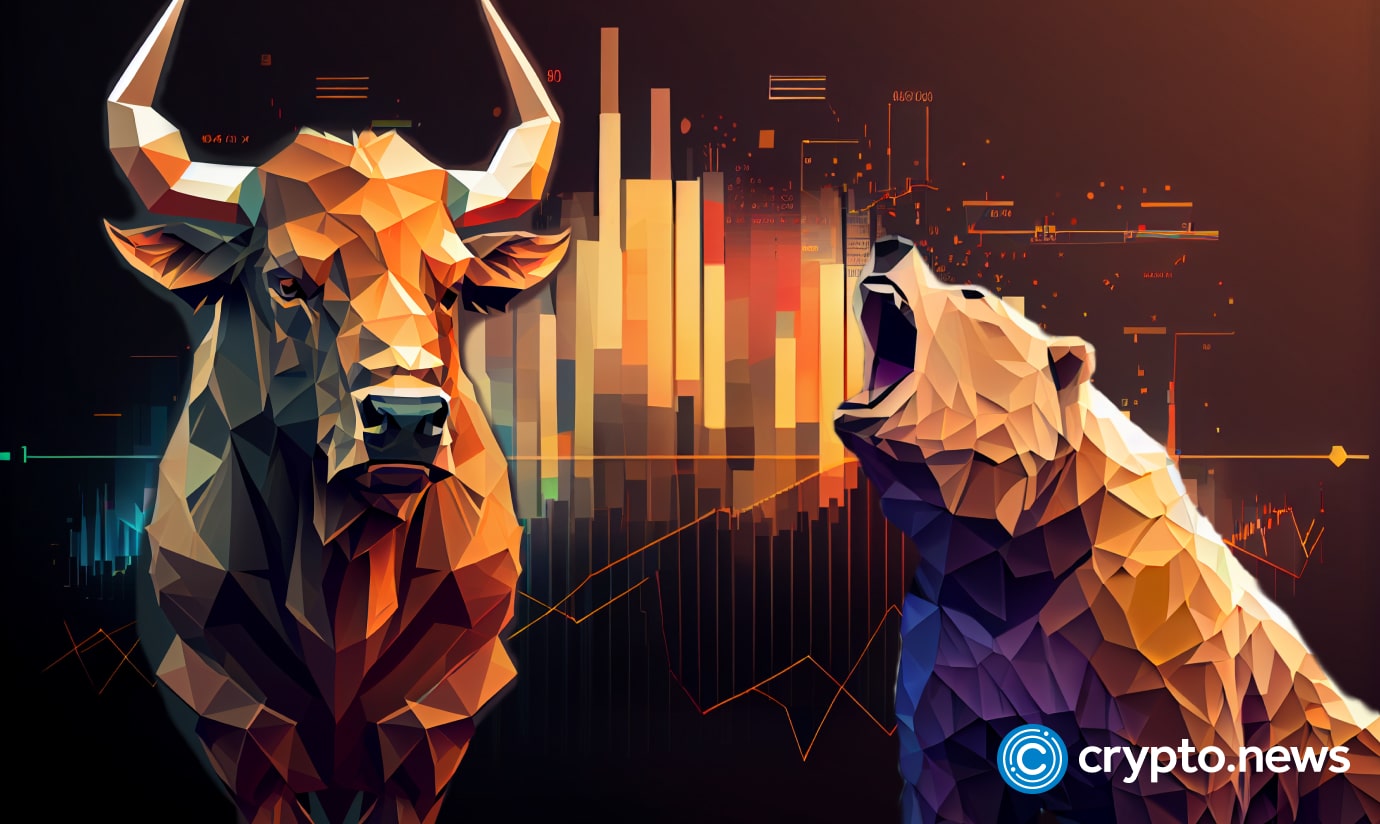 The rally in the crypto market looks overvalued, say JPMorgan Chase analysts.
According to The Block, the bank noted the high expectations of traders and investors dictated by several factors. Among them, experts identified two main ones: the prospect of approval by the US Securities and Exchange Commission (SEC) of spot Bitcoin ETFs and the softening of the department's supervisory policy, which stems from the previous paragraph.
However, in both these cases, there are certain nuances, the report says. In the first, positive expectations are dictated by a likely jump in the exchange rate and an influx of capital, but the latter is unlikely, JPMorgan Chase notes:
"First, instead of fresh capital entering the crypto industry to be invested in the newly-approved ETFs, we see as a more likely scenario existing capital shifting from existing bitcoin products such as the Grayscale bitcoin trust, bitcoin futures ETFs, and publicly listed bitcoin mining companies, into the newly-approved spot bitcoin ETFs."

JPMorgan analysts
JPMorgan also questioned the possible easing of SEC policy after approving this class of products. Experts noted that the industry is still largely unregulated.
Bitcoin surpassed $36,000, approaching $37,000. This comes amid a new forecast from Bloomberg Intelligence, highlighting the likelihood of approval of spot Bitcoin ETFs before Nov. 17.
In addition, news emerged that the US Securities and Exchange Commission (SEC) entered into negotiations with Grayscale, the topic of which was converting the organization's BTC fund into a spot Bitcoin ETF.