SEC yet to indicate approval timeline, says Grayscale CEO on spot Bitcoin ETFs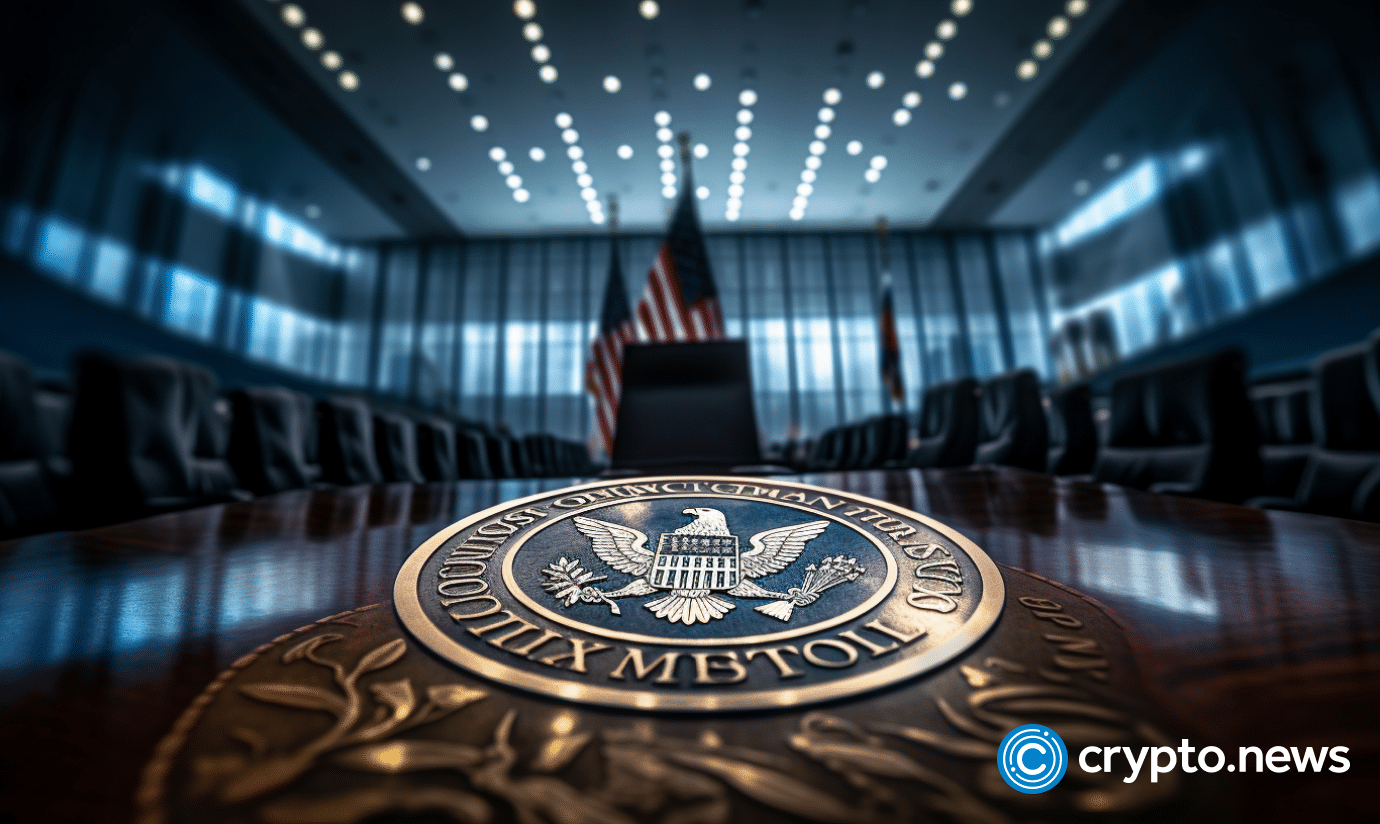 Grayscale CEO Michael Sonnenshein said his firm has not received any word about approval for spot Bitcoin ETFs from the Securities and Exchange Commission (SEC) leading up to a window where all 12 applications could receive the green light.
The SEC has not disclosed when it might authorize issuers like BlackRock and ARK Invest to list exchange-traded funds (ETFs) that offer direct exposure to spot Bitcoin prices, said Sonnenshein on Nov. 8. Grayscale's boss added that the firm could litigate if the SEC rejects its application.
Sonnenshein shared these remarks during the 7th Annual D.C. Fintech Week amid rallying crypto token prices and expectations surrounding a forthcoming SEC nod for spot Bitcoin ETFs. Cryptocurrencies like ADA, LINK, Polygon and XRP have seen double-digit gains within a week as Bitcoin sat above $35,000.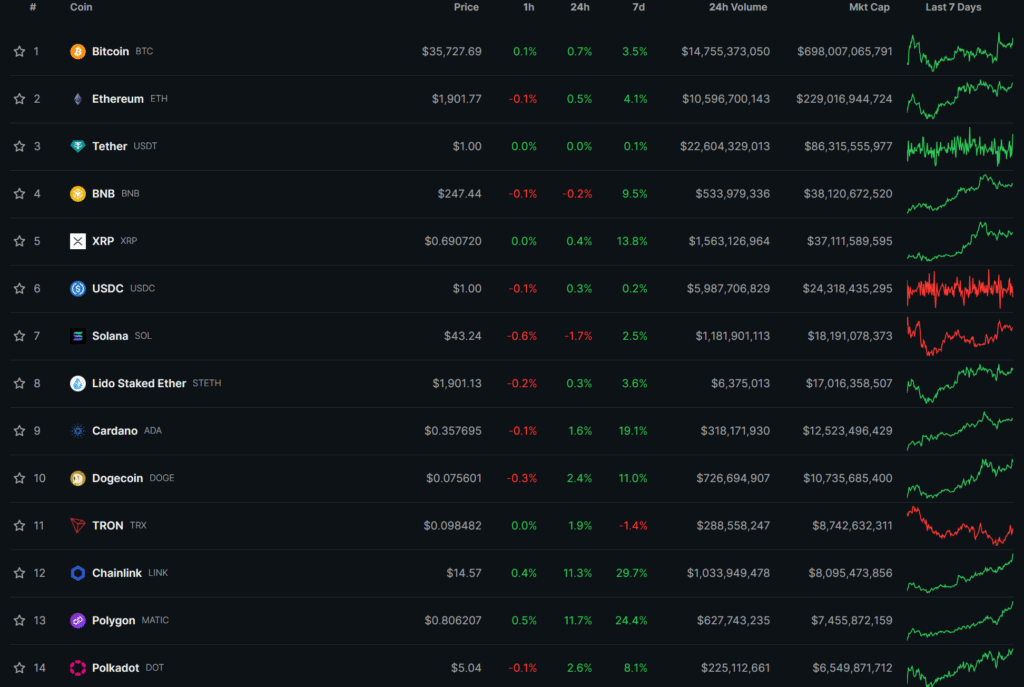 Although no one can say for sure when the SEC could issue approvals for any of the 12 bids currently in review, ETF experts opined that the odds favor a decision to bring spot Bitcoin ETFs to market by Jan. 10. 
Bloomberg analysts Eric Balchunas and James Seyffart each said that a window has happened for the securities watchdog to greenlight all applications on its desk, including Grayscale's GBTC conversion, and this timeframe would be open for eight days between Nov. 8 and  Nov. 17. 
Balchunas also pointed to educational content published by the SEC that may further strengthen hopes of approval sooner rather than later. The commission released similar materials in October 2021 shortly before sanctioning a Bitcoin futures ETF issued by ProShares.