JPMorgan: Demand for Crypto Payments Has Decreased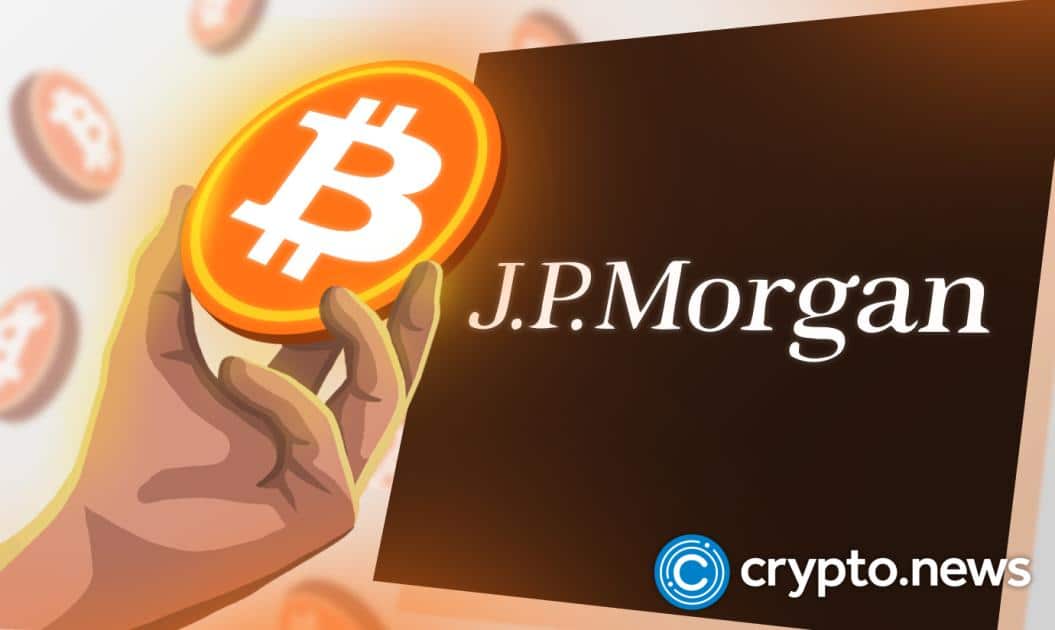 JPMorgan's global head of payments, Takis Georgakopoulos has revealed that the firm has witnessed a significant decline in demand for crypto payments by its clients in the past six months, however, it remains bullish on cryptocurrency, reports Bloomberg on September 20, 2022.
JPMorgan Still Bullish on Crypto
According to recent statistics, a massive $2.5 billion worth of crypto payments was made via Visa's crypto-supported card in the first quarter of 2022, and 39 percent of consumers globally say they see bitcoin (BTC) and other cryptocurrencies as legit payment methods rather than just investment vehicles.
However, the current market downturn, which is brought about by the gloomy economic outlook globally, plus the sudden collapse of Do Kwon's multi-billion dollar Terra ecosystem earlier this year, is seriously taking its toll on consumer confidence when it comes to crypto payments.
In the latest development, Takis Georgakopoulos, head of Payments at JPMorgan Chase bank, the largest lender in the United States with a balance sheet of $2.87 trillion, has revealed that demand for crypto payments by its customers has crashed significantly in the past six months.
"We saw a lot of demand for our clients, let's say up until six months ago. We see very little right now." Georgakopoulos stated during an interview with Bloomberg Television.
Despite the decline in demand for crypto payments and the unfavorable market conditions, Gergakopoulos has made it clear that the bank will continue to support crypto use cases.
"But we continue to support those use cases. We don't take principal risks. But if someone wants to use their crypto as a payment method, we can support that. Just that it's a niche use case, at least for now," he added.
Crypto's Mainstream Push Continues
While the current shortage of demand for crypto payments by JPMorgan customers is not an entirely strange occurrence, as cryptocurrency investors generally shy away from spending their holdings during a bear market, preferring to 'hodl' on instead, the story is different for other market participants.
BitPay, a leading crypto payments processor claims to have processed a total of 422,917 crypto payments in the last six months, and the number of crypto transactions processed in the last 30 days alone stands at 66,186, with Bitcoin payments accounting for a large chunk of that number.
Though the current crypto winter, which has been described by analysts as the worst in the 13-year history of the industry, may have succeeded in' killing off' several strong companies and weak market participants alike, crypto and the underlying blockchain technology have continued to gain adoption.
Earlier in June 2022, crypto.news reported that JPMorgan was hatching plans to bring trillions of dollars worth of assets in the real world to the DeFi space via tokenization. In August 2022, JPMorgan announced the launch of a private bitcoin (BTC) fund designed to give wealthy individuals exposure to the orange coin.
On September 20, reports emerged that Michael Saylor's MicroStrategy has upped its BTC holdings to 130,000 after taking advantage of the current dip to acquire an additional 301 bitcoins in August and September 2022.