JPMorgan Opines El Salvador BTC Move Could Crumble Bitcoin Network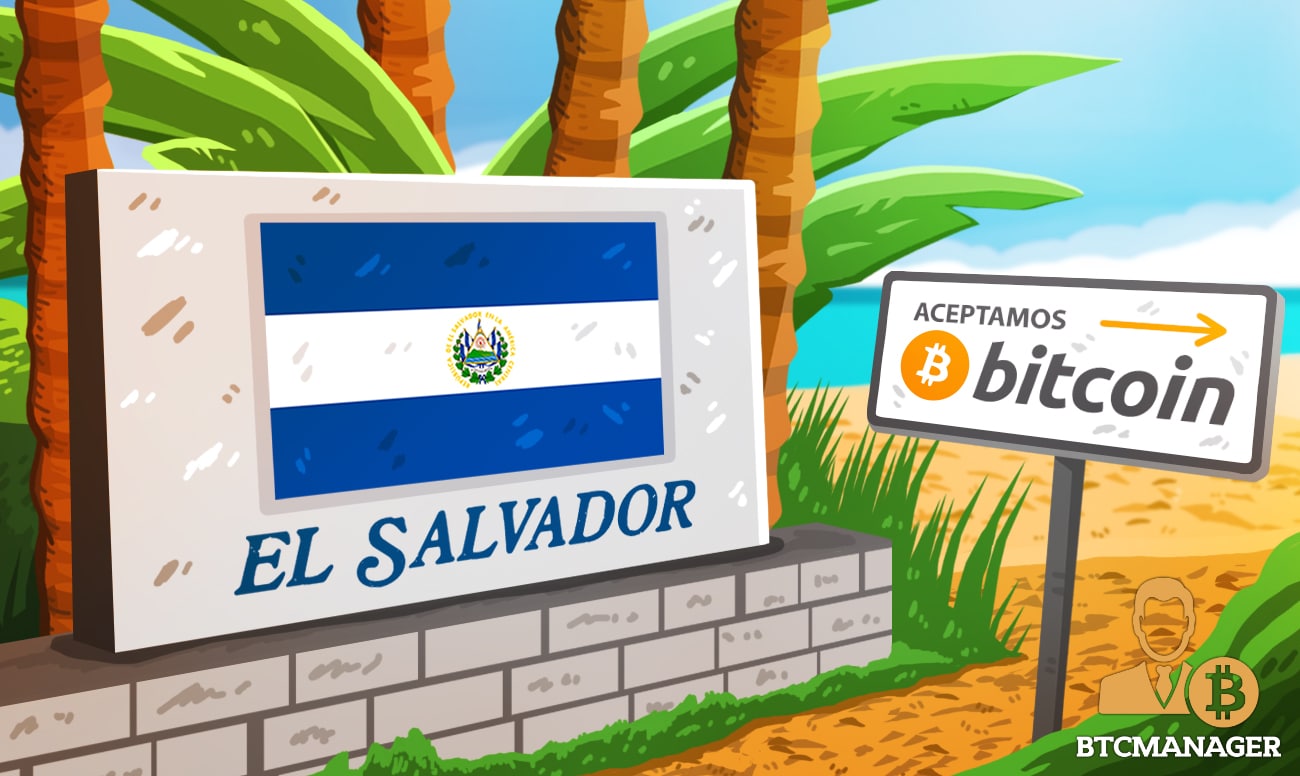 Wall Street giant JPMorgan Chase & Co. opines El Salvador's bitcoin (BTC) adoption could be a detriment to the Bitcoin blockchain.
Questioning the Robustness of the Bitcoin Network
A team from JPMorgan Chase & Co. believes El Salvador's embrace of bitcoin could be counter-productive for the Bitcoin blockchain.
According to the team, bitcoin trading volumes are normally within the $40-$50 billion range per day. However, most of this volume is handled by major cryptocurrency exchanges across the globe which leverage their high-performance centralized infrastructure to ensure quick BTC transactions.
Further, a considerable part of BTC is locked up in illiquid entities with over 90% of them not moving anywhere in the past year. Additionally, a "significant and rising fraction (of BTC) is held by wallets with light turnover," the report reads.
That being said, the report adds that daily payment activity in El Salvador would represent close to 4% of recent on-chain transaction volume and over 1% of the total value of tokens that have moved between wallets in the past year. However, the illiquidity and nature of the volume is "potentially a significant limitation on its (bitcoin's) potential as a medium of exchange," the report concludes.
It must be recalled that in June, the El Salvadorean Congress approved President Nayib Bukele's bid to make bitcoin a legal tender in the country.
Since the monumental development, however, there has been a divisive opinion as to the long-term viability of making BTC a legal tender.
While the current regime is leaving no stones unturned to foster bitcoin adoption among its citizens, the citizens do not appear to be big fans of the monetary experiment.
However, Bukele holds a firm conviction that bitcoin will help bank the unbanked El Salvadoreans and vastly cut the cost of sending remittances. On the contrary, the IMF is among the organizations that have questioned Bukele's ambitious decision.
Lightning Network to the Rescue?
While there is skepticism regarding bitcoin's ability to handle high transaction volume, the Lightning Network continues to scale the world's premier cryptocurrency.
Earlier this year, BTCManager reported how US-based payment API platform Strike had inked a deal with crypto exchange Bittrex to bring the Lightning Network payments to over 200 countries.