Justin Sun of Tron explains why he's banking on Binance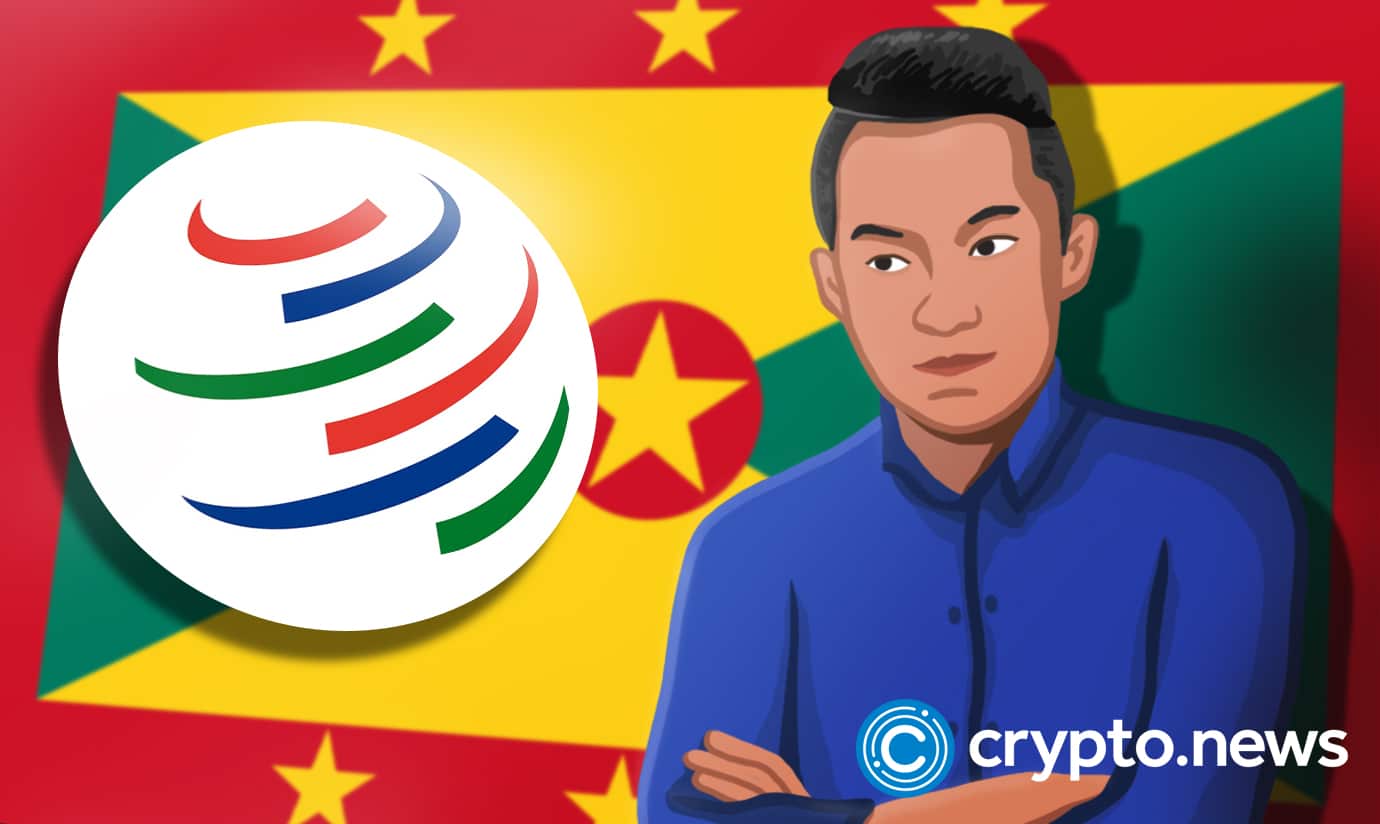 In a recent interview, Justin Sun, the founder of Tron, talked about Binance and explained why he deposited $100 million in USDC despite recent mass withdrawals of assets.
Crypto winter and $100 million USDC deposit
Concerns about crypto contagion continue, and in the wake of FTX's collapse, bitcoin miner Core Scientific is the latest firm to file for Chapter 11 bankruptcy.
In the aftermath of Sam Bankman-Fried's empire implosion, clients began withdrawing funds and assets because of FUD after Binance released their proof-of-reserves report.
Justin Sun, the founder of Tron, who also doubles up as the global advisor at Huobi, and ambassador of Grenada to the WTO, spoke on the new cold in the crypto winter and the reasons behind his $100 million USDC deposit in Binance. 
He said has worked with Binance since 2017 and was optimistic about the company.
However, he withdrew some cash later, providing his relations with other startups as the reason for the withdrawal. Sun also said it was regular business, and there was nothing to worry about.
To answer about cash withdrawals of funds from Binance by investors because of fear of FUD, he stated that every business had some outflows because of what had happened with the FTX. However, he remained optimistic and believed the companies were back to normal, with a slight increase in both inflow and outflow.
When asked where Binance is getting the money to purchase voyagers as there are a lot of outflows from them, he replied that before the FTX explosion and everything, Binance had been on the wage for quite a long time. Tron seemed convinced that Binance was and would be the next big thing.
Tron launches Yuan-pegged stablecoin
Earlier this month, Tron's stablecoin platform TrueUSD(TUSD) launched a stablecoin pegged to offshore Chinese Yuan, dubbed TCNH.
TCNH is fixed at 1:1 to the Offshore Chinese Yuan (CNH). Offshore currencies are held, traded, or invested in those owned, sold, or invested outside of the country that issues them.
They are frequently used as foreign exchange reserves for international transactions or investments. Furthermore, they are not governed by the financial laws of the nation that issued them.
Tens of millions of Tron users worldwide now have access to TrueUSD's TCNH stablecoin, which they can buy, store, and Exchange on the Tron blockchain.