Kakao Expands Into Singapore to Strengthen Its Global Blockchain Adoption Initiative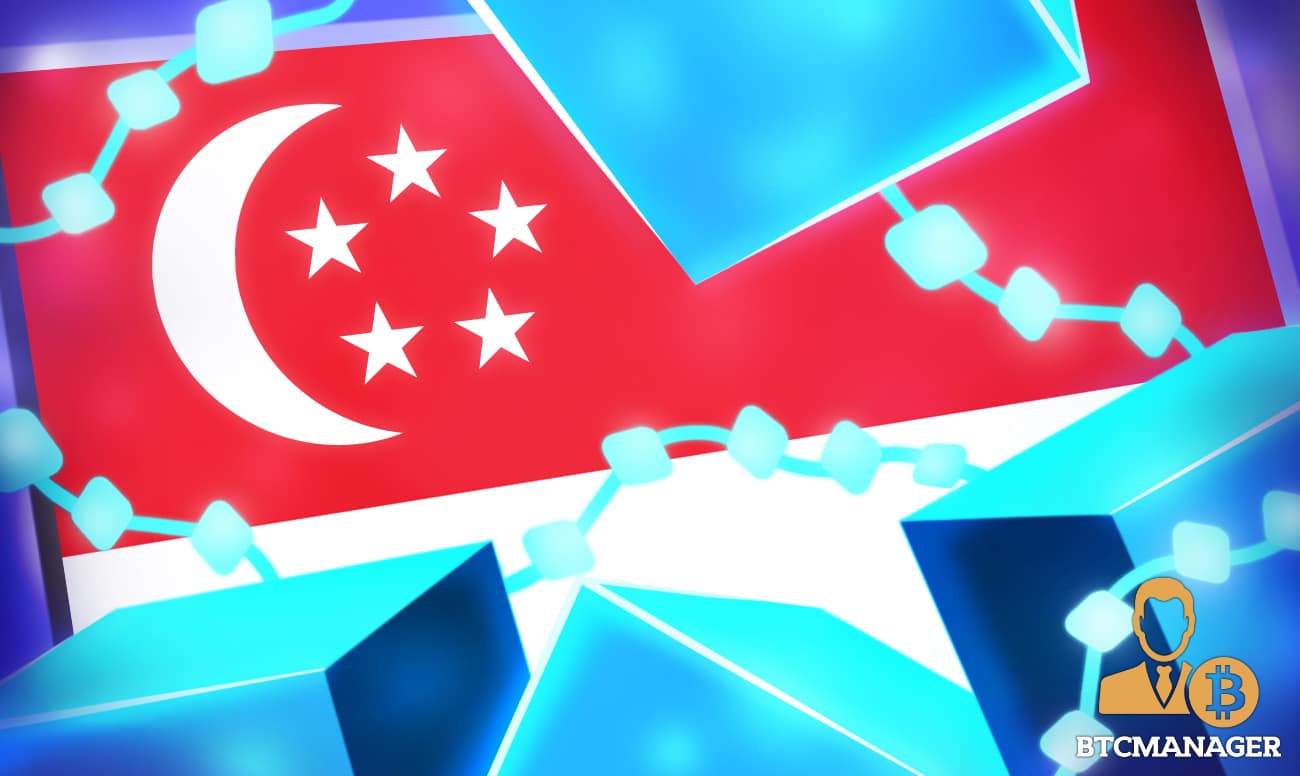 South Korean Internet giant Kakao launched two blockchain units in Singapore as part of the company's plans to expand its blockchain reach for the Klaytn project globally.
Two Blockchain Entities in Singapore
According to the Korea Herald on Monday (August 16, 2021), the two blockchain-based entities established in the city-state are the Klaytn Foundation and Krust. The former is a non-profit organization, while the latter is Kakao's global accelerator unit. 
The expansion into Singapore is part of Kakao's globalization agenda for the Klaytn blockchain project. Also, the South Korean internet giant aiming to achieve its objective by investing $300 million into blockchain-based startups and developers, along with a "Klaytn improvement reserve" for infrastructure and service maintenance. 
Speaking about its mission, the Klaytn Foundation which was launched earlier in August, said:
"We will expand the Klaytn World – more proactively and systematically. We will actively invest our human as well as financial resources in developers and businesses of the blockchain world to accelerate the growth of our ecosystem and the development of our technology."
The Klaytn blockchain platform which was was initially spearheaded by Ground X, Kakao's blockchain subsidiary will be led by the Klaytn Foundation. Ground X released the blockchain project back in October 2018. 
Kakao has also partnered with 32 companies so far for the Klaytn Governance Council. The consortium held its inaugural meeting in November 2019 with 27 members at the time. Some of the companies that form the governance Council include crypto exchange giant Binance, LG Electronics, SK Networks, a subsidiary of South Korean conglomerate SK Group, and the Union Bank of the Philippines. 
Meanwhile, Kakao is looking to have an edge over rivals such as South Korean online platform giant, Naver, in the race for blockchain global expansion and adoption. Naver has established its Line blockchain platform in Japan and the Southeast Asia region.
Both companies were also involved in an open bidding process by South Korea's Central bank, the Bank of Korea (BOK). As reported by BTCManager back in July, Kakao's Ground X won the bid and was selected by the BOK to be its technology partner for the central bank's digital won project.