Karura Swap Debuts Decentralized Exchange on Kusama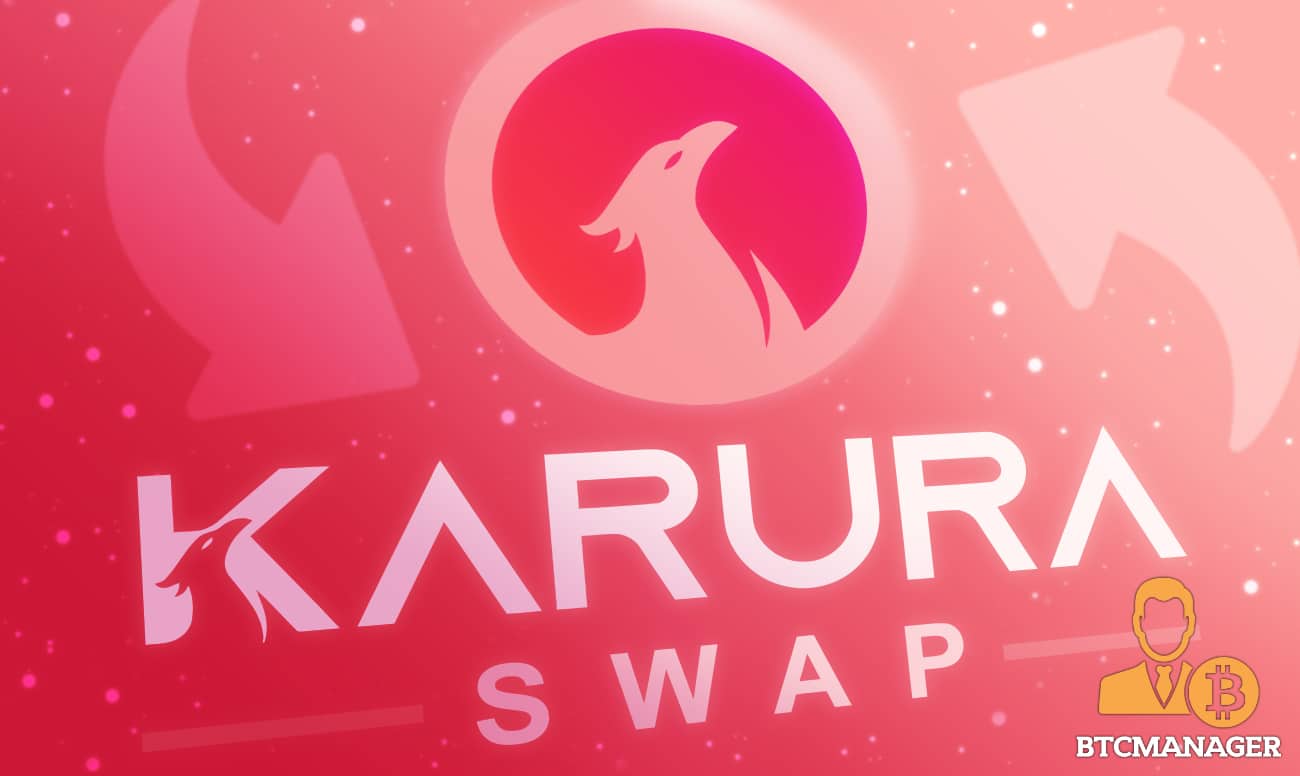 Acala's Karura swap has become the first decentralized exchange (DEX) on the Polkadot and Kusama ecosystem, along with launching the first trustless trading pair.
Karura Swap Goes Live With $3.4 Million in TVL
The announcement was made by decentralized financial hub Acala Foundation in a Medium blog post on Friday (July 23, 2021). According to the publication, the trading pair KSM/KAR is already available on the decentralized exchange. 
Acala also revealed that the DEX was launched with the trustless trading pair having more than $3.4 in total value locked (TVL). This was achieved through the application of the "Bootstrap mechanism", a new feature from Karura, which enables a pool to achieve enough liquidity while preventing market manipulation and frontrunning. 
For Karura, trading is temporarily halted during the bootstrap mode, until the necessary liquidity requirements are met. During the process, liquidity providers can decide to provide liquidity for one or both tokens in the trading pair.
When the bootstrap mode is complete, trading commences on the Karura Swap and the exchange rate is made public. The announcement noted that the KSM/KAR trading pair was the first to use the bootstrap mechanism, and it was successful in reaching its liquidity goal, with the exchange rate determined by the market.
Furthermore, there were more than 1,000 contributions from unique liquidity providers, with the opening exchange rate for the trading pair set at 1KAR : 0.0225KSM. 
Speaking on the benefits of utilizing the Bootstrap mechanism, the blog post said:
"With "Bootstrap," Karura aims to empower trustless trading at fair market rate to reflect the tenets of equitable and open finance for all."
Meanwhile, the project's launch road map would also see a later release of the kUSD stablecoin, KAR liquidity mining, and Liquid KSM Lite. These added features are set to come into motion within the 48-week network lease secured after winning a parachain auction slot. 
As previously reported by BTCManager in June, the Karura project won the first Kusama parachain auction after the community Staked 501,000 KSM in its crowdloan. Over 15,000 participants were involved in the staking process. 
After Karura, other projects have won the first phase of Kusama's parachain slot auction. They include Moonriver, Shiden, Khala, and Bifrost.