Kazakhstan imposes new restrictions on crypto miners and exchanges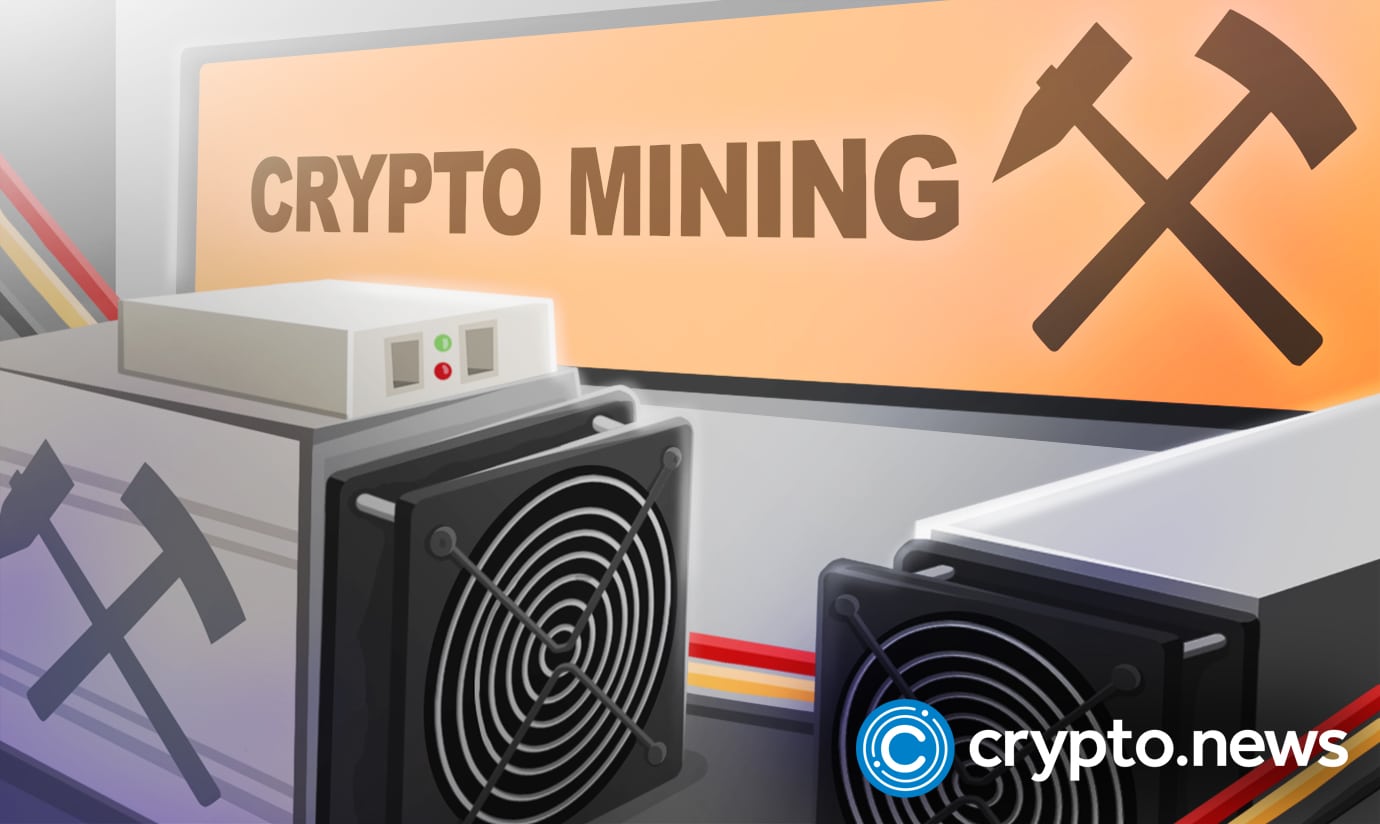 Lawmakers in Kazakhstan approve a new bill that requires miners to purchase electricity from the public grid only if there is a surplus and announce a ban on crypto transactions.
Miners must buy electricity from the state
The country's Parliament, Majilis, adopted the law "On Digital Assets of the Republic of Kazakhstan" earlier today, according to local news outlet Zona. Other proposals are linked to regulating cryptocurrency mining in Kazakhstan.
From now on, electricity purchases by miners from the public grid are only permitted when there is a surplus and only through a particular exchange. Electricity is up for sale, and significant bids prevail.
The proposal also calls for two different categories of mining licensing.
Digital currency miners who possess the necessary infrastructure, such as data centers with suitable equipment, in the right locations, and with the required levels of security, make up the first group.
Digital currency miners, who own equipment but rent cells from data centers and do not submit an energy quota, make up the second category.
Digital miners, who own equipment but rent cells from data centers and do not submit an energy quota, make up the third type.
According to deputy Smyshlyaeva, "the measure introduces unique requirements for mining pools in terms of the location of their server capabilities in Kazakhstan and compliance with information security standards, in addition to mandating accreditation."
New crypto taxes introduced in Kazakhstan
The following regulations will be part of the new cryptocurrency mining taxes:
— A digital miner's corporate income tax.
— A corporate income tax of the mining pool that is deducted from the commission paid for the services rendered.
— Value-added taxes for individuals using cryptocurrencies.
— Corporate income taxes for exchanges using cryptocurrencies as a business entity.
The deputy emphasized that it is illegal for cryptocurrency exchanges to operate in Kazakhstan and that it is also forbidden to exchange digital assets. They operate under an experimental legal system only with a license.
The promotion of cryptocurrency transactions is also expected to be outlawed, and a special regulatory process has been established for secured securities to govern them.