Kazakhstan Leverages Blockchain Technology Kindergarten Administration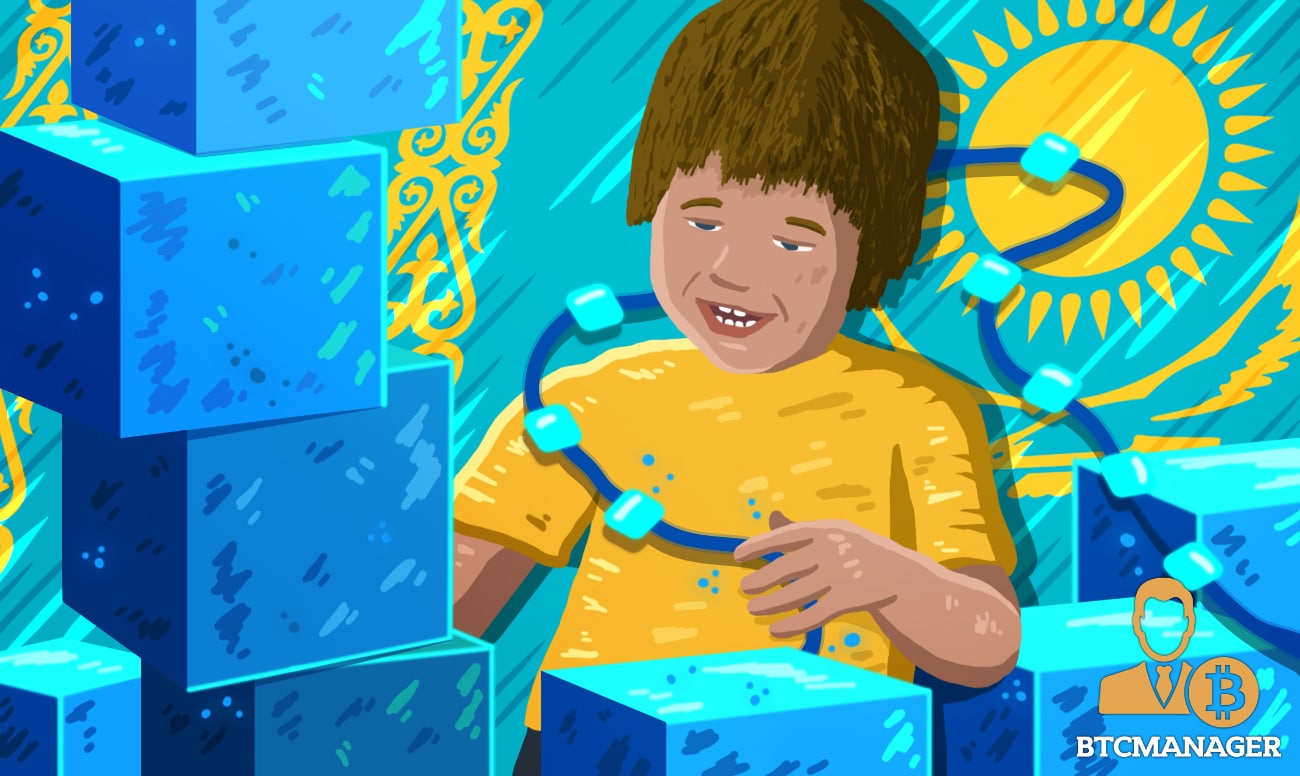 Blockchain technology will be used to manage waiting lists for kindergartens in Kazakhstan, reports local Kazakh news outlet Elorda Info, on January 29, 2019.
Blockchain Makes its Way into Kindergartens
Kazakhstan seems to be implementing blockchain technology from grass root levels quite literally; a report by a local media outlet posits that the nation will deploy the malleable tech to manage the vast database of children on waiting lists for kindergartens.
The education system in Kazakhstan requires parents to apply to kindergartens for the admission of their child and this process often results in long waiting lists for schools in high-demand. However, admissions in kindergartens are managed in accordance with federal law under the Standard of State Service.
This entails giving priority for admission to children with troubled backgrounds, for example, children without parental care, children with handicapped or disabled legal representatives, and children with special educational care.
At present, the process of managing admission waiting lists in Kazakhstan is a rather challenging one. An exceedingly high number of incoming applications lead to problems like incorrect data feeding, misroute, faulty communication, and others.
Remedy
However, according to Alisher Abdykadyrov, head of the Department of Investments and Business Development in Astana, DLT can help immensely in simplifying the whole process by making it more efficient and transparent. Abdykadyrov added that the decentralized admission system will go live on February 1, 2019.
Elorda Info adds that although the admission process was digitized last year, people weren't too happy with the eventual outcome. The system was highly unstable, and citizens of the Kazakh capital complained that their data was not stored correctly.
In order to not repeat the same mistake, the newly devised system is said to be based on the business model of services like Airbnb and Uber. This means that it will allow parents the option to choose a kindergarten according to its rating and reputation in the educational world.
Kazakhstan Wary of Crypto
Akin to its Asian neighbors like China and India, Kazakhstan has maintained a safe distance from cryptocurrencies. BTCManager reported on April 4, 2018, how the country was considering prohibiting digital currencies.
However, a glimmer of hope appeared on May 17, 2018, when the President of Kazakhstan, Nursultan Nazarbayev urged the world community to develop a global standard for regulation of cryptocurrencies.