Klaytn Partners With Zetachain to Advance Built-in Omnichain Interoperability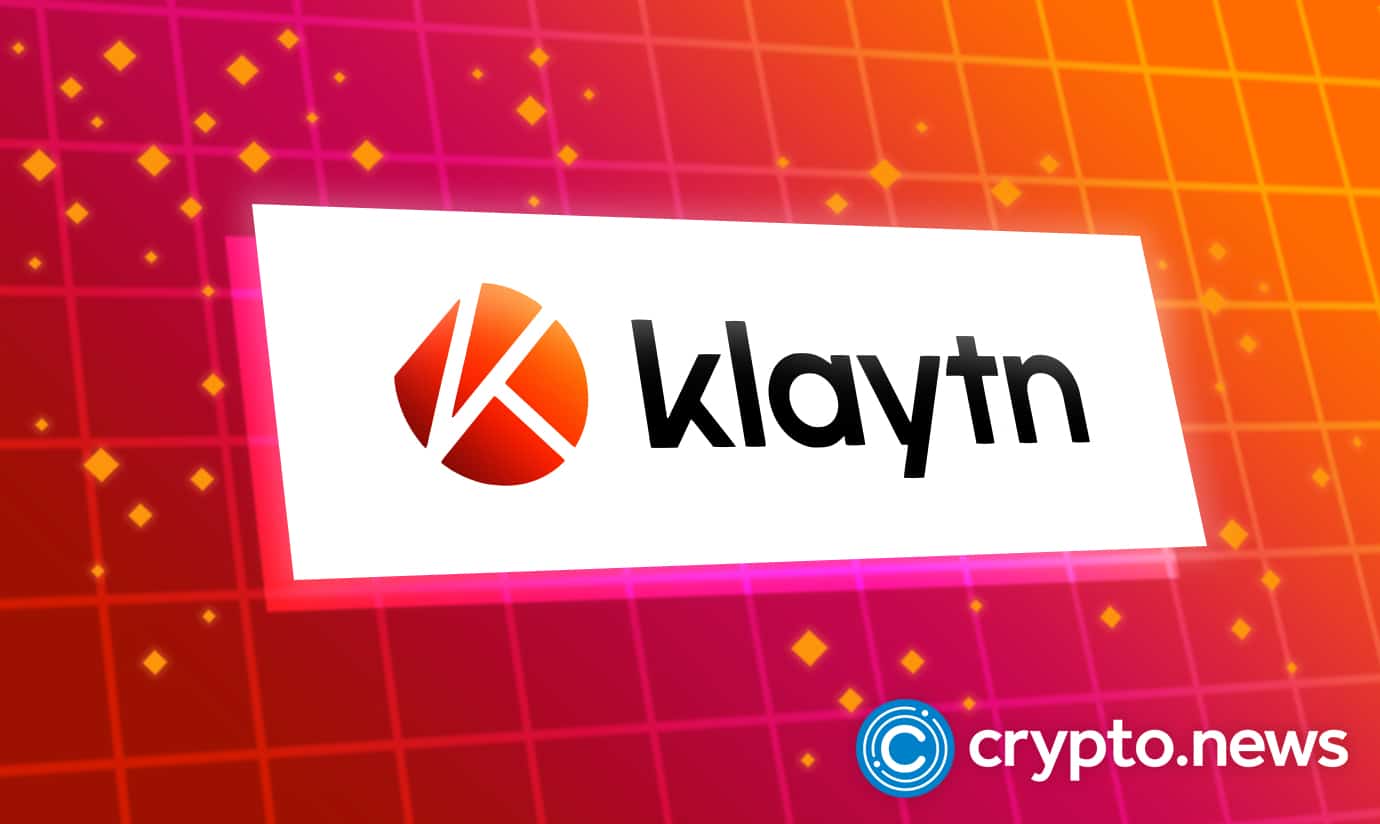 Klaytn, the number one layer one blockchain in Asia, announced a partnership with cross-chain smart contract platform Zetachain (ZETA) to advance built-in omnichain interoperability. 
Towards the Vision of an Open Metaverse
The company announced in a recent tweet that it is advancing towards an open metaverse through its partnership with cross-chain smart contract platform Zetachain (ZETA). The partnership is part of the company's move to achieve multi-chain connectivity. Klaytn is already supported on the Zetachain testnet and is prepared to launch on the mainnet. This is a big move and would benefit the blockchain ecosystem.
This partnership between Klaytn and Zetachain would supply an ecosystem of increased adaptable cross-chain swaps and DEXes. These upgrades will provide greater liquidity and capital efficiency when transferring native assets.
The integration of Zetachain into the Klaytn ecosystem will allow developers to swiftly introduce new and current smart contracts up to full operability. In the future, non-smart chains like Bitcoin and Dogecoin would also have the opportunity to send data and value using these Omnichain smart contracts, which now connect other blockchains like Ethereum, Binance Smart Chain, and other blockchain platforms. Using the Zeta Connector, developers can now build and test smart contracts on Zetachain. On the Zetalab testnet, users can now natively transfer assets to and from Klaytn and other related blockchains.
About Klaytn
Klaytn is a South Korean enterprise blockchain platform and is the leading blockchain in Asia. Kakao, a South Korean network provider, developed the platform. It was launched in 2019. Klaytn is an open-source, public blockchain that delivers performance, decentralization, scalability, and interoperability to developers and builders. The blockchain is focused on the metaverse, gamefi, and creator economy.
This is not the first partnership Klaytn will enter; the protocol partnered with Chainlink in 2020 to leverage the open-source oracle network to give smart contracts secure and reliable access to data providers.
The platform also recently took its advancement in Web3 to another level as it launched a gaming gas fee rebate plan, allowing gaming platforms to offset fuel service prices.
Zetachain- Neutral Blockchain
Zetachain is a decentralized blockchain and smart contract platform built for omnichain interoperability. The protocol is backed by early coinbase, Binance employees, and several others. This protocol-agnostic blockchain supports generic omnichain smart contracts that connect all blockchains such as Ethereum, Ethereum layer 2 rollups, Solana, Algorand, Terra, and non-smart contract blockchains such as Bitcoin and Dogecoin without employing bridges or wrapped tokens. The protocol solves the problems of cross-chain and multi-chain. Zetachain supports a fluid and multi-chain crypto ecosystem where users and developers can swap between and appreciate the benefits of any blockchain.
The platform recently launched a native asset cross-chain swap on testnet. About 190000 users joined beta-testers in just a few weeks.