KODAKCoin Empowers Photographers to License and Sell Their Work With Blockchain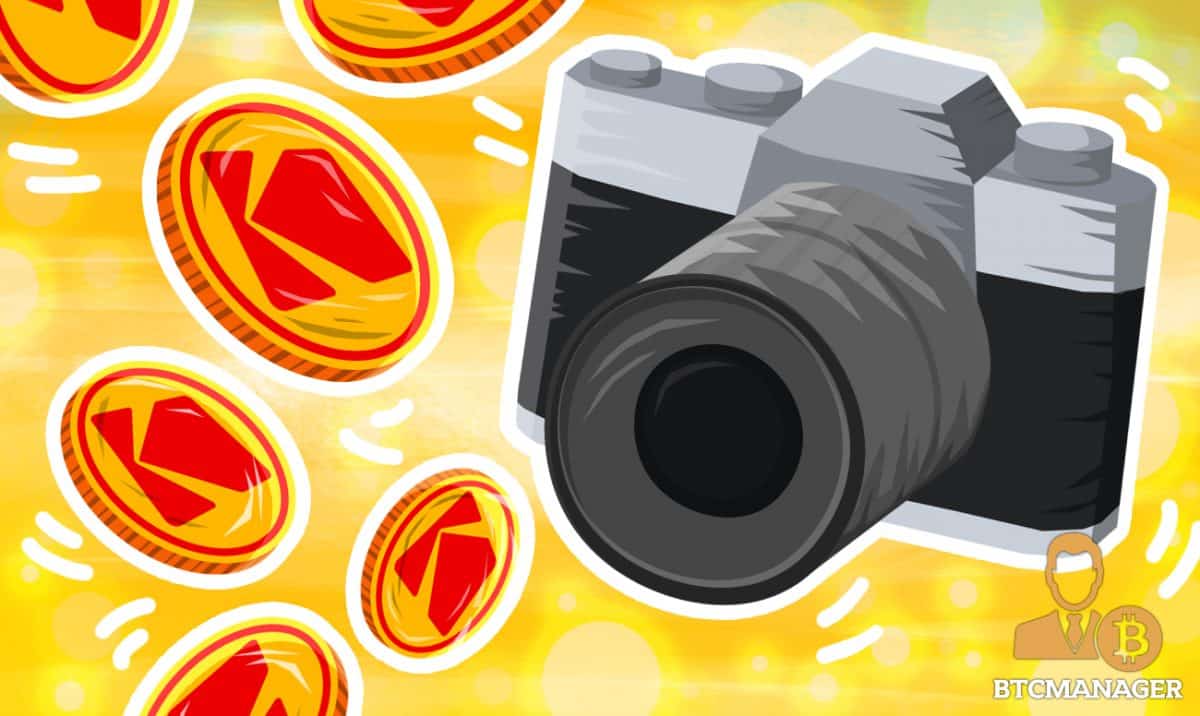 Kodak announced it was entering into a partnership with WENN Digital to launch a cryptocurrency called KODAKCoin along with a blockchain-based image rights-management platform called KODAKOne. This platform and coin are designed to create a specialized business ecosystem for photography, in which photographers and photo agencies can have greater authority over their content and work, a press release explains.
A New Economy for Photography
Photographers who use KODAKOne will be able to register and license their work in its secure ledger. They can receive payment directly from clients immediately at the point of sale, and both amateur and professional photographers are invited to use the technology.
"Kodak has always sought to democratize photography and make licensing fair to artists. These technologies give the photography community an innovative and easy way to do just that," Kodak CEO Jeff Clarke says.
KODAKOne offers image-creators continuous web-crawling as part of its photo-rights protection services. If it finds users' images being shared without permission, the platform will "efficiently manage the post-licensing process" to ensure the artists are rewarded for their work.
WENN Digital is responsible for the development of the new photo-centric digital currency and creative goods ecosystem. It specializes in blockchain development, copyright, data, and using AI to recognize photos and identify image-rights infringements. Phase 1 of KODAKOne will consist of a copyright infringement management system that WENN Digital has already created.
WENN Digital is the parent company of WENN Media, a major provider of global entertainment news and photos that engages with thousands of photographers. WENN Digital also has a "strategic relationship" with the Deloitte Blockchain Institute and Analytics Institute.
"Subject to the highest standards of compliance, KODAKCoin is all about paying photographers fairly and giving them an opportunity to get in on the ground floor of a new economy tailored for them, with secure asset rights management built right in," WENN Digital CEO Jan Denecke says.
Kodak Shares Surge After Announcement
Eastman Kodak Company was once a leader in the world of traditional photographic film. It now focuses on digital images, printing, commercial and entertainment filmmaking, packaging, licensing, and related hardware and software. After the new virtual coin and photo-economy were announced, Eastman Kodak shares more than doubled, boosting its market value to $289.5 million.
The KODAKCoin initial coin offering (ICO) will open Jan. 31 for accredited investors from the UK, U.S., Canada, and several other countries.