KuCoin: About 115 Million Indians Have Invested in Crypto in the Past Six Months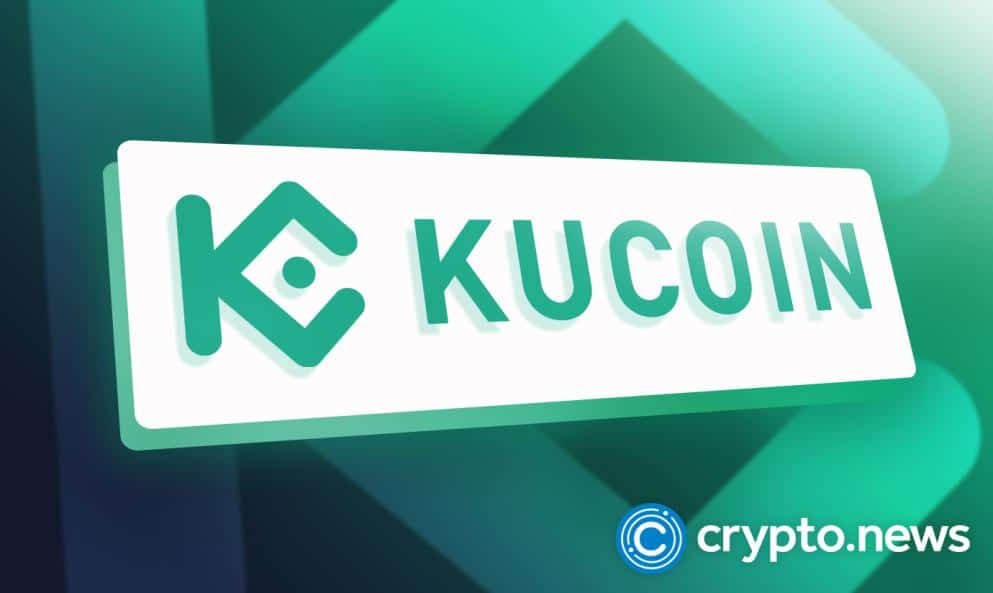 KuCoin's Into the Cryptoverse Report India released on August 23, 2022, shows that roughly 15 percent of the country's population still interacts with bitcoin (BTC) and other cryptocurrencies despite the recent 30 percent tax slapped on digital assets by the government.
Indians Still Interested in Bitcoin
Despite the regulatory dark clouds that still surround India's cryptocurrency and blockchain space, a fresh research report by KuCoin exchange shows that Indians are not giving up on bitcoin (BTC) and altcoins just yet.
According to the report, roughly 115 million Indians hold crypto or have traded it as of June 2022, representing a massive 15 percent of the country's population aged 18 to 60 years.
The survey also finds that about 10 percent of India's population of over 1.4 billion people have plans to invest in crypto in the next six months, however, many are not interested in increasing their crypto stash due to the market downturn.
"The overall market downturn has also impacted sentiment, as reflected in the preference of an increased share of investors to keep the same amount of crypto rather than invest more in it. However, more than half of crypto investors still intend to increase their investments in crypto in the coming six months," the researchers noted.
More Crypto Education
While the crypto markets have lost more than $2 trillion from its over $3 trillion market capitalization reached last November when the bitcoin price reached nearly $70k, a good number of Indians have indicated that a lack of adequate knowledge of the workings of crypto is the major factor discouraging them from investing.
Specifically, 21 percent of respondents said they are not clear about how cryptocurrency works, 41 percent of the survey population said they don't know the exact types of crypto investment products to invest in, 27 percent are wary of crypto volatility, while 37 percent cited a lack of crypto investment risk management know-how as a major concern.
Unlike its Asian neighbor China, the Indian government has not placed an outright ban on blockchain-based virtual currencies. However, the Reserve Bank of India (RBI) and financial regulators in India have implemented harsh regulatory policies designed to stifle bitcoin adoption in the region.
According to KuCoin's research findings, 33 percent of survey respondents cited regulatory uncertainties as a key factor deterring potential crypto investors, while another 26 percent said that their major worry is the growing incidence of hacks, heists, and rug pulls in the industry.
"Indian demographics reflected in the survey reveal that in Q1 2022, 39 percent of crypto investors are between ages 18 to 30, up seven percent from the previous quarter, a strong indication that the number of young crypto investors is increasing faster than their more mature counterparts," stated the team.
What's more, 56 percent of Indian crypto investors believe it's the future of finance, 54 percent invest in crypto for long-term gains, 52 percent use it as a means of earning passive income, and 24 percent of young investors consider crypto as mere hype or fun, while 43 percent only invest in crypto for short-term gains.
At the time of writing, KuCoin is the 6th-largest crypto exchange in the world. Its native KCS altcoin is trading at around $9.58.