KuCoin Wallet Integrates 1inch to Enhance Token Swaps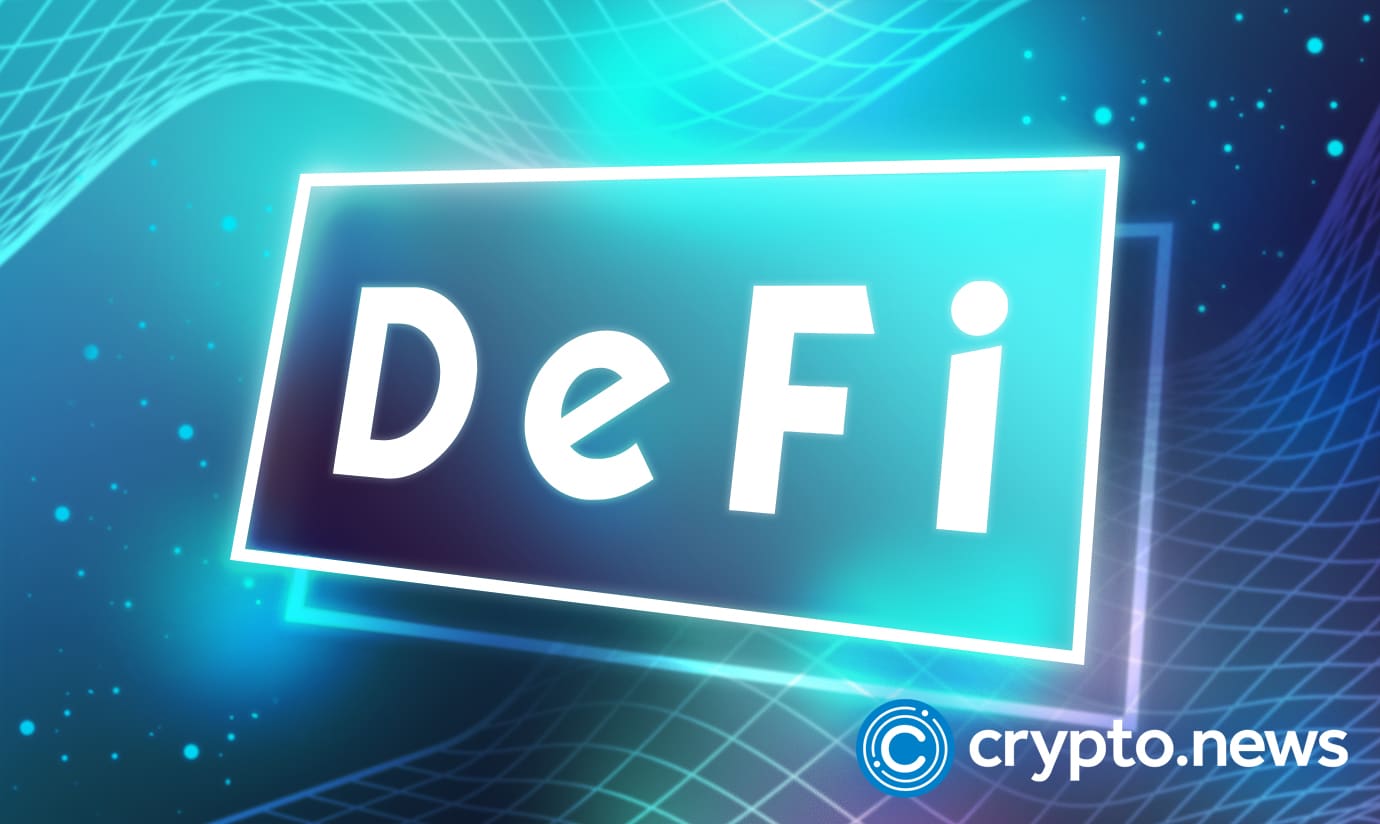 Crypto Exchange KuCoin has partnered with the 1inch DeFi data aggregator protocol in order to offer native swaps for its users worldwide at the lowest prices available across all decentralized exchange platforms.
1inch Plugs Into KuCoin Wallet
KuCoin will add native token swap functionality to its in-house wallet after integrating the application programming interface of decentralized finance (DeFi) market maker 1inch.
The Pathfinder algorithm from 1inch will improve the functionality of KuCoin Wallet, the exchange's recently introduced decentralized wallet platform that supports cross-chain trading, DeFi, and nonfungible token (NFT).
The algorithm will aggregate liquidity from more than 250 sources, including both automated and proactive market makers across the DeFi ecosystem. 1inch connects to liquidity sources operating on 9 different blockchain networks, thereby offering a vast selection of asset pairs for trading.
Users of KuCoin Wallet will also have access to 1inch's Limit Order Protocol functionality as a result of the collaboration. When a predetermined price is reached, these orders are filled. This consists of gasless limit orders for Ether (ETH), requests for quotations on the blockchain, and other tokens that require permits instead of transaction approval.
Jeff Haul, Head of KuCoin Wallet, stated:
We are always striving to make our product cater to the needs of all investors. Swap is a high-frequency feature of the wallet, and 1inch is one of the most popular DEXs in the Web3 industry, so we work together through native integration to provide a smooth and cost-effective trading experience for our users.
He added:
As a gateway to the Web-3 world, we are willing to integrate any excellent Dapp that can provide high value to our users. This partnership with 1inch is a great start to our journey with more exciting landscapes ahead.
KuCoin Expands in the Web3 Space
KuCoin was launched in September of 2017. Seychelles serves as its operational headquarters. It's a user-friendly platform with 700 digital assets, with an emphasis on community outreach and inclusion. Furthermore, it offers spot trading, peer-to-peer fiat trading, futures trading, and margin trading to 20 million users from 207 regions and countries. According to its 2022 H1 Review Report, it has surpassed $2 trillion in trading volume, a 180% growth from H1 of 2021.
In June 2022, KuCoin launched its browser-based self-custodial wallet and hinted at future support for DeFi, NFTs, and GameFi. KuCoin's proprietary NFT marketplace Windvane powered the original NFT functionality.
On July 29, KuCoin announced its campaign to launch an NFT ETF, a product that will allow millions of users around the world to purchase NFTs by lowering the price threshold for these assets. Earlier in July, KuCoin reportedly secured $10 million in collaboration and funding from Susquehanna International Group, LLPG (SIG). Susquehanna is one of the world's leading quantitative trading companies.
In May, it secured a $150 million pre-Series B fundraising at a $10 billion valuation to support the development of Web3, DeFi, and NFT services and products within its ecosystem.
Meanwhile, 1inch continues to broaden its presence in the cryptocurrency ecosystem, inking a key partnership with South Korea's burgeoning metaverse blockchain Klaytn in August 2022.