Lawsuit against Kim Kardashian and Mayweather dismissed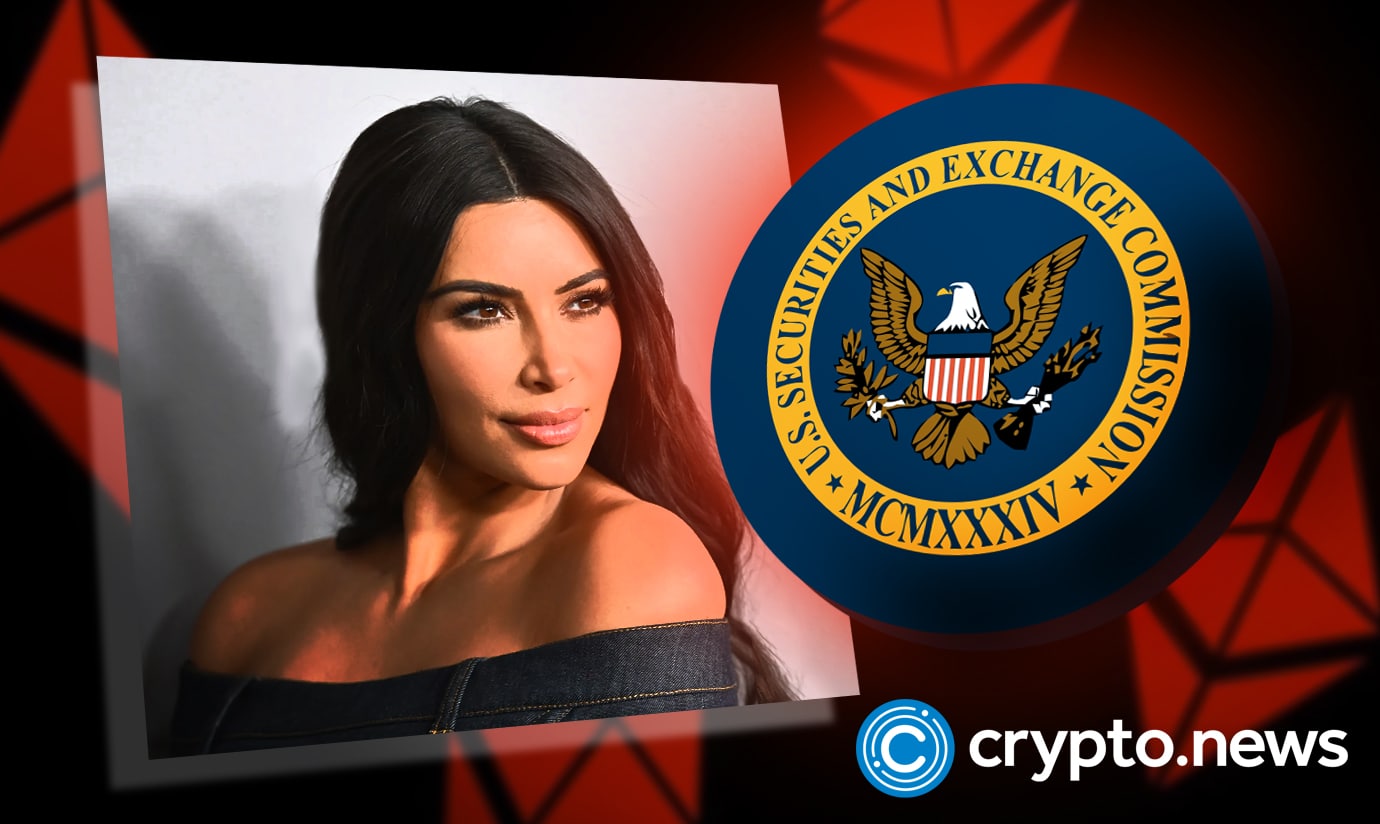 Floyd Mayweather, Kim Kardashian, and the EthereumMax founders were the targets of a class action lawsuit in California that was rejected by a federal judge who cited the failure of the filings to adhere to the "heightened pleading requirements" for fraud allegations. The court stated the complaint illustrates a potentially worrisome trend of advertising methods similar to fraud while rejecting the case.
However, according to the recent news, the plaintiffs may resubmit the planned class action complaint if key clauses are changed, as the judge has allowed. The plaintiffs claimed in the initial legal document, filed on January 7 by Scott+Scott Attorneys At Law, Mayweather, Kardashian, and former NBA player Paul Pierce failed to disclose that they were being paid to advertise EthereumMax (EMAX).
Initial allegations
The plaintiffs claimed they used false or misleading representations when promoting it to artificially raise the price of the token. Kim sponsored EMAX in an Instagram photo from June 2021, while Floyd Mayweather, who also recently crossed paths with the SEC, boxed against YouTube personality Logan Paul that same month while sporting the EMAX brand on his trunks.
The lawsuit was reportedly rejected by Judge Michael Fitzgerald on December 7 because the fraud accusations were unfounded and that investors ultimately have responsibility for doing as they please with their investments. However, if the legislation establishes restrictions on such marketers, it expects investors to exercise caution before placing wagers based only on current events.
Fitzgerald remarks on the dismissal
In his decision to dismiss the case, Judge Fitzgerald noted the influence social media and new technology have given celebrities in creating fictitious advertising campaigns. Fitzgerald allegedly stated in his dismissal that the move indicated that almost anyone with technological knowledge and/or contacts could manufacture a new currency and develop their own digital market overnight.
He added that celebrities can now "readily persuade millions of unsuspecting followers to purchase snake oil with unparalleled ease and reach.
In the past, Kardashian has received criticism for promoting EthereumMax on her social media accounts. On October 3, Kardashian and the U.S. SEC agreed to a $1.26 million settlement on allegations that she failed to disclose her $250,000 paid advertising by the cryptocurrency firm EthereumMax.
According to his attorneys, the investor's complaint could not "name a single comment made by Mayweather concerning eMax tokens or EthereumMax." Mayweather's team of lawyers has consistently denied any connection to EthereumMax.