SEC Charges DJ Khaled and Floyd Mayweather with Unlawfully Touting ICOs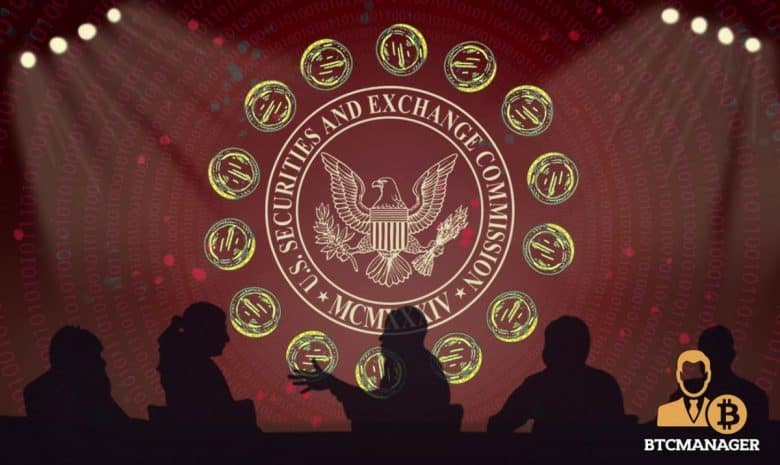 The Securities Exchange Commission (SEC) recently settled charges against two celebrities who failed to disclose their payments for promoting initial coin offerings (ICO). According to the SEC's press release published on November 29, 2018, while music producer DJ Khaled and professional boxer Floyd Mayweather did not admit nor deny the findings, they both agreed to pay the disgorgement, penalties, and interest from their fine.
Failure to Disclose Payments for ICO Promotions
According to the press release, it's the first time the SEC has charged anyone with unlawfully touting ICOs. Mayweather was charged with failing to disclose his promotion payments from three ICOs which included a $100,000 payment from Centra Tech. He encouraged his followers on Twitter to follow Centra's ICO by saying that it starts in a few hours and that followers should purchase their tokens before they run out.
Furthermore, Mayweather also went to Instagram to show that he would make a lot of money from another ICO and began to ask others to call him Floyd Crypto Mayweather moving forward. The SEC discovered that Mayweather failed to inform his followers that he was given $200,000 to advertise and promote the other two ICOs.
Khaled was also paid $50,000 from Centra Tech to promote their token sale. Khaled mentioned that the ICO was a gamechanger and similarly encouraged his followers to join the sale.
Both these promotions came after the SEC issued in the 2017 DAO report that stated that many cryptocurrency tokens sold via ICOs might be securities and anyone selling securities needs to abide by the U.S. securities law.  Since the Centra ICO was a fraudulent scheme, the SEC also filed a civil action against the company's founders while the U.S. Attorney's Office for the Southern District of New York filed for criminal charges.
Celebrities Agree to Pay the Charges
Both celebrities agreed to pay the charges. Mayweather paid $300,000 in disgorgement, suffered an additional $300,000 penalty, and $14,775 in prejudgment interest. Khaled similarly agreed to pay $50,000 in disgorgement, a penalty of $100,000, and $2,725 in prejudgment interest.
"These cases highlight the importance of full disclosure to investors, said Stephanie Avakian, the co-director of the enforcement division.
"With no disclosure about the payments, Mayweather and Khaled's ICO promotions may have appeared to be unbiased and from the celebrity themselves, as opposed to being paid endorsements."
Steven Pekin, the Co-director of the Enforcement Division, recommended that investors remain skeptical and critical of ICOs promoted by celebrities and influencers. He noted that social media influencers are often paid to promote a product and are not professional investors.