Lead negotiator for MiCAD says governments should not over regulate crypto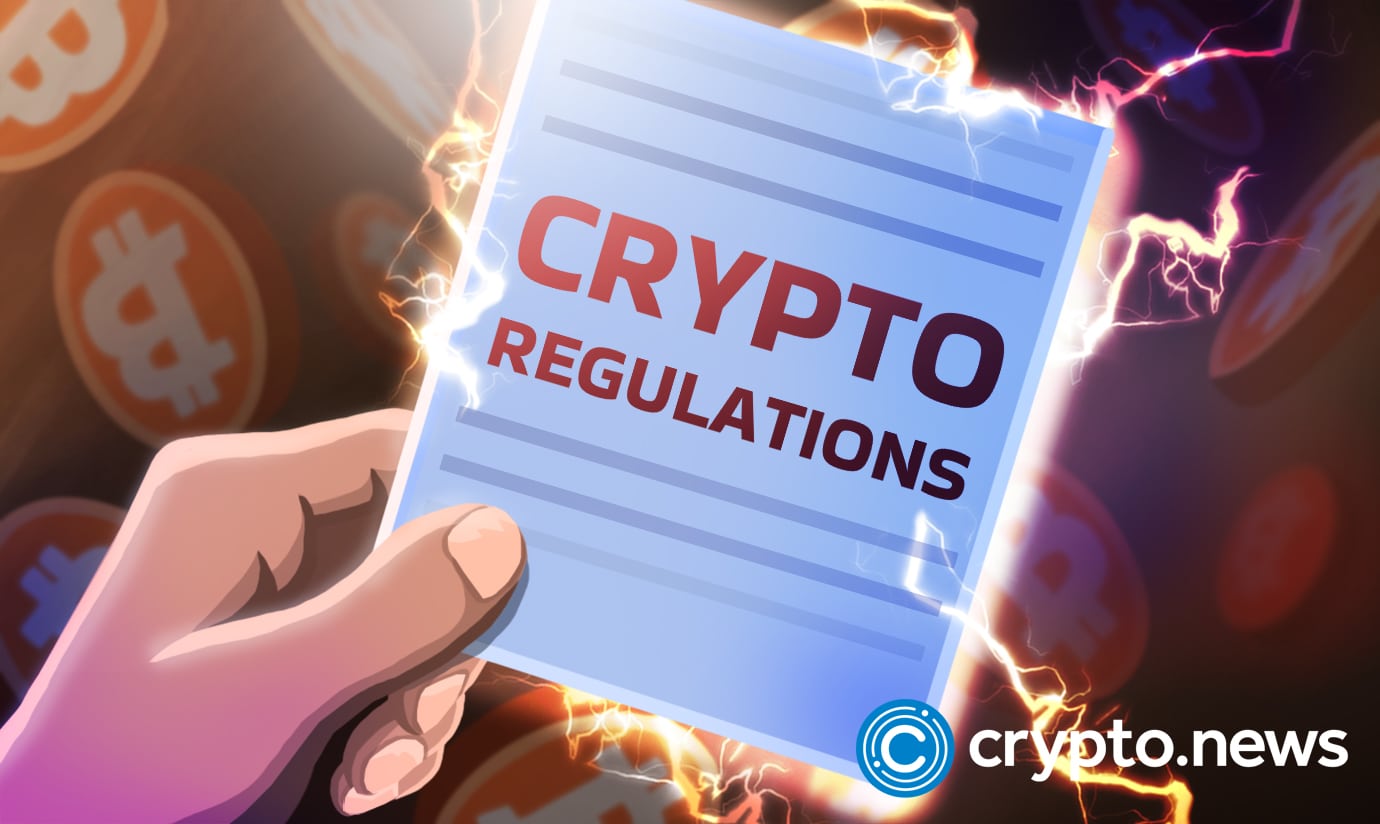 Following the November 11th FTX collapse, Stefan Berger, Mica's lead negotiator, has asked the European Union to hold off on crypto regulations.
Although the European Parliamentarian stated that Mica, before now, had provisions for risk management and the segregation of customers' assets and funds to ensure the firm's transparency. But it's still going through the development process. He said:
"The crypto space is not a gambling casino. Mica is the bulwark against Lehman Brothers moments such as the FTX case."
But he urged the government not to over-regulate crypto. Instead, they should wait until all new EU laws about crypto come into force.
In his words:
"The FTX disaster is the result of missing regulation," MEP Berger originally tweeted in German, adding: "Governments should not excessively over-regulate now, but follow MiCA. With global MiCA rules, you would have internal control mechanisms, separation of customer assets/funds, proof of good management, white paper."
Recall that the Sam Bankman-Fried-led FTX exchange was valued at $32 billion, but the company filed for chapter 11 bankruptcy protection on the 11th of this month. The downward spiral growth of the company led to the loss of colossal investors' funds.
The FTX's flamboyant founder secretly funnelled about $10 billion of customer funds into his trading company, Alameda Research.
What happened after the FTX collapse?
Due to the devastating effects of the FTX collapse, many EU lawmakers and experts have felt the existing regulatory framework for crypto, as set by Mica, ought to have been enough to mitigate the impact of the collapse. Other politicians believe that Mica could not have done much because FTX was not registered in the EU, so it will be very challenging for Mica to exert its authority on them.
Overview of Mica, the EU crypto regulatory body
The regulatory body was launched on June 30 June 2022. The Market in Crypto-assets Regulation (MiCA) was the first comprehensive regulatory regime in the world tailored specifically to crypto-assets in the EU.
The combined inputs of the European Commission, the European Parliament and the Council of the European Union developed the provisions of MiCA.
Within the MiCA framework, a crypto asset was defined as;
"Crypto-asset as a digital representation of value or rights which may be transferred and stored electronically, using distributed ledger technology or similar technology."