NEM: The Crypto "New Economy Movement"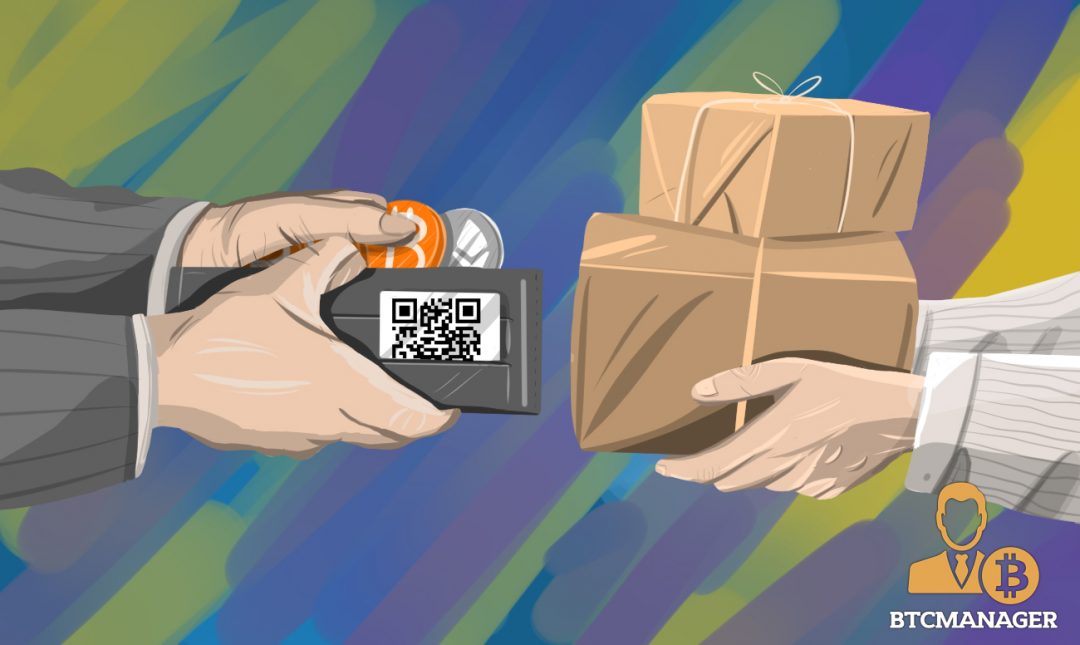 NEM, a Singapore-based non-profit organization, is on a mission to promote its blockchain technology worldwide, fueled by the theme of the "New Economy Movement" in crypto. In June 2014, NEM was introduced through an alpha version and eventually launched an official beta version in March 2015.
NEM was created by a Bitcoin Talk forum user known as "Utopian Future" who was inspired by the cryptocurrency Nxt and wanted to enhance it. Fueled by an open call for participants on the forum, a grassroots community arose and built NEM from a very basic seed to what it is today.
In addition to serving as the engine behind the cryptocurrency known as XEM, it also functions as a peer-to-peer solutions platform that delivers services like payments, messaging, asset making, and naming systems.
Despite its steady advancements, some in the crypto community have questioned whether the XEM currency and its associated market cap is over inflated signaling a potential pump and dump scenario. Nevertheless, NEM is currently regarded as one of the best funded and sustained blockchain projects in the cryptocurrency industry with its technology currently used by a variety of financial institutions and industries, including the Japanese company Hitachi with its 150 million customer base.
NEM possesses both a standard public blockchain and a permissioned or private blockchain. It utilizes a tiered architectural structure common to the Internet but unusual in the blockchain world. As a result, running a node to in order to utilize the ecosystem is not a requirement. As a result, NEM has the ability to facilitate web, mobile and other thin clients without leading to a costly footprint on devices.
It also features a multi-sig protocol that does not require an intermediary server/wallet like most blockchain solutions. Transactions necessitating signatures are broadcast online to all its nodes.
NEM's Expansion Forward
NEM recently announced a strategic alliance with Blockchain Global, one of Australia's leading blockchain companies providing international auditing and network infrastructure services. The partnership is aimed at expanding NEM's reach while facilitating mainstream adoption of blockchain technology internationally.
The partnership's first initiative will be to open a Blockchain Center in Kuala Lumpur, Malaysia to serve as an incubator, accelerator, and coworking space. Scheduled to open in August 2017, the 10,000-square-foot Blockchain Center will house the NEM Blockchain Innovation Lab, a headquarters for research and development as well as regional support for organizations interested in using the NEM platform within their IT infrastructures. Later this year, NEM plans to work with Blockchain Global to develop a cryptocurrency exchange for the NEM ecosystem. Blockchain Global previously built ACX.io, Australia's largest Bitcoin exchange by volume.
Lon Wong, President of the NEM Foundation and integral member of NEM's core team since June 2014, says, "We're excited to partner with Blockchain Global in this rapidly evolving blockchain ecosystem. This strategic alliance will fuel expanded reach, deeper collaboration, and multiplication of value as we journey towards developing blockchain hubs around the world."
The NEM Foundation is expected to spend around $40 million in the next year to fund its global expansion programs, with $5 million allocated toward supporting blockchain companies incubated in the Blockchain Center.
Lon Wong's Path to NEM
Lon Wong's journey to NEM began when he decided to take a second look at blockchain technology in 2013, after having been introduced to Bitcoin mining in 2010. However, what struck him at that time was the blockchain technology more than the bitcoin itself. It was then, he says, that he recognized that the blockchain had the potential for a wider functionality than just cryptocurrency.
"I came out of retirement in 2013 after a prolonged lull that did not befit my character. After reacquainting myself with the blockchain, I took a deep dive into the technology and its utility and wrote a business method of the invention using the blockchain technology which I subsequently filed for patent in the US and Australia."
Recounting his discovery of NEM in June 2014, Wong had this to say: "They were in early stages of development. The core team was kind enough to accept me as part of their team, especially when trust in the blockchain space was key and I had not proven anything to be worthy of being drawn into the team."
Wong says that he's grateful that the team accepted most of his inputs to develop NEM into the beautiful technology that it is today. He believes that all of this was serendipitous, noting: "The culture and working methods suited me fine as there has been great respect for each other's contributions."
When asked about NEM becoming one of the "top 10" of cryptocurrencies worldwide in terms of market cap, Wong responded: "NEM's journey has always been under the radar. NEM never had any fund of any significance when it first started. We did not raise funds in a serious manner. With only $100,000, the team worked with pure passion and belief that the value of the XEM (NEM's cryptocurrency) will eventually be overtaken by events. We were more interested in ensuring that the technology worked first before we tapped into the market."
Wong believes the technology is finally being recognized, saying that he is confident that NEM is one of the few blockchain projects in the market that has a production quality solution. Concludes Wong: "The discovery of our project has led to a sharp rise in its value in the last three months. The current top 10 valuation of our cryptocurrency is also fueled by the overall market sentiment. Our slow and organic growth is finally paying off and the only way to go further up in the near future."