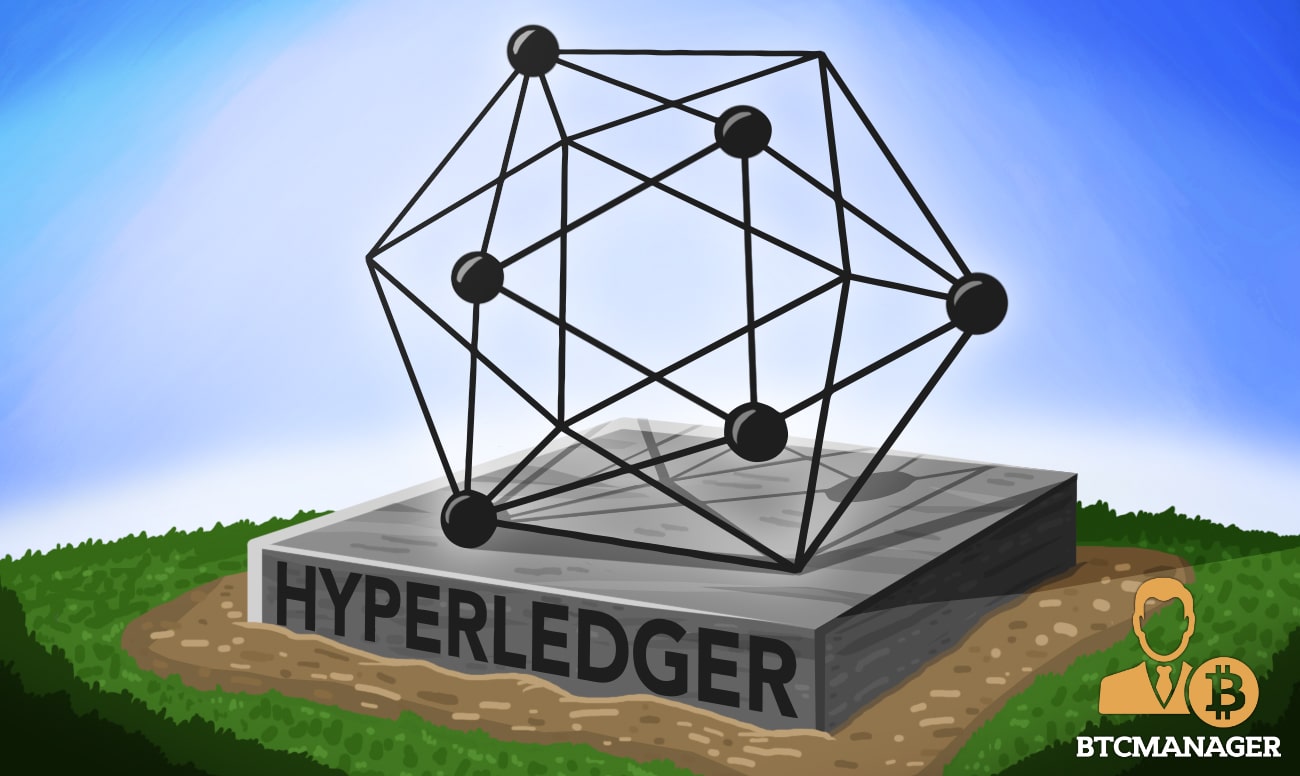 In this article, we will do a comprehensive overview of what Hyperledger is and what it is setting out to achieve with its tech. We will also go through all the different facets the organization comprises of, to better understand the overall project.  
A Bird or a Plane?
People generally believe Hyperledger to be a cryptocurrency, a blockchain or a company. The truth of the matter is that it is neither; Hyperledger is a consortium that gathers developers, engineers, producers, consultants, and companies in an effort to cooperate for open industrial blockchain development. It is essentially a Hub that emerged from the Linux Foundation focusing on the development of non-currency and industrial blockchain applications.
On the official Hyperledger website it reads:
"Hyperledger is an open source collaborative effort created to advance cross-industry blockchain technologies. It is a global collaboration, hosted by The Linux Foundation, including leaders in finance, banking, Internet of Things, supply chains, manufacturing, and Technology."
Members comprising the Hyperledger project believe blockchain to be the perfect tool for the digital revolution. Blockchain has the potential to introduce a new batch of financial applications capable of establishing trust and transparency between different parties while also being able to streamline the whole surrounding business process and introduce the ability to overcome legal constraints.
The Birth of Hyperledger
Hyperledger was founded in December 2015 by the Linux Foundation to establish an environment where groups of software developers and companies could get together to cooperate and develop blockchain frameworks focused in industrial applications.
The organization grew to surpass more than 10 members in March 2016 and currently has over 100 members which include an extensive list of popular figures in the industry. These include tech leaders such as AirBus and Daimler,  financial institutions like Deutsche Börse, and J.P. Morgan; blockchain startups like Blockstream and Consensys; and IT companies such as IBM, and Intel.
Today, Hyperledger sits on a ruling position within the blockchain sector as it became a "place" where industry giants meet to cooperate and tap the most innovative startups in the ecosystem.
Projects being developed by Hyperledger
As mentioned earlier, Hyperledger's tentacles spread out across several industries when it comes to the implementation and promotion of business, blockchain technologies, frameworks, libraries, interfaces, and applications. To achieve its goals, Hyperledger is currently hosting the following projects:
Hyperledger Sawtooth – Developed by Intel, this is a modular blockchain suite that uses a new consensus algorithm called Proof of Elapsed Time (PoeT).
Hyperledger Iroha – A Japanese deployment allowing companies to incorporate blockchain into their business framework.
Hyperledger Fabric (Hyperledger IBM) – Fabric, is a basic blockchain implementation which serves as the foundation for the development of further high-scaling tweakable blockchain environment.
Hyperledger Burrow – Burrow essentially enables the development of smart contracts according to Ethereum specification.
Hyperledger Composer – Composer enables the development of blockchain business networks.
Hyperledger Explorer – Hyperledger Explorer is a blockchain module hosted by The Linux Foundation specified to create a user-friendly Web application. It also allows for auditing and managing information stored in the ledger.
Hyperledger Indy – Hyperledger Indy is a compilation of software tools, which include libraries and other components for blockchain-based digital identities.
Hyperledger Cello: Cello is a blockchain as-a-service deployment model.
How is Hyperledger organized?
Hyperledger has its own form of executive government represented by the committee of leaders. The committee is formed of more than 10 executives who are leaders of other member associations and companies that are part of the organization. These executives have been chosen because of their immense experience in the field as well as their connections and influence in several industries.
Hyperledger itself acts like a hub that not only provides technical knowledge and software frameworks but also brings together developers and engineers from different industrial sectors.
Since its inception, Hyperledger has been asked if it will have a Hyperledger crypto as a monetary unit to fuel of the Hyperledger blockchain and the answer is always the same; Hyperledger will never implement its own currency as it focused on developing industrial apps that don't require a monetary unit to operate.
This also serves for the organization to part itself from "get rich fast" general notion usually pinned down to cryptocurrencies. With this approach, Hyperledger believes it is making a much more straightforward contribution to technology.
Hyperledger has outlined from the beginning what its main goals are and according to this list, the organization is focused on promoting and keeping an open infrastructure as an open source distributed ledger framework that can be used and compiled to meet the needs of different parties in several different industries. This goes in accordance with the organization "umbrella strategy" which is an initiative to introduce blockchain into almost every industry.
Hyperledger is indeed a ground-breaking and helpful tool for ventures to learn and integrate blockchain into their business models. Established on the open-source standards of the Linux Foundation, it is ready to end up a standout amongst the most unique networks and community and cooperative environment for designers in the blockchain sector.