Where Are They Now?: South Korea Prohibits ICOs, Keeps Crypto-Exchanges and Adopts Blockchain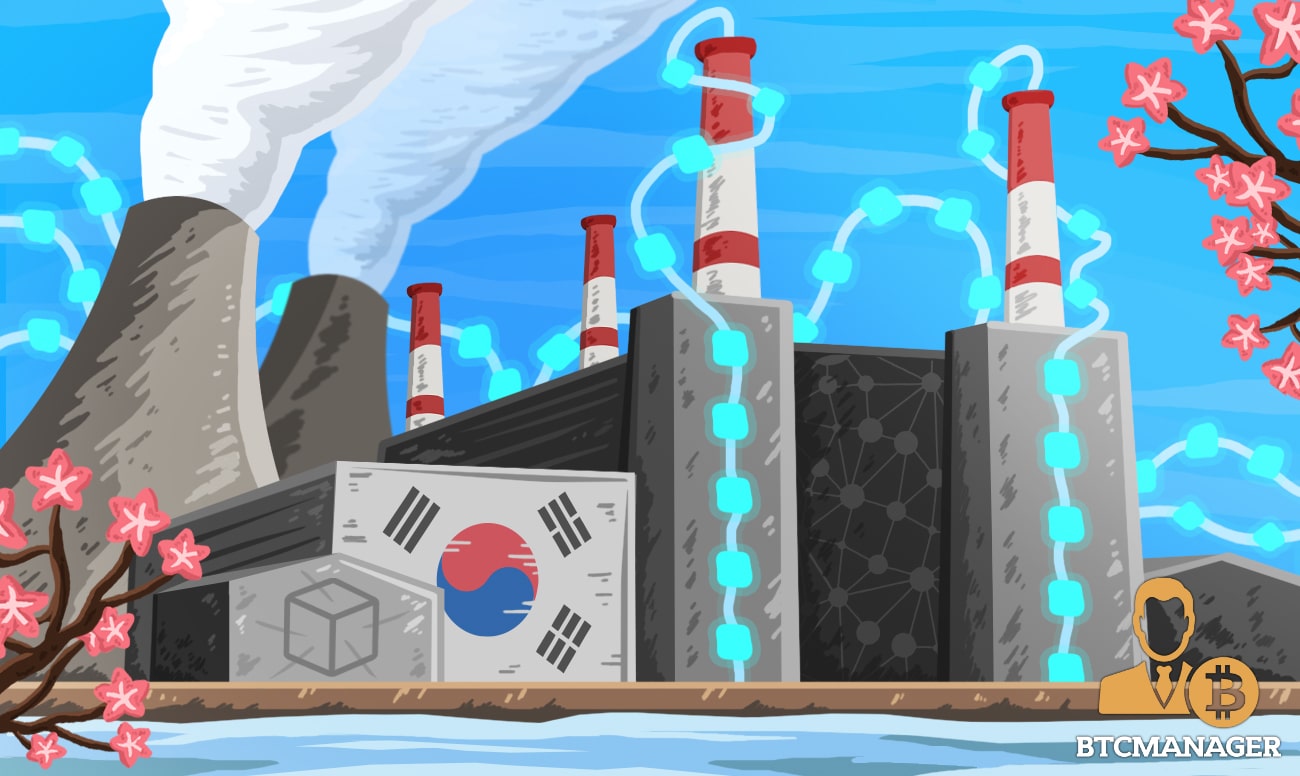 In the global blockchain regulation race, there are a number of battlegrounds where the technology, or at least facets of it, are debated with intense fervor. South Korea is most certainly one of those nations where blockchain contention runs deep.  
Tipped as one of the world's "blockchain hubs," South Korea has been a source of prosperity for the global community as it presses firmly onward with a bustling ecosystem of startups, government-backed projects, and pioneering regulatory frameworks. While much of the legislature needs ironing out to support the domestic blockchain industry further, the Asian country is adopting the technology wherever it can.
Cautious Approach
South Korea's relationship with blockchain technology is akin to that of China's, which, as mentioned in the first installment of this series, banned initial coin offerings (ICOs) last year. Following suit, South Korea's Financial Services Commission (FSC) issued the ban in September 2017; the clampdown was unlike China's in the sense that it did not prohibit the trading of cryptocurrencies for individuals or exchanges. Instead, it was a bid to address consumer protections, and what the FSC described as a "serious concern" concerning market funds being "pushed into a non-productive speculative direction."
Inevitably, this sparked rumors of a cryptocurrency trading ban which in early 2018 were promptly dismissed by the Ministry of Economy and Finance (MOEF) who quashed statements made by a South Korean Justice Minister. Bullishly, the central bank and MOEF insisted that adequate and practical regulations are the remedies for the "overheated" crypto-markets.
Talent-Drain
Unfortunately, crypto-firms and blockchain startups began to move to more accommodating jurisdictions causing concerns among officials who by March 2018 were reconsidering their stance on ICOs. At this point, an unnamed official from the Korean government reportedly told the Korea Times:
"The financial authorities have been talking to the country's tax agency, justice ministry and other relevant government offices about a plan to allow ICOs in Korea when certain conditions are met."
In May 2018, a group of lawmakers banded together and spoke before the South Korean National Assembly. Led by a member of the nation's ruling political party, the team put forth their intentions to produce a bill that would see ICOs legalized. Alluding to the bigger picture behind the bill, a speaker of the National Assembly described both blockchain and cryptocurrencies as having value in "various public sectors for good causes," adding "Given their potential, we need to work to help reduce political uncertainties they face."
Other entities within the government also issued open-minded statements regarding the future of crypto-regulations in South Korea. On May 6, 2018, the governor of the Financial Supervisory Service (FSS) revealed that the watchdog was mulling regulations over that could establish stability within the cryptocurrency markets, which he believed to be capable of maturing the market and catalyzing the creation of new products and services.
At the end of May, concerns of domestic enterprises leaving for nations such as Switzerland were raised once again at a National Assembly discussion where it was proposed that domestic ICOs should be allowed to operate. In addition, it was requested that the government establish a dedicated task force to examine further and study the industry with a view to building "governance systems" as well as "systematically make blockchain policy and efficiently provide industrial support."
Progress?
By mid-June, cryptocurrency firm Ripple had also pushed Korean lawmakers to increase their regulatory efforts. This came shortly after Korean lawmakers acknowledged digital currencies as an "asset with measurable value." On June 17, 2018, reports of a "Dedicated Cryptocurrency Zone" began to emerge as South Korean officials looked to establish a special area for crypto and blockchain startups, drawing inspiration from Switzerland's famous "Crypto Valley" in Zug.
The FSC announced an organizational reshuffle that would lead to the creation of a new governing body named the "Financial Information Bureau" (FIB). Specifically, with the anticipated "Fourth Industrial era" in mind, the entity would build favorable regulations and policies in the realm of fintech, big data, and blockchain.
A month later, the governor of South Korea's Jeju Island made a formal request to the government, asking that the island become the above-mentioned special zone to act as a sandbox for blockchain and cryptocurrency startups to launch ICOs. This was reaffirmed when a major politician also urged the government to hastily set up a regulation-free zone so that experimentation could begin, which he believed would be a positive move.
Decision Pending
Despite all the noise surrounding ICOs and cryptocurrencies, the government has time-and-again pledged funding and support for the blockchain industry, making it one of the ten primary ICT sectors that would be fostered for the new industrial age.
The winter saw the ICO debate swell once more as after a year of ongoing discussions and bill-proposals, lawmakers, politicians, and blockchain associations gathered to convince the central government once again to legalize ICOs, calling out the government for stifling South Korea's position as a global blockchain competitor.
Shortly after, it was reported that a final decision on the legality of ICOs would be announced in November 2018, though that remains to be seen.
Much like China, South Korea has a penchant for blockchain technologies that has seen the technology adopted into e-government systems, supply chains, and more novel innovations such as the recent "Virtual Power Plant." While the topic of ICOs is ongoing, the domestic and global blockchain community can be reassured that regardless of the outcome, South Korea is going to lead this technological frontier to new heights in 2019.