LIFT: Brazil's Apex Bank Greenlights Itau DeFi Project, Seven Others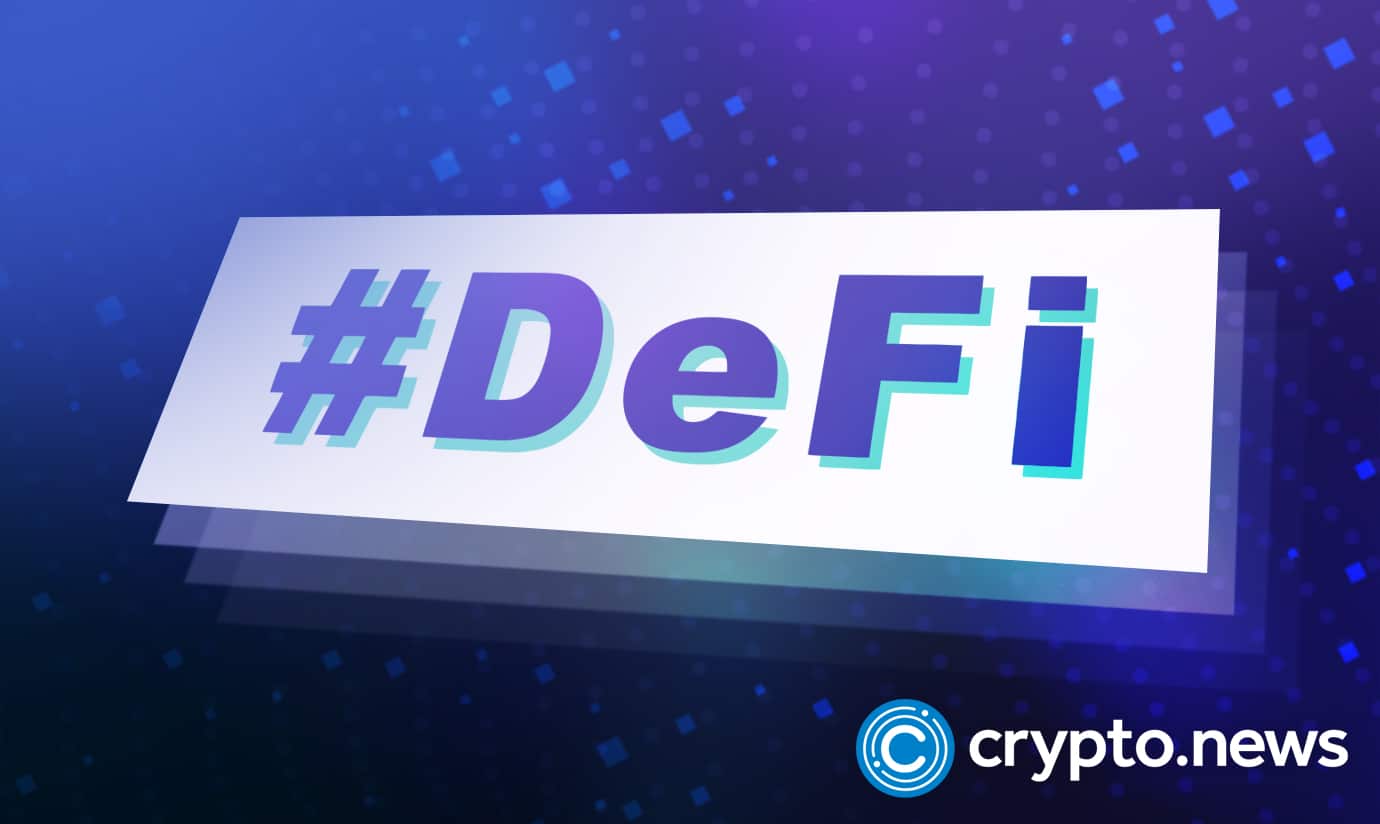 The Central Bank of Brazil (BCB) has approved the proposals for eight projects that will advance through its Financial and Technology Innovation Laboratory (LIFT) program. Among the selected projects is a decentralized finance (DeFi) liquidity pool from Itau Unibanco, reports The Block on August 29, 2022.
Promoting Financial Innovation
The Central Bank of Brazil (Portuguese: Banco Central do Brasil) has greenlighted the proposals for eight new projects to advance through this year's Financial and Technology Laboratory (LIFT) program.
Launched in May 2018 by the Central Bank of Brazil, in collaboration with Fenasbec, a Brazilian non-governmental organization, LIFT aims to foster innovation in the country's financial sector, to ultimately reduce cost and enhance the efficiency of the National Financial System (SFN).
Among the eight projects selected is a decentralized finance (DeFi) liquidity pool created by Itau Unibanco, Brazil's largest bank by total assets.
Per sources close to the matter, Itau's DeFi platform leverages distributed ledger technology (DLT) and smart contracts to provide users with various financial services, including currency exchange, alternative investments, and more.
"The use case consists of creating a liquidity pool, with tokens that emulate stablecoins that can have parity with the Brazilian real, dollar, or some other fiat currency, with its operation being similar to that of DeFi liquidity pools in the digital asset market," a Central Bank statement in Portuguese stated.
Brazil Actively Exploring Blockchain & Crypto
Headquartered in Sao Paulo, Itau is the largest lender in Brazil, with a total of $371 billion in total assets. The bank was created through the merger of Banco Itau and Unibanco in 2008. In addition to Itau's DeFi project, BCB also approved the bank's near-field communication (NFC) and QR code technology solutions, which the team says will b used to further innovate PIX, Brazil's instant payment system.
What's more, the other proposals approved include a blockchain solution being developed by Lovecrypto, a financial technology company. The solution is designed to convert a stablecoin on the Celo blockchain into Brazil's CBDC, Real Digital.
That's not all, a decentralized credit protocol being developed by Delend Tecnologia for SMEs and a decentralized microcredit platform by Celso Jungbluth, were also approved by the central bank.
Since the launch of the LIFT program, various innovative projects have been birthed through the program, including nine projects that will participate in the country's central bank digital currency (CBDC) development.
The LIFT lab is scheduled to open on September 12, 2022, and the developers in charge of all the approved projects are required to submit a working prototype and report of their innovation by December 15, 2022.
Despite the current crypto market downturn, crypto adoption continues to rise in Brazil. As reported by crypto.news last June, Paul Martins, a Brazilian Congressman introduced a bill aimed at officially legalizing crypto payments in Brazil.
More recently, crypto.news reported on August 19, 2022, that Travelex, a leading Brazilian bank now uses Ripple's blockchain solution and XRP to facilitate cheap cross-border payments.