Brazilian Lawmaker Proposes Bill To Allow Crypto Payments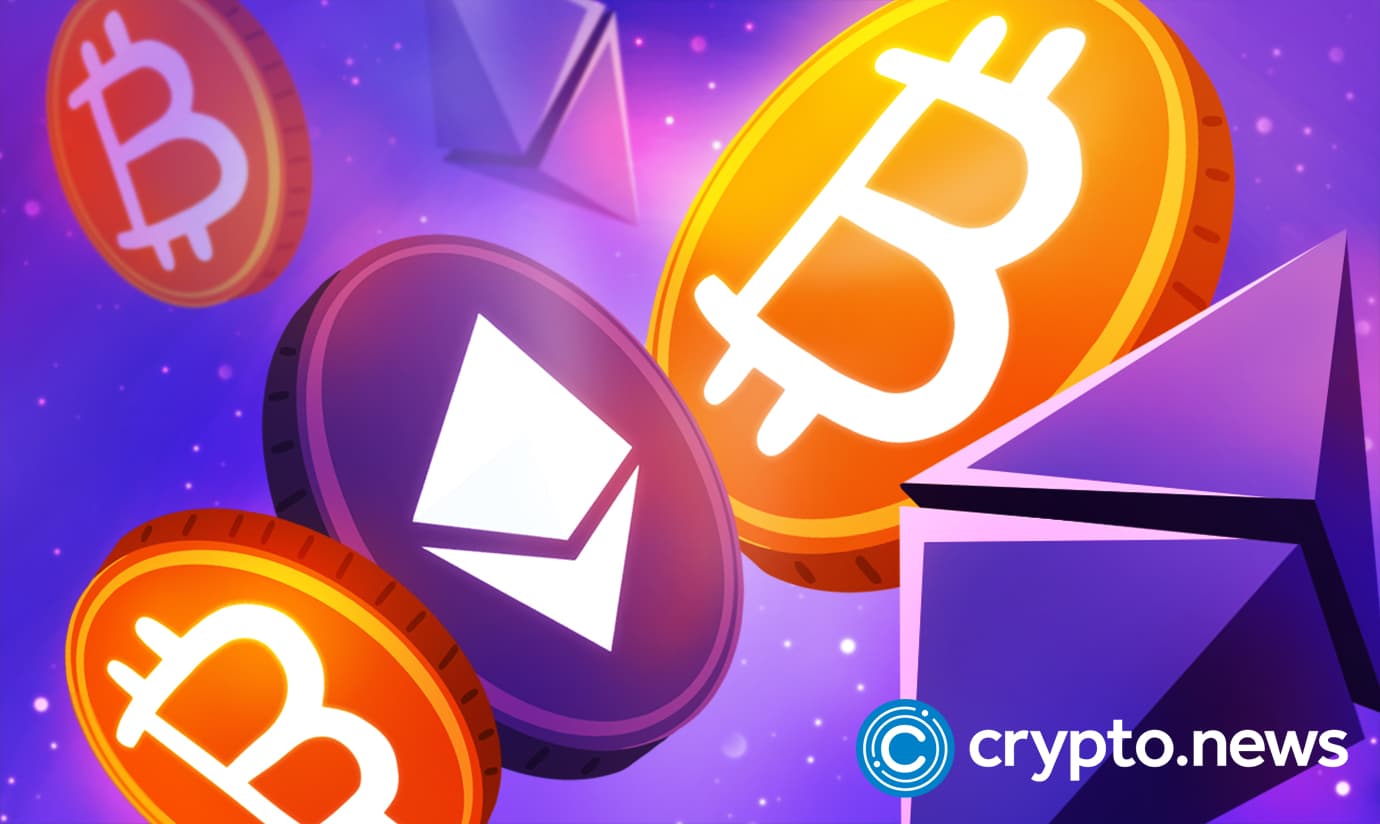 As cryptocurrency adoption continues to spike despite the market dip, more countries are legalizing crypto payments. Brazil is now the latest to announce its crypto adoption as a payment option.
Brazilian Federal Legislator Introduces New Crypto Bill
According to reports, a Brazilian Congressman has introduced a bill to allow the use of cryptocurrency for transactions in Brazil. However, the latest bill is subject to the approval of the country's senate before the president will give final approval.
The Federal Deputy of Brazil who introduced the bill, Paulo Martins, noted that the proposed bill took effort and time. According to Martins, she engaged the services of tax laws experts to help draft the new bill.
Furthermore, the Federal Deputy added Item 14 of Article 835, which has a unique description of digital assets. According to it,
"Cryptocurrencies are digital representations of value and have a distinct unit of measurement different from fiat. It is electronically transferred through cryptography using ledger technologies and serves as a utility. It is also a means of payment or exchange for accessing goods and services. "
However, the bill does not indicate cryptos are now legal tender in Brazil; it is expected to be used as a means of payment and exchange.
As expected, the lawmakers are planning to deliberate on the new bill whose adoption would signal a shift in the crypto space. In addition, it would put Brazil among other countries that have officially adopted Bitcoin as legal tender.
Last month, Brazilian estate developer, Gafisa, announced it was ready to accept Bitcoin as payment for its properties. Even though this came at a time, digital assets are yet to be recognized as a means of payment.
Meanwhile, the South American country hopes to see itself among its counterparts as digital asset adoption continues to explode.
Is Latin America Fast Becoming a Crypto Hub?
It is on record that Latin America is the first region in the world to legalize the use of cryptocurrencies as legal tender. Since then, it has spread globally, with more Latin American countries joining the bandwagon.
El Salvador became the first to adopt Bitcoin as legal tender, with the government aggressively driving the Bitcoin narrative. The government not only invested massively in crypto reserves but also opened free wallets to its citizens to promote the adoption.
Moreover, crypto adoption is becoming a trend in Latin America, with countries like Panama, Paraguay, Chile, Mexico, and Brazil about to allow payment in digital assets.
One widely accepted reason Latin America is rapidly becoming a crypto hub is the high number of unbanked citizens. As of May 2021, Brazil has more than 16.3 million unbanked citizens.
Another possible reason is weak currencies, high inflation rates, and political unrest. As a result, many people resort to cryptocurrency to escape a falling standard of living and receive funds.
Meanwhile, if the latest bill is approved, Brazil will join the league of countries accepting payments in cryptocurrency.