Linux Introduces the OpenWallet Foundation for Development of Digital Wallets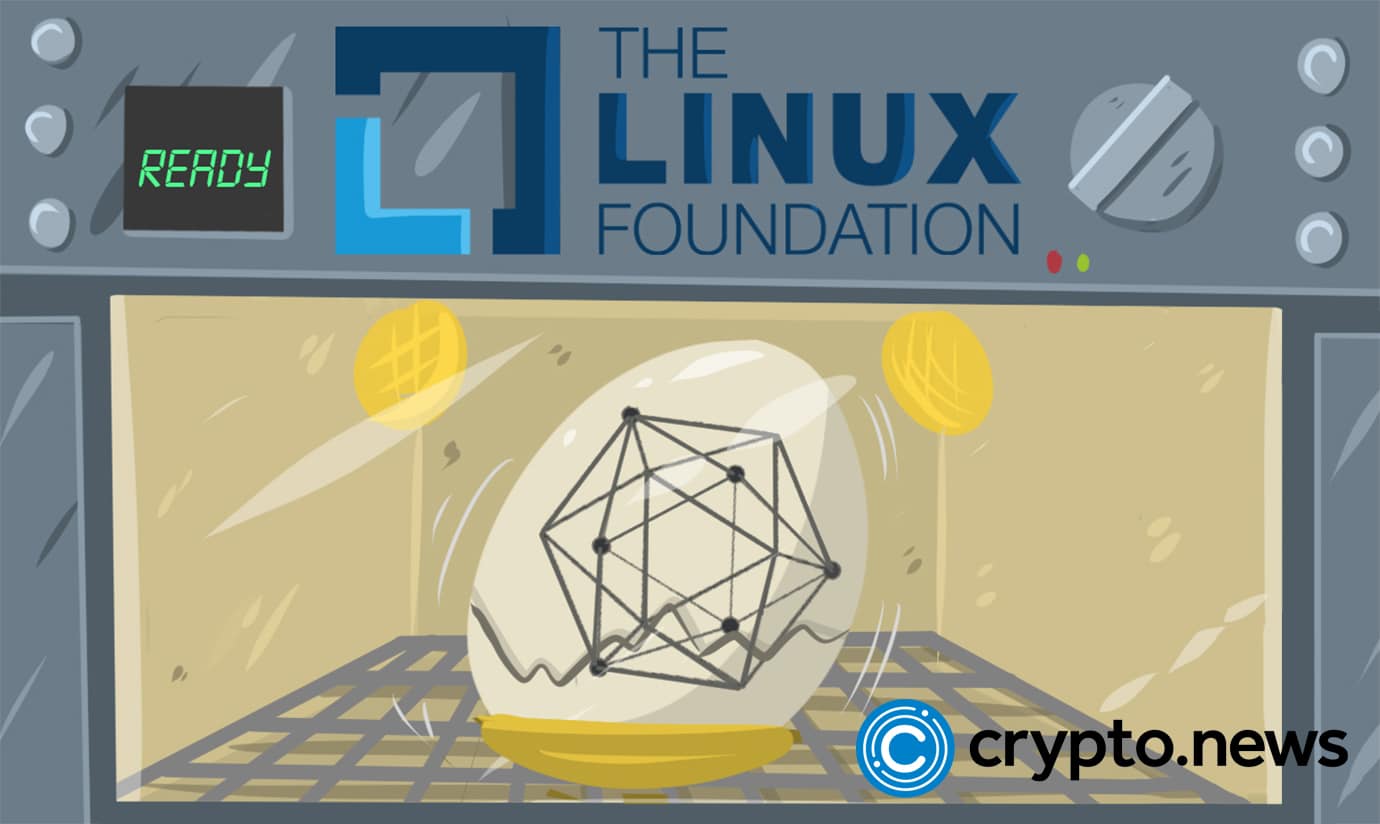 The global non-profit organization, the Linux Foundation, has revealed plans to establish an OpenWallet Foundation (OWF). The latest move is to accelerate innovations through the open-source protocol, which will enhance interoperability for the use cases of several digital wallets.
The Linux Foundation Collaborates to Develop Open-Source Wallets
A statement from the Linux Foundation released on Tuesday shows that the new initiative is to develop safe, multi-dimensional open-source software that anyone can use for further innovation.
Developers can use the new engine with their technical knowledge to build an interoperable digital wallet. However, the foundation has reiterated that it is not seeking to build or create any product.
It aims to set the standard for digital wallet development through collaboration on open-source code. This would be the launching pad for anyone looking to build an interoperable and security-friendly digital wallet.
It intends to focus on developing the right engine companies can use to develop their digital products. According to the foundation, the wallet can support a range of use cases like identity, payment, and digital key creation.
Wallets built on the Linux protocol can achieve parity with the best possible digital wallets, said Daniel Goldscheider, the project creator. Goldscheider noted that the OpenWallet Foundation seeks diversity in digital wallets based on a single motive.
As per Jim Zemlin, the executive director at the Linux Foundation, digital wallets are increasingly becoming critical in the current period.
Many leading companies like Accenture, Ping Identity, Okta, CVS Health, and others are partnering with the Linux Foundation. The new open source protocol has a broad use case that is critical to the operation of many firms.
Rising Adoption of Digital Wallets
The spike in mobile payment activities coincides with the rise in digital wallets. Digital wallets exist in digital formats rather than in physical form.
The plus is that it fits in perfectly with the growing trend of contactless payments popular among traditional bank users. As software services offering payment gateways to consumers, digital wallets come in two forms, closed and open source.
The closed wallets are directly linked to a single merchant's platform, think Starbucks or Amazon. However, they have limited use cases for customers because they are designed to offer exclusive benefits like product discounts to consumers.
On the other hand, open-source wallets are hosted on centralized platforms that allow retailers to use a compatible payment method to settle their goods or services.
Furthermore, digital wallets can manage credit and debit cards and other payment systems. There are digital wallets in traditional payment systems can find a digital wallet in traditional payment systems, think PayPal, Venmo, and Apple Wallets. Likewise, in the crypto space, MetaMask and Coinbase wallets allow users to make payments in digital tokens or initiate token swaps.