Luxy Launches NFT Marketplace on The Syscoin Ecosystem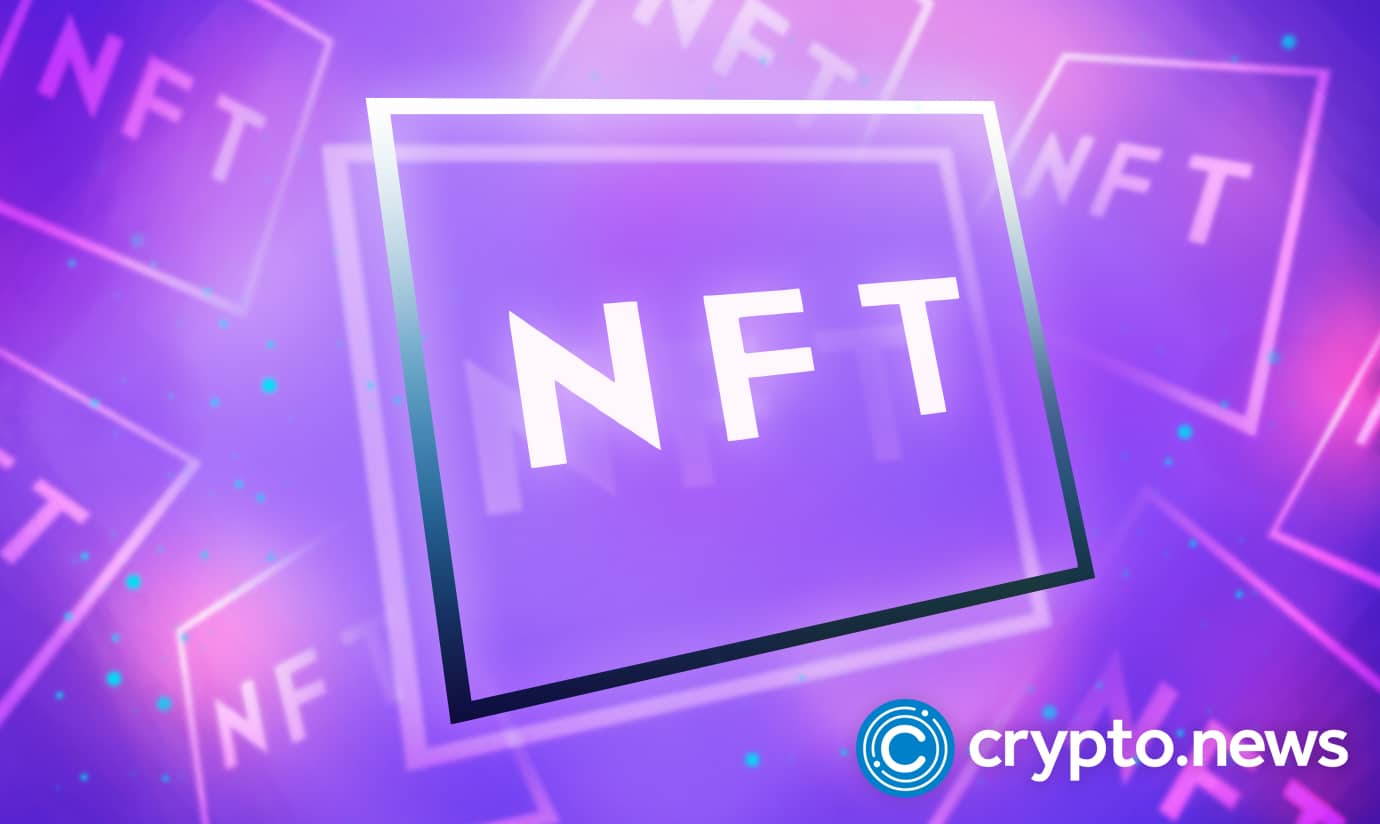 The decentralized finance (DeFi) platform, Luxy, unveiled its first NFT marketplace on the Syscoin network. Accordingly, Luxy is also the first NFT marketplace to be hosted on Syscoin, making it a milestone worth celebrating for the platform.
Luxy Integrates NFT on Syscoin
As a decentralized entity, Luxy made its debut on the Polygon Network in April 2022. Fast forward to July 13, its integration with the Syscoin Layer 1 mainnet is completed. Luxy comes with an exceptional user experience alongside every feature of a complete DeFi platform.
With the integration of Syscoin, Luxy users will benefit from the airtight security system of the Bitcoin network. In addition, the project is also designed with modular blockchain technology that makes for easy scaling.
Furthermore, the user experience is second to none among other NFT-backed projects. The Luxy team ensures that the project is standard and supports all the features required of a top NFT marketplace.
To celebrate the new blockchain, Luxy has inked a deal with SysPunk NFT. The SysPunk NFT will be unveiled as the first of the Syscoin properties.
However, the SysPunk NFT launch will go live hours after the official unveiling of Luxy on Syscoin. Holders of the native Luxy token, $Luxy on Syscoin, are eligible for the SysPunk discount minting. Luxy has teamed up with Syscoin's native token, Dex Pegasys, to solidify its partnership further.
The $Luxy token has already been listed on the Pegasys.finance platform since July 6. Holders of both tokens can earn interest at a rate as high as 300% of the initial APY.
The Trifecta Deal is for the Future
The Luxy NFT marketplace, Syscoin, and Pegasys are all in for a promising working partnership. This implies that the deal between them is a major milestone for their continued expansion.
Syscoin represents another massive prospect in its drive to provide a flexible, secure, and decentralized blockchain solution in the industry.
For its part, Luxy also aims to provide a faster, more secure, and scalable solution for the NFT space. It aims to provide an environment for artists, collectors, and NFT enthusiasts to express themselves and support each other.
Moreover, the Luxy ecosystem is a growing hub looking to make NFT accessible to everyone. It is designed for easy navigation as well as affordable fees.
Another interesting thing about the Luxy ecosystem is that all transactions on the blockchain network provide trustless trading.
The three partners will continue collaborating on major and minor projects to provide ecosystem users with the needed support and unmatched experience.
Meanwhile, the proposed roll-up of the Syscoin NEVM Layer 2 protocol will pave the way for faster transactions and unhindered scaling. All aspects of the projects will be pursued while adopting the Bitcoin security framework.
Luxy offers a promising NFT marketplace where every part of the ecosystem will be equally accessible to users. The platform aims to be sustainable by integrating green Blockchain solutions to preserve the environment.