MakerDAO heralds deployment of Rocket Pool's ETH (rETH) as collateral.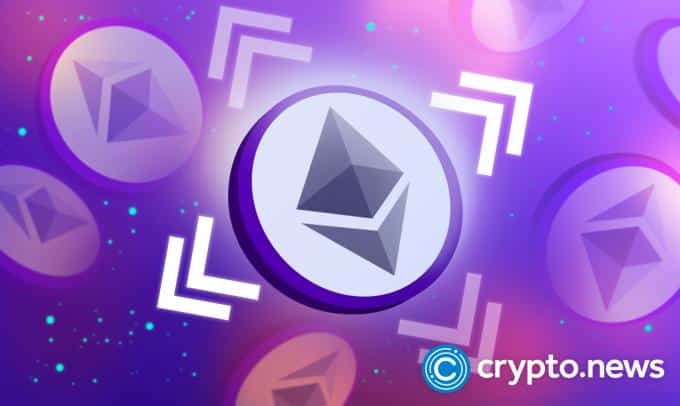 Rocket Pool staked ETH (rETH) has been deployed as a new collateral type on the Maker Protocol, allowing DeFi users to use a liquid staking derivative to promote decentralization.
MakerDAO takes action to support decentralization in Ethereum network
The number 1 DeFi protocol, MakerDAO, took to Twitter yesterday, the 21st of November, to announce that it has added support for Rocket Pool's ETH liquid collateral derivative rETH as collateral.
In response, Oasis.app, a popular portal for MakerDAO, has also launched support for rETH. Users can now use the rETH token as collateral to mint Maker's DAI stablecoin. Users can also access exposure leverage for rETH using Oasis's "Multiply" feature.
This deal could be a strategy of MakerDao to capture Lido's huge market share. By supporting rETH, Maker, which has $6.5B in TVL, allows DeFi users to use a liquid staking derivative that promotes decentralization.
Their Twitter thread yesterday supported this, saying:
"MakerDAO has proclaimed its support for the decentralized success of the Ethereum network. As a step towards that outcome, the diversification of Ethereum node operators is crucial. In addition, growing accessibility for staking is needed."
They further stated that "@Rocket_Pool democratizes participation in Ethereum's validation and node operation. Through the Rocket Pool protocol, anyone can become a node operator with 16 ETH— half the ETH required to run a regular Ethereum node. For stakers, anyone can stake as little as 0.01 ETH!"
Therefore, MakerDAO users minting DAI against rETH will face liquidation if their collateral is worth less than 170% of their outstanding DAI. Supporting rETH Means Stopping Other Derivatives Dominance in Crypto.
The CEO of Oasis.app started the importance of supporting liquid staking derivatives like rETH. He said, "It's great to be supporting another liquid staking derivative, this time in the form of rETH — especially with the recent concerns around dominance of other derivatives in the sector,"
He continued that in contrast to other staking protocols, Rocket Pool provides an infrastructure that allows users to operate independent Ethereum nodes, attracting support from decentralized enthusiasts.
Rocket Pool awaits more high profile DeFi intregrations.
Rocket Pool is optimistic that the MakerDAO integration will be the first of many premium DeFi integrations for its rETH token. 
The protocol has been waiting for Chainlink to launch an oracle that provides rETH data, making it easy for developers to track the token's price.
A source reported that the oracle will launch "any day" now. "They have finished the development work and are almost ready to deploy," he said.
The community for Aave, the top DeFi money market, also voted to get rETH onboard in June, meaning Aave launch support for rETH could happen soon after the oracle is live.