MakerDAO to offload wrapped Bitcoin exposure in Ren Protocol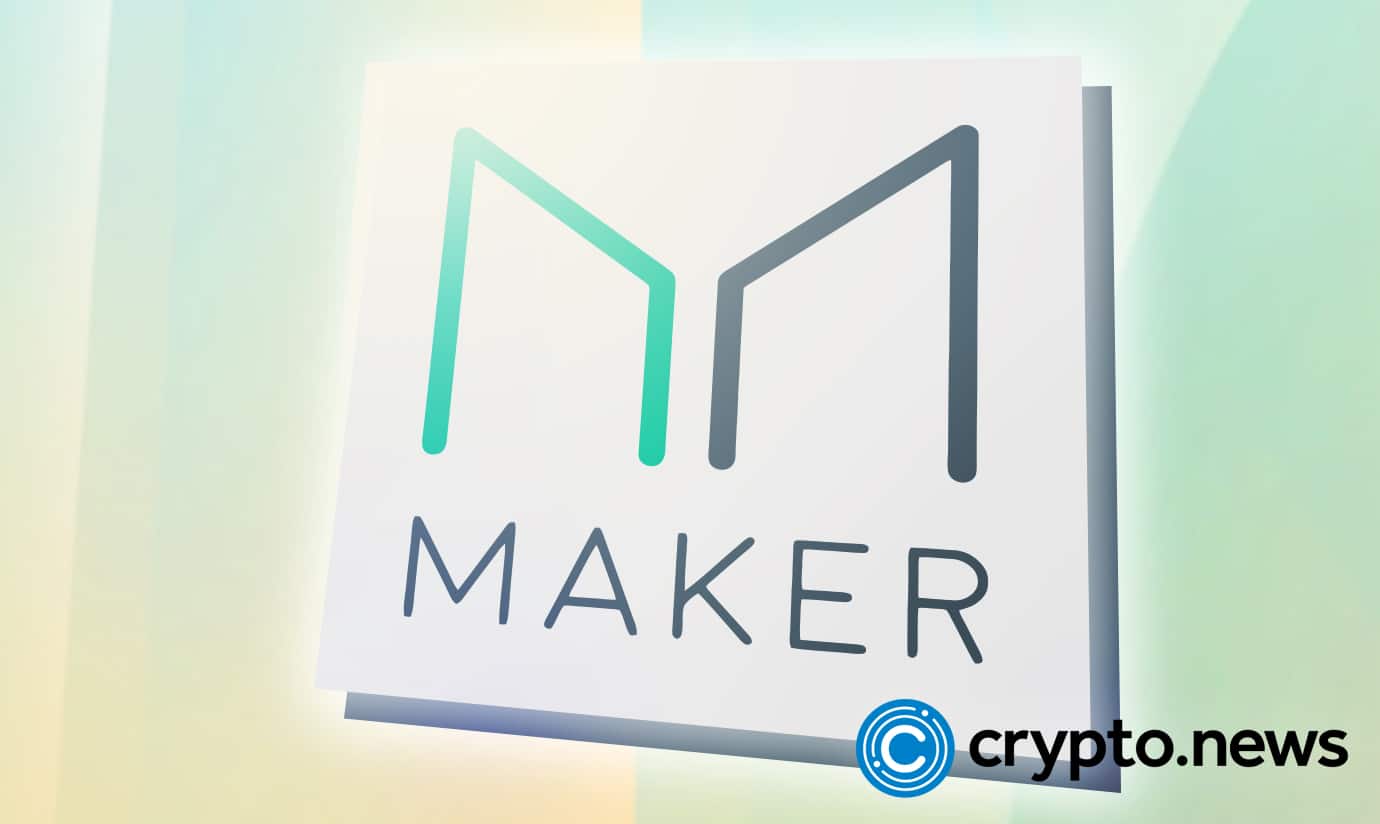 MakerDao, the leading DeFi platform with more than $8B in total value locked, plans to offboard the RenBTC vaults. The firm warns RenBTC vault users to close all their positions before December 7th to avoid liquidation.
MakerDAO governors unanimously voted vo close RenBTC Vault 
The fall of the FTX exchange, which was the third largest CEX globally, is causing a lot of distress to the crypto market, exposing many platforms to liquidation. To minimize its risk exposure, the MakerDAO governing board has voted in unison to off-board the RenBTC vault from its platform. 
The RenBTC vaults are powered by Alameda, a twin firm of FTX- owned by Sam Bankman-Fried. It is used as collateral on the MakerDAO platform to mint DAI ( MakerDAO's native token). Since the crash of FTX, the MakerDAO's Risk Core Unit has been taking precautionary steps to minimize the possible future complication of the crash.
Initially, the platform reduced the debt limit for RenBTC vault users from $10 million to zero. And now, the governing board has decided with a unanimous poll vote to disable the RenBTC vault belonging to Alameda from the platform. Hence, MakerDAO can no longer mint DAI with the vault anymore.
In addition, MakerDAO explained in its off-boarding proposal that it disabled the minting power of RenBTC as the token might de-peg. Also, it claimed that it took prompt action to avoid and mitigate any future complications that may arise due to FTX's collapse.
MakerDAO urges RenBTC users to close positions soon
Furthermore, the DeFi platform has advised all RenBTC vault users to close their position before December 7th to avoid liquidation. That same day, the platform's governors would enact the outcome of the executive vote they earlier carried out.
Initially, the board approved an off-boarding parameter that warranted the closure of RenBTC positions that are below the 5000% liquidation ratio. This implies that once the executives enact the vote result on December 7, all RenBTC positions below 500% would be liquidated.
Hence, the platform advised all RenBTC vault users to payoff their DAI debts and close their vaults before the date to avoid being liquidated.
In its tweet, MakerDAO assured its users that the off-boarding of RenBTC did not pose any risk or threat to its financial stability. It added that it is committed to exercising thorough risk management to ensure it continues its strive to deliver quality services to its customers.