Malaysia's Communication Ministry Makes Case for Crypto Legalization and Adoption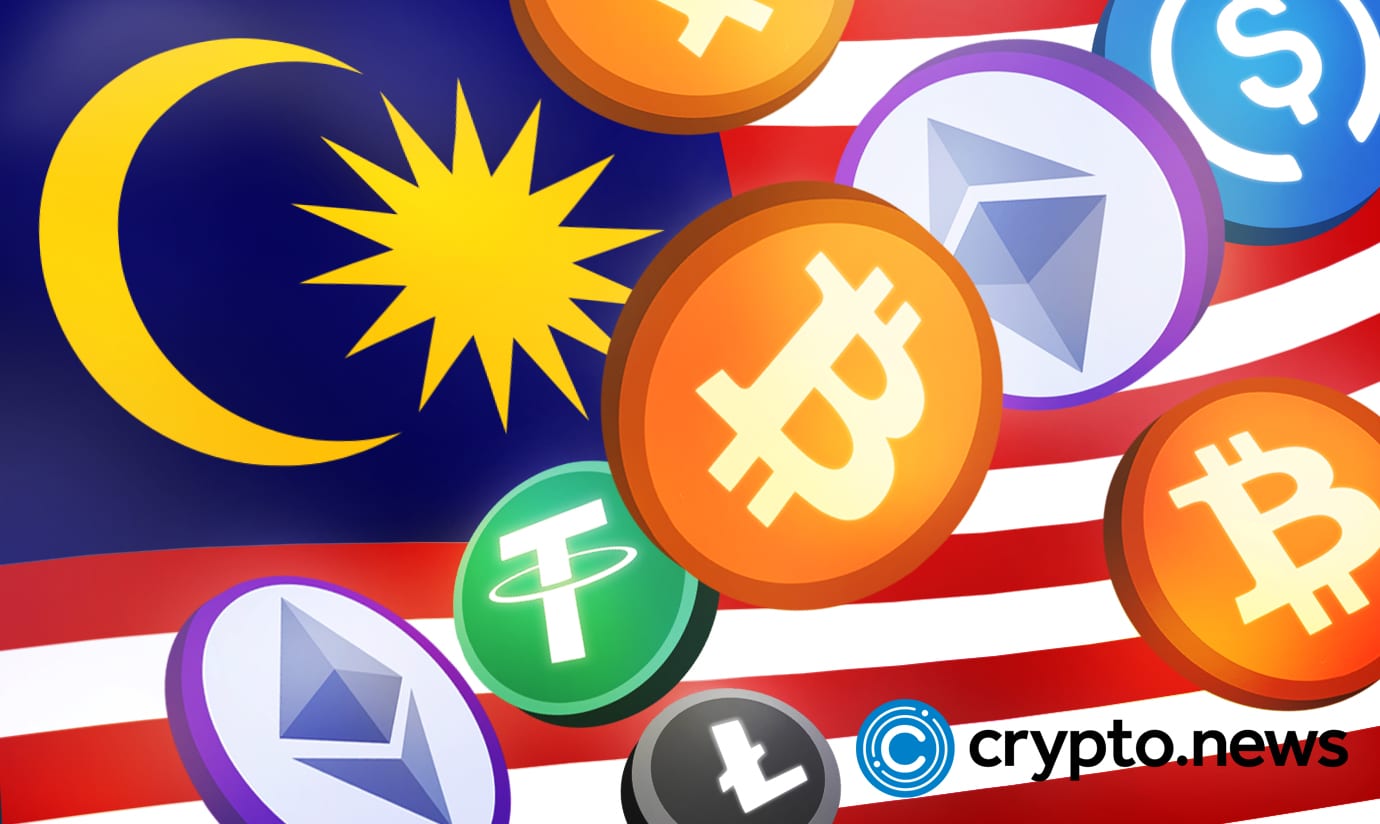 Malaysia's Communications and Multimedia Ministry has urged the government to legalize non-fungible tokens (NFTs) and adopt bitcoin (BTC) and other cryptocurrencies as legal tender, to make life easier for the country's youths, according to reports on March 21, 2022.
Malaysia's Comms Ministry Bullish on Crypto
Despite the recent criticisms of bitcoin and altcoins by Malaysia's Deputy Finance Minister II Yamani Hafez Musa, who argued on March 3, 2022, that cryptocurrencies are neither suitable payment instruments nor stores of value for the country, the Communications and Multimedia Ministry remains bullish on crypto.
"Digital assets such as bitcoin and Ethereum are not suitable to be used as a payment instrument as these assets do not exhibit characteristics of money. In general, digital assets are not a store of value and a good medium of exchange. This is due to the state of digital assets which is exposed to volatility as a result of speculative investments," he said earlier this month.
Fast forward to March 21, 2022, and the country's deputy communications and multimedia minister, Datuk Zahidi Zainul Abidin, has urged authorities to legalize cryptocurrencies and NFTs and possibly make the former a legal tender.
Notably, the 61-year-old former Royal Malaysian Air Force rank and file personnel has made it clear that the ministry will look into ways of making more Malaysian youths jump onto the bitcoin bandwagon, as crypto is the future of finance.
"All of these are under the purview of Bank Negara Malaysia and the Securities Commission. We hope the government will allow and legalize this so that we can increase the youth's uptake of cryptocurrencies," he said.
Malaysia's Crypto Journey
Though Malaysian authorities still do not have a uniformly positive stance on cryptocurrencies, the nation has been actively exploring the potential of distributed ledger technology (DLT), while also implementing rules to govern its crypto industry, rather than placing a blanket ban on crypto-related activities just like China.
In 2018, Malaysia's top lender, CIMB Group inked a strategic partnership deal with crypto-powered fintech firm Ripple, to facilitate super-fast and cost-efficient cross-border payments via RippleNet.
In January 2019, the Malaysian government officially implemented the Capital Markets and Services regulation to govern the use and trade of virtual currencies in the country. The legislation categorizes bitcoin and other crypto assets as Securities, as such, it puts them under the purview of the Securities Commission (SC) Malaysia.
And on January 15, 2020, the Malaysian financial watchdog published a regulatory framework for initial exchange offerings (IEOs), while also outlawing initial coin offerings  (ICOs) in the nation.
Part of the regulatory guidelines requires crypto exchanges to do the necessary due diligence and be solely accountable for virtual token offerings, as all token issuance must be facilitated by them.
Malaysian crypto trading venues interested in facilitating IEOs must have a paid-up capital of at least RM 5 million ($1.2 million), plus a license as a Digital Asset Exchange (DAX) platform operator.
So far, president Nayib Bukele's El Salvador remains the only sovereign state that has officially made bitcoin legal tender within its shores. However, it is very likely that more nations will follow that route in the near future.
At press time, the bitcoin (BTC) price is hovering around $40,905, with a market cap of $776.78 billion, according to CoinMarketCap.