Malaysia's Securities Watchdog to Begin Regulating Crypto on January 15, 2019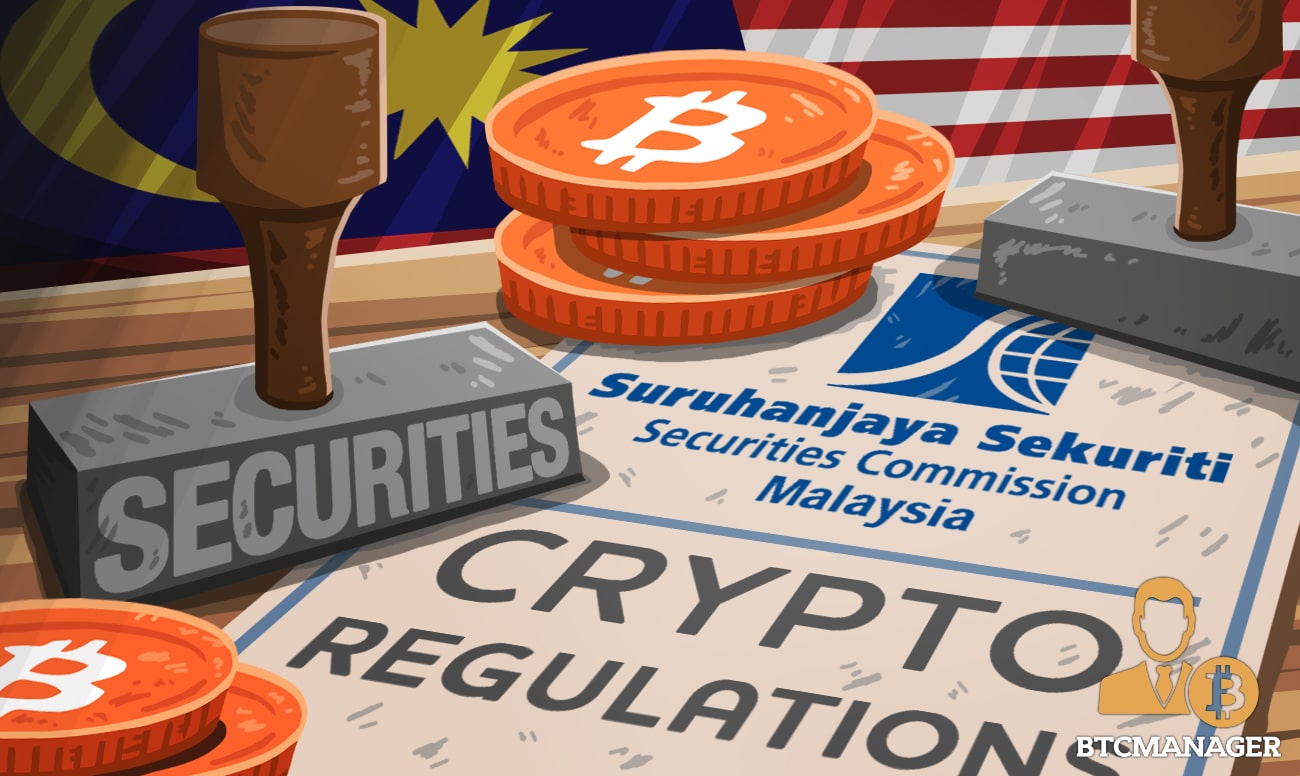 Lim Guan Eng, Malaysia's Finance Minister said the country's Securities Commission (SC) would regulate the cryptocurrency market as securities starting from January 15, 2019, following the "Capital Markets and Services" order that was created earlier on, Bernama reports on January 14, 2019.
With Haste
Based on reports, Lim Guan Eng, the country's Finance Minister made a statement on January 14 that the "Capital Markets and Services" order governing the use and trade of virtual currencies in Malaysia will be prescribed and enforced on January 15, 2019.
Specifically, this order categorizes bitcoin and other digital assets as Securities, and they will now come under the purview of the country's Securities Commission Malaysia (SC), says the report.
According to the Minister in a press release, before an initial coin offering (ICO) is carried out to offer these cryptocurrencies for sale, project organizers must first seek authorization from the SC. He further notes that these virtual currencies: "need to comply with the relevant securities laws and regulations".
What's more, Lim Guan Eng said a framework that sets the financial regulator's guidelines for the issuance of ICOs and trade of cryptocurrencies at exchanges will be launched by the end of the first quarter of 2019.
Accordingly, anyone who goes against the requirements of this regulation to unlawfully run ICOs and trade digital currencies on exchanges will reportedly face a jail sentence of 10 years as well as a fine of 10 million ringgit ($2.4 million)
Regulators Increasing Crypto Oversight Globally
The new development can be likened to that of the U.S Securities and Exchange Commission (SEC) who released a "2019 Examination Priorities" report on January 12 which states that the regulation of cryptocurrencies will be their top priority in 2019.
In comparison, the latter will promote strict compliance of its policies, prevent fraud, and identify those who offer these digital assets for sale in order to protect investors and the U.S. markets as a whole.
It's worthy of note that Malaysia has made the headlines in the aspect of Blockchain and cryptocurrencies in the past year.
One instance is BTCManager's report on February 15, 2018, detailing that Bank Negara, Malaysia's Central bank, had opined that cryptocurrency belongs to market participants themselves and as such, they should be its regulators.
BTCManager on November 22, 2018, also informed of analysts' opinion that there is a high potential for local investors in Malaysia to adopt digital currencies in the next financial cycle despite the downward price trend of the market throughout the year.