Mark Zuckerberg maintains his metaverse ambition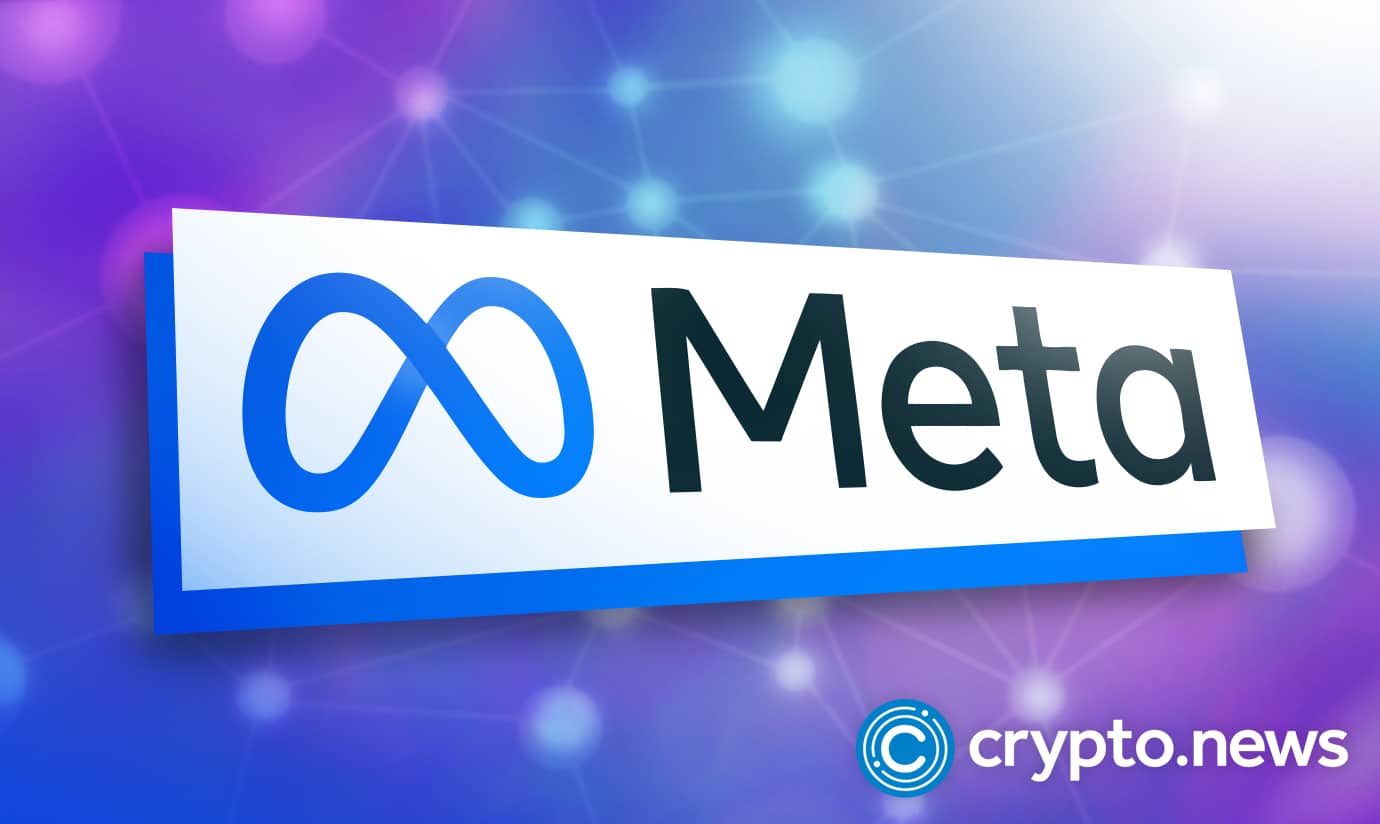 Mark Zuckerberg defends Meta's push into the metaverse, saying they are just as focused on other "family of apps" as they are on the metaverse.
Meta's "family of apps"
Following reports that Mark Zuckerberg's billions invested in the construction of the metaverse have hampered other companies associated with Meta, Zuckerberg addressed the issue via videoconference at the 2022 DealBook Summit in New York yesterday claiming that the investment in the metaverse's operation is only 20% of the company's investment portfolio.
Despite the massive funding by Zuckerberg, his metaverse vision seems to be failing. Industry insiders are concerned if investment into the metaverse technology will see a return. Investors are fleeing from Meta's stock as evidenced by the 64% over the past 12 months. Meta has also announced a series of layoffs in recent months.
Mark Zuckerberg is trying to allay fears, by stating that the company's VR and AR efforts represent only 20 per cent of its investment portfolio. He wants people to know that his company is still focused on social media. 
Over the last two years, Meta has plunged billions of dollars into its Reality Labs division, which is responsible for the VR and AR efforts and has even changed its name from Facebook to Meta, showing enthusiasm for the metaverse.
He stated, however, that 80% and more investment portfolios go to the core business, which he calls a "family of apps" such as Facebook, Instagram, WhatsApp and Messenger. Zuckerberg called these worries a "perception" and dispelled it, saying, "the vast majority of my time and the vast majority of the company's effort is going toward social media efforts." 
However, concerning the wide layoffs earlier in November, Mr Zuckerberg admitted, "I made this mistake,". He stated that he missed the shifting downturns in the economy and that his big investments in the metaverse are now being followed by the tough decision to downsize.
The Metaverse is here to stay
With billions pumped into the Metaverse, the project doesn't seem to be going away anytime soon. Zuckerberg continues to address the doubts by mentioning the company's ability to pivot to mobile devices or deal with "content issues". He recently stated, "if you're getting scepticism, you're pushing hard enough."
The metaverse, which started as a fictional, futuristic hypothetical iteration of the Internet as a single, universal and immersive virtual world, is on its way to becoming the next big thing in the technological world, and many, especially the Gen Zs, are looking forward to its arrival.