Meanwhile in Russia, a Billionaire Wants to Create Palladium-Backed Crypto Tokens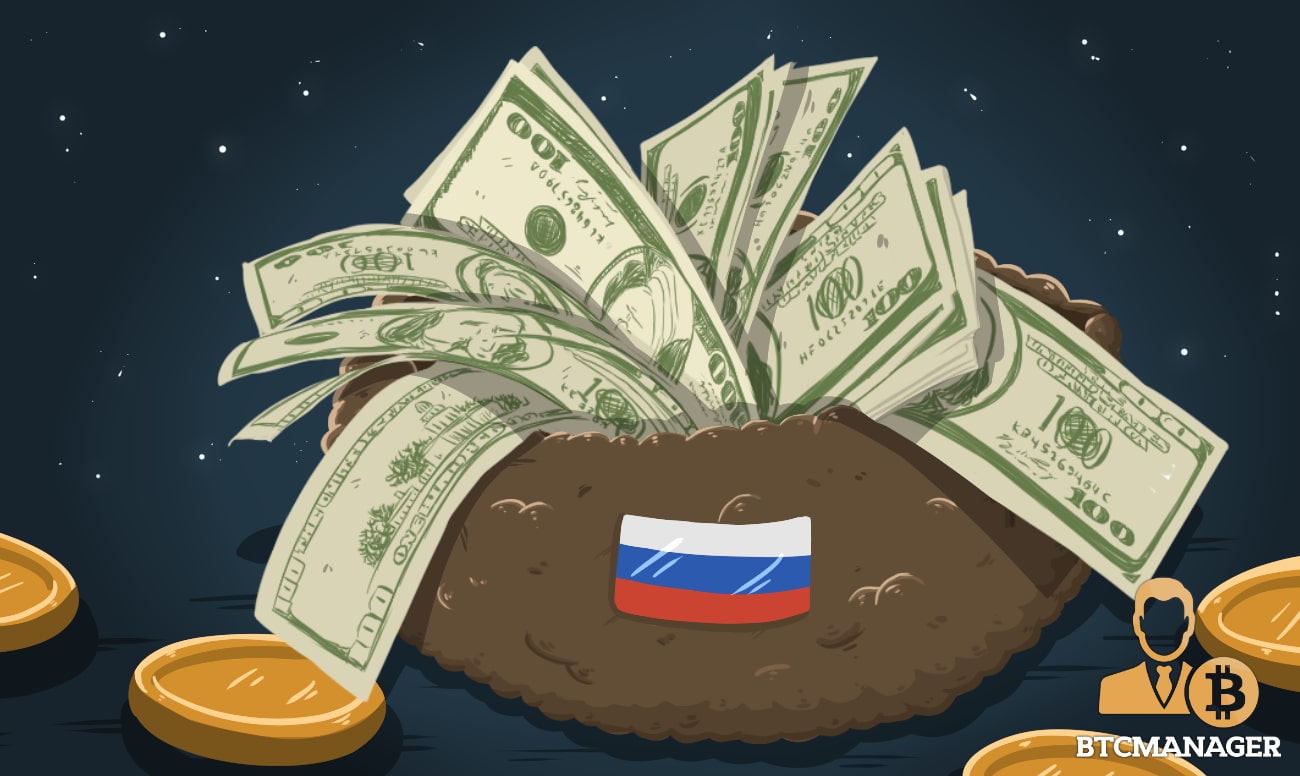 Vladimir Potanin, Russia's richest man, is mulling developing several digital market offerings including possible palladium-backed cryptocurrencies, reports Bloomberg, March 27, 2019.
Palladium-Backed Digital Token
The concept of commodity-backed cryptocurrency has ascended into prominence in a relatively short period. U.S. dollar-backed "stable coins" such as the ones issued by Tether and Gemini are arguably the most famous examples of digital assets that are collateralized with a tangible security.
Expanding the list of commodities typically pegged to digital currencies, Russian business tycoon Vladimir Potanin says that he is interested in developing a cryptocurrency that could be used to trade palladium.
According to a Bloomberg report, Potanin is already in talks with several Swiss authorities about issuing digital tokens through his Switzerland-based palladium fund. Potanin said in an interview in Moscow that the concept of a commodity-backed digital token may be expanded to other metals.
He added that decentralized networks without central operators are getting increasingly popular among people and his business doesn't want to miss out on the action.
Of a truth, technologies based on distributed ledgers such as blockchain have proved to be a big hit among commodities and industrial sectors. One such example is the ambitious blockchain-based oil and energy platform Vakt.
The platform has the weight of several prominent players from the oil and energy industry including Chevron, Total, and Reliance, among others. Industry experts stated that the platform can help its clients mitigate costs and administrative expenses by a great extent.
The Russian billionaire stated that he has already pitched the unorthodox idea to clients and reported that there's a healthy appetite in the market for metal-backed digital tokens.
Potanin Hopes for Clear Regulations Ecosystem
Potanin, the CEO of the world's largest palladium producer Nornickel, owns about a one-third stake in the company. He noted that tokens make transactions easier and convenient and if it gets all the necessary approvals, Nornickel may begin developing a digital platform by the end of 2019.
Potanin is, reportedly, also in talks with Russian lawmakers and the Russian central bank to develop an inclusive framework for digital platforms.
Russia is also in the midst of approving a law on digital financial assets. However, the next hearing on the proposed legislation won't take place until April. Potanin is looking at the year's end to launch his project and hopes that the Russian policymakers pass the law in the summer session.
Potanin noted:
"The main problem of the draft is that it says that digital platforms should be run by banks and exchanges only. That should change because such platforms can be used to do many things, so it won't always just be in the interest of banks and exchanges."