Meme coin Floki Inu gains over 30% after Binance.US listing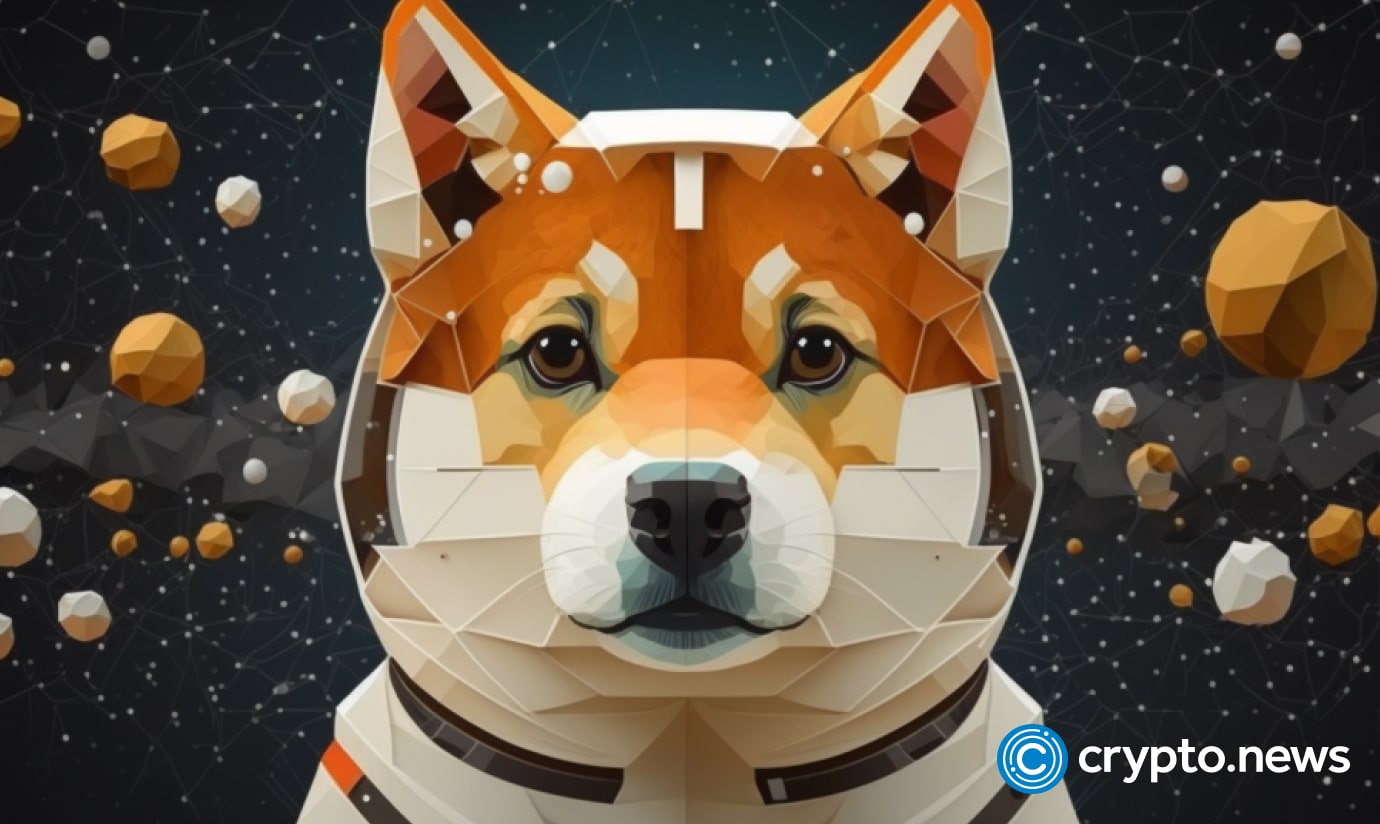 Binance.US has announced the listing of floki inu (FLOKI), a meme-inspired cryptocurrency, on its platform. As per the tweet, deposits for FLOKI on Binance.US are already open.
This development has caused a significant surge in the price of FLOKI, with the cryptocurrency seeing a 38% increase in value within the24 hours of trading as of press time.
The asset's trading volume has also surged over 2000% within the same period, in attribution to this new listing.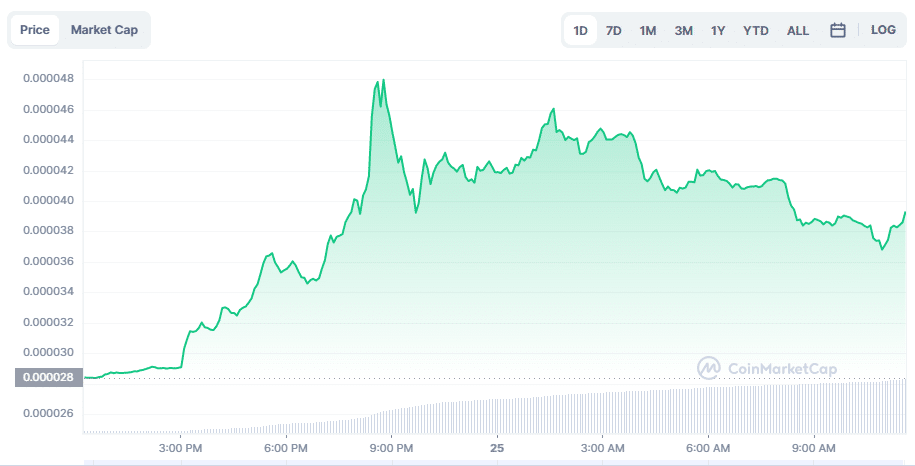 Listing FLOKI on Binance.US is a significant milestone for the cryptocurrency, as it gives the coin access to a larger market and increased liquidity.
The Floki Inu ecosystem has several unique features expected to drive interest in cryptocurrency further. It comprises a play-to-earn game, FlokiFi (DeFi), Floki prepaid card (Visa/Mastercard), NFT collections, and marketplaces. With the listing of FLOKI on Binance.US, the cryptocurrency now has access to a broader pool of investors and traders, which is expected to boost the popularity and value of FLOKI further.