Memeinator aims to drive innovation in meme coins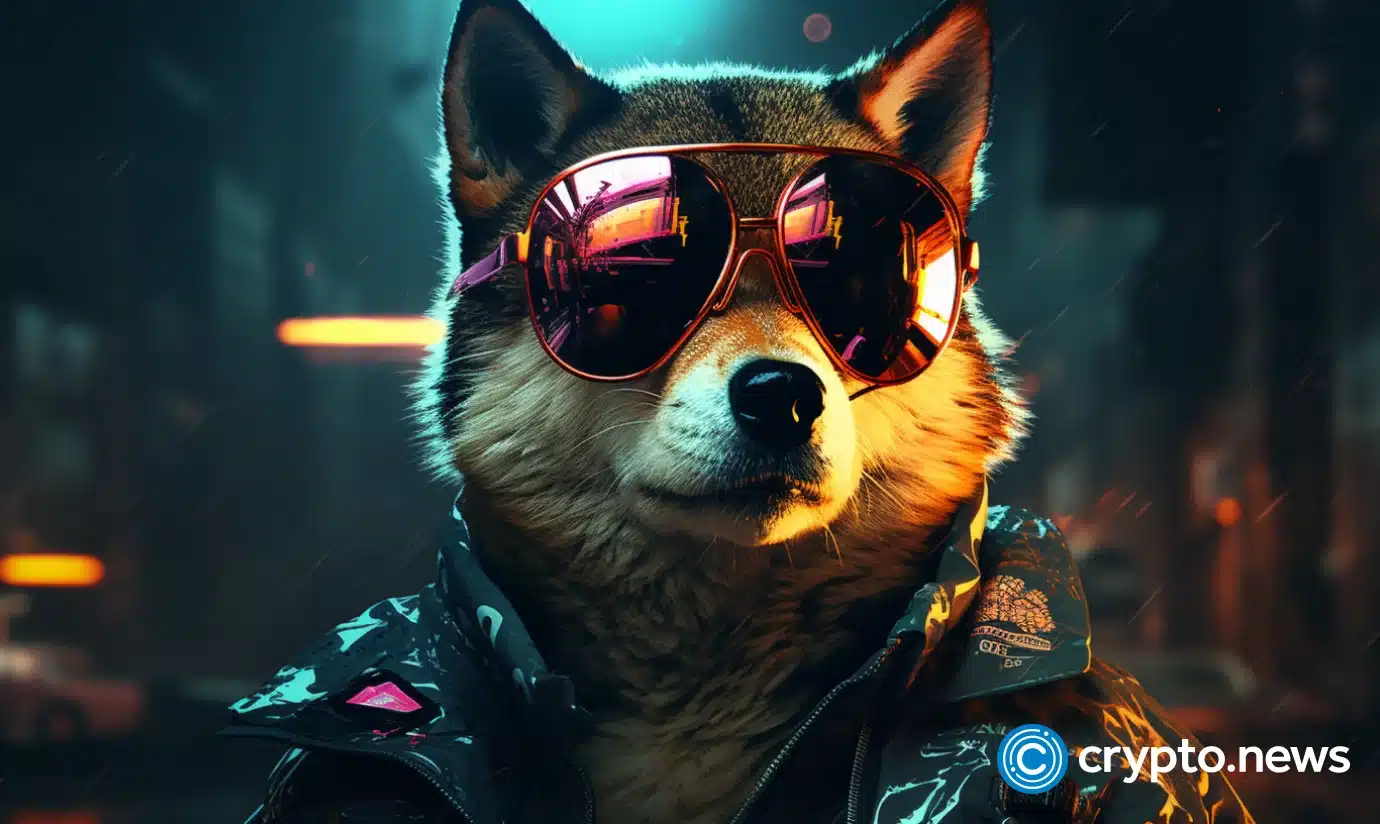 In the near future, there may be an overwhelming number of meme coins flooding the crypto market. These coins lack utility and could deter investors from real innovation and investment. However, a new project, Memeinator, seeks to combat this issue.
The Memeinator crypto crowdfund launched on Sep. 27.
What is Memeinator?
Memeinator aims to shake up the market by blending elements from iconic '90s action films with effective marketing strategies.
The platform also offers a unique gaming feature called Meme Warfare, where players can virtually destroy weak meme coins in various ways. 
The game uses an AI-powered Memescanner that updates characters and in-game events based on real-world data such as market cap and social media chatter.
Investors can also receive rewards from staking. Meanwhile, the MMTR token is deflationary, with an in-built burning mechanism. Additionally, there are some exclusive non-fungible tokens (NFTs) available.
Memeinator has allocated a portion of its token supply to a competition pool with a grand prize of a trip into space with Virgin Galactic.
Memeinator presale: details
On Sep. 27, Memeinator launched its MMTR presale, called Judgment Day. The goal is to improve the quality of meme coins currently available.
There are 29 stages in the presale. At each stage, the price of MMTR will be increased. 
In the early stages, investors can buy MMTR for as low as $0.01. However, by the end of the presale, MMTR is expected to rise to $0.049, a 390% increase for early investors.
Investors participating in the MMTR presale can win prizes, including a Virgin Galactic voyage.
Furthermore, this presale can allow investors to participate in a movement to revolutionize meme coin culture.
Memeinator versus Dogecoin
Memeinator has a total token supply of 1 billion.
If it reaches $1, it will be a unicorn with a $1 billion market cap. Dogecoin, a popular meme coin, has an $8.7 billion market cap.
Investing in Memeinator may bring high returns should MMTR soar to $1–or higher. However, it is also to remember that there are no guarantees.
The Memeinator presale
Memeinator has found support from fans of action films to those who resist mainstream trends.
The MMTR presale can present opportunities to meme coin enthusiasts and those who appreciate novel concepts.
Including the Meme Warfare game, competitions, and potential returns could explain the rising investor interest.
To get exclusive information on the presale and the Memeinator launch, sign up using the form on the Memeinator website.
Disclosure: This content is provided by a third party. crypto.news does not endorse any product mentioned on this page. Users must do their own research before taking any actions related to the company.