Messari founder get his Twitter account back after suspension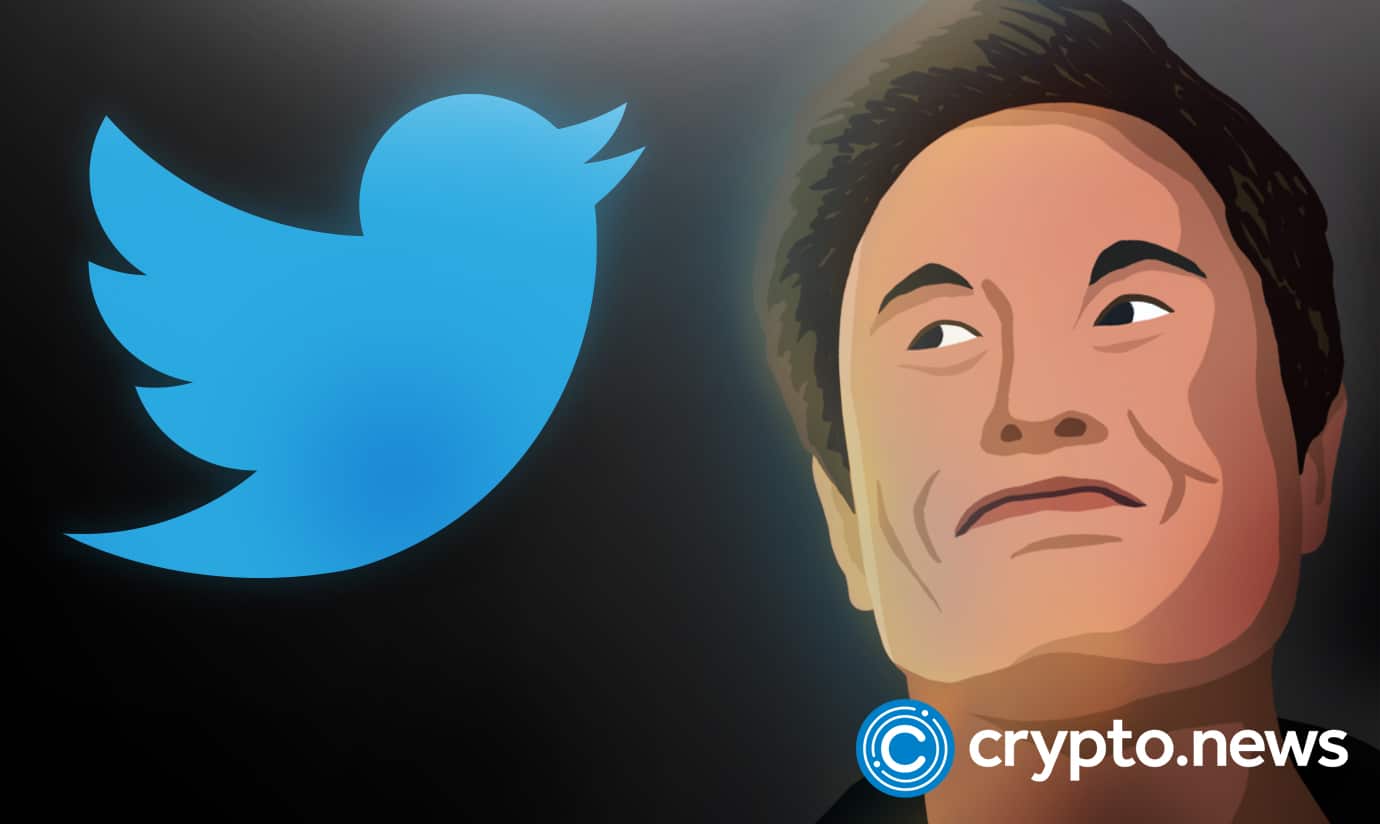 Ryan Selkis, the founder of crypto intelligence platform Messari, announced that his Twitter account has been restored after being "permanently suspended."
On Jan. 8, Selkis, via his secondary account, claimed that his main account was suspended for his misrepresenting himself.
Later, he unveiled via his main account that it was working again.
Despite the accident, Selkis told his almost 300,000 followers that he was still firmly in support of Twitter boss Elon Musk, saying he was "rooting" for them to "get through this stress test and win long ." Still, he also urged investing in decentralized social media where users own their IP address (content and social graphs). 
Elon Musk, currently the CEO of Twitter, banned several Twitter accounts for allegedly violating his privacy. Additionally, he implements new Twitter restrictions that permit the suspension of accounts that share real-time whereabouts. 
Ethereum boss Vitalik Buterin criticized Musk's activities, claiming he moved too swiftly and authoritatively. 
In response to the community's criticism, Elon Musk created a Twitter poll asking if he should resign from the CEO position. 58% of respondents voted for him to step down.