Michel Van de Poppe: crypto markets will hit bottom by Q1 2023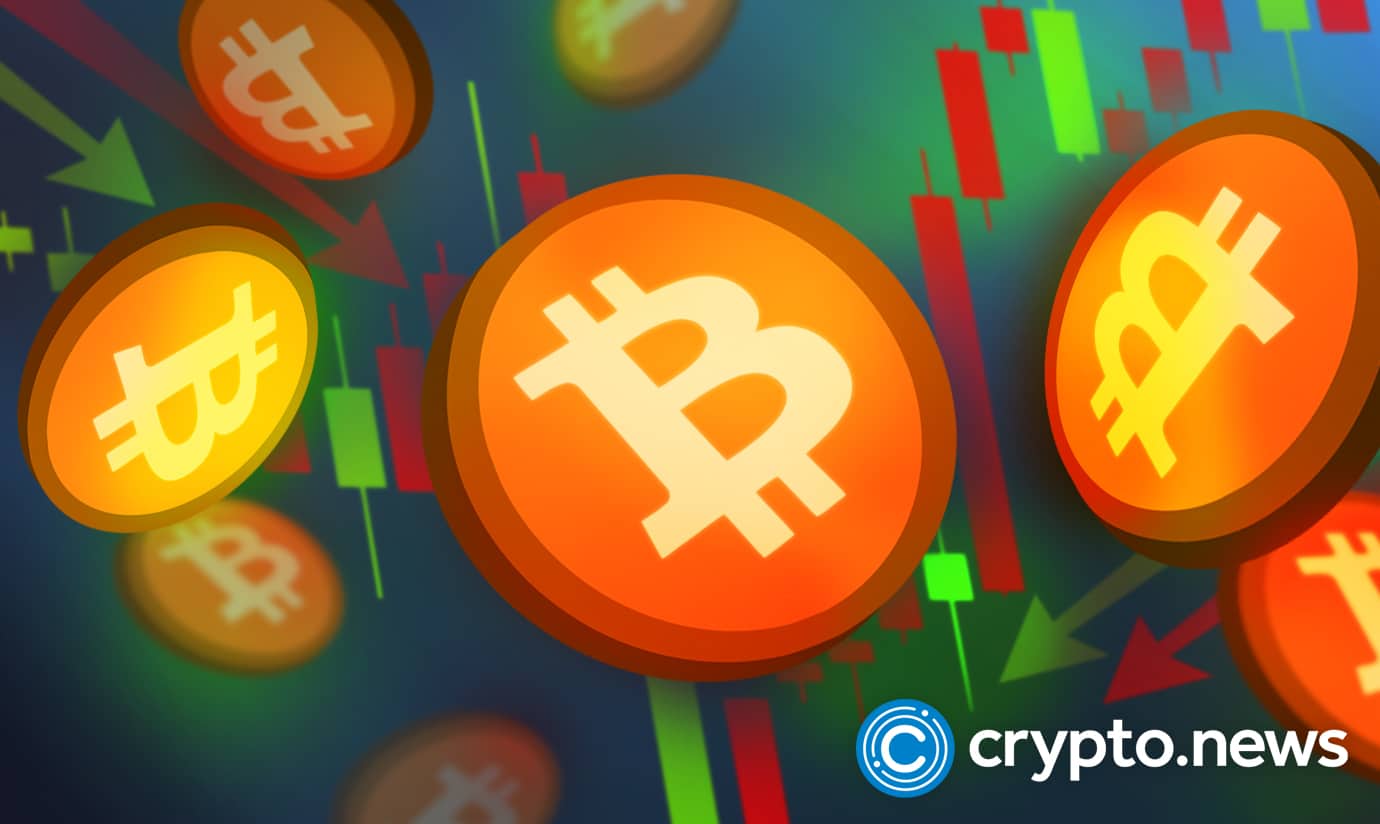 The year 2022 is over, and experts are speculating on the future of the cryptocurrency industry. A well-known analyst, Michael Van de Poppe, forecasts that the market will meander sideways and temporarily bottom out in Q1 2023.
Poppe believes that Q2 2023 will see a relief rally for bitcoin, with the price rising to between $30,000 and $35,000 while interest rate hikes will stop and inflation will start to fall. Van de Poppe further predicts that a crisis and recession will start in the third and fourth quarters of 2023, followed by another index decline.
Additionally, he is optimistic about a significant bull market in 2024 and 2025, with bitcoin's price perhaps hitting $250,000 or $300,000 by the conclusion of those years.
Poppe's advice on litecoins to watch in 2023
Van de Poppe also suggested alternative cryptocurrencies (altcoins) to watch as 2023 gets underway. His list of assets starts with chainlink (LINK). The expert predicted that the token would bottom out at $4 and $5, followed by a relief bounce once the Federal Reserve relaxed its monetary policy.
Next is polkadot (DOT). Van de Poppe says that the recent volatility in cryptocurrency prices has stretched the token out of proportion. The price of cosmos (ATOM) may also see a similar consolidation and eventual spike as the market in 2019 and 2020.
Next, he discusses binance coin (BNB), saying that given that the largest cryptocurrency exchange provides it, Binance, it should be a part of every portfolio. According to the expert, BNB would benefit if the cryptocurrency market as whole recovers.
But he emphasized that BNB's future highly depends on bitcoin's success (BTC). The trade expert said that Skale (SKL), a multichain, interoperable network, has the potential to increase in value and cited the platform's strong foundation in reaching this conclusion.