Microsoft CEO says blockchain needs ChatGPT moment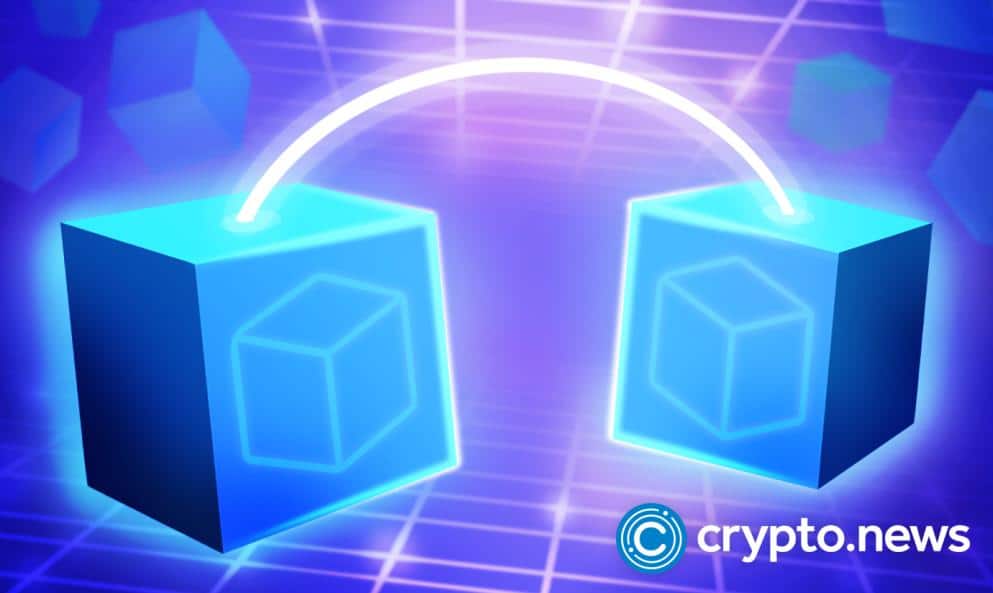 The CEO of Microsoft had strong comments on blockchain technology during the 2023 World Economic Forum at Davos.
Satya Nadella, the CEO of Microsoft, stated that the decentralized ledger technology required a "ChatGPT moment." He added that Microsoft believes in a promising blockchain, web3, and metaverse-based future.
Satya Nadella supports blockchain technology
During the 2023 World Economic Forum (WEF), Satya Nadella, the current CEO of the tech giant Microsoft, stated that blockchain technology needs a "ChatGPT moment."
The WEF is happening in Davos, Switzerland. Satya referenced the Artificial Intelligence tool, ChatGPT, which has sparked a wave of interest since its inception in November 2022. 
The AI tool has already gained over 1 million registered users in less than two months of operations, yet still in testing, and the full version is yet to be released to the general public.
This growth is enormous compared to Netflix, which took three years to gain those exact numbers, and Facebook (now Meta), which took almost a year to reach these levels.
In addition, Satya stated that Microsoft believes in blockchain technology, web3, and the metaverse saying that these emerging trends will happen shortly. Nadella noted that for blockchain to immerse mass adoption like ChatGPT is showing, it needs "killer apps" that have a massive utility to gain mass adoption.
Microsoft reportedly invested $10 billion in OpenAI, the firm currently developing ChatGPT.
AI may revolutionize blockchain technology
AI is among the world's top Industrial revolution innovations until this century. Its convergence with blockchain technology leaves clues to what could become the century's technology.
While blockchain technology deals with transparency in the storage and distribution of data, AI is on the verge of improving the efficiency of deployment of Decentralized Applications (DApps) and smart contracts. 
The rise of Oraichain, an AI-powered blockchain, is making the convergence a reality that Microsoft could be eyeing through its investment in OpenAI and blockchain.