Microsoft exec says metaverse is a necessity at CES 2023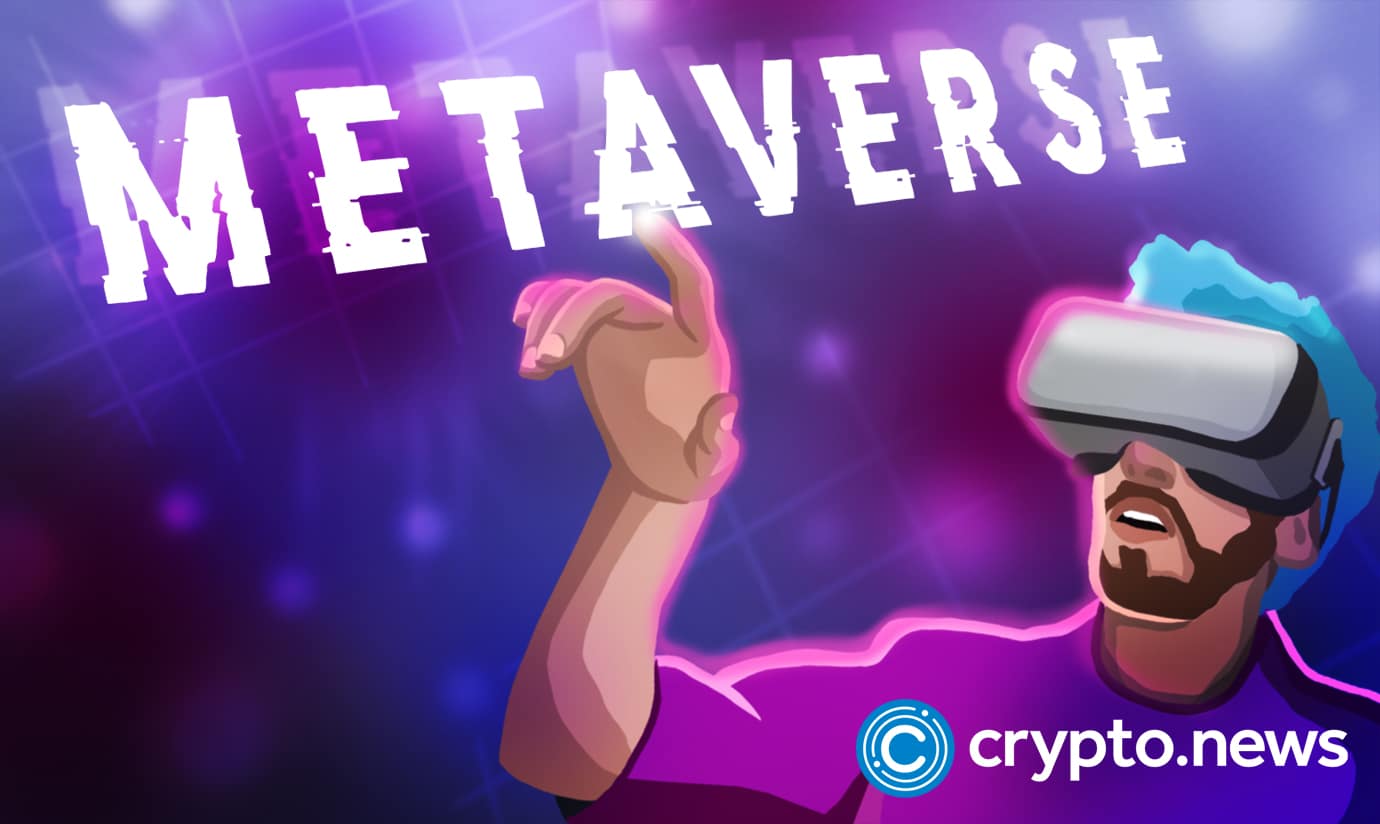 The latest reports from CES 2023 in Nevada show that tech juggernaut Microsoft aims to reinvent the consumer experience through futuristic services in the metaverse. 
The consumer electronics show (CES), is renowned for laying the groundwork for the next generation of consumer technology.
Microsoft is hot on the metaverse
Microsoft Chief Strategy Officer Henry Bzeih, who joined CoinDesk TV's "all about bitcoin" live from CES 2023, hinted at the possibility of Microsoft exploring the hybrid model for the management of all consumers and business relationships. 
While talking about the metaverse applications, Bzeih gave examples such as purchasing cars via metaverse platforms and demonstrating car features and colour configurations in the virtual space.
He also mentioned how Microsoft's virtual car showroom features the Fiat 500e. He added that it is a "logical transition" for Microsoft to collaborate with the metaverse startup Touchcast to lead the data development of that Fiat model.
Challenges and solutions
Bzeih revealed that bringing metaverse-enabled cars to the American market might still take a long time because it still requires an adjustment of the ideas of Independent franchise owners who have yet to understand the concepts and possibilities in the metaverse. 
Bzeih suggested a hybrid business model as a potential answer to ensure that the "millions of dollars" invested by companies in physical locations won't just vanish into thin air. Recall that Microsoft failed to acquire Activision Blizzard due to allegations of unfair competition.
Microsoft, on Dec.1, quietly prohibited virtual mining currency on its services due to the growing popularity of cryptocurrencies.