Mining Giant Bitfury Raises $80 Million in Closed Funding Round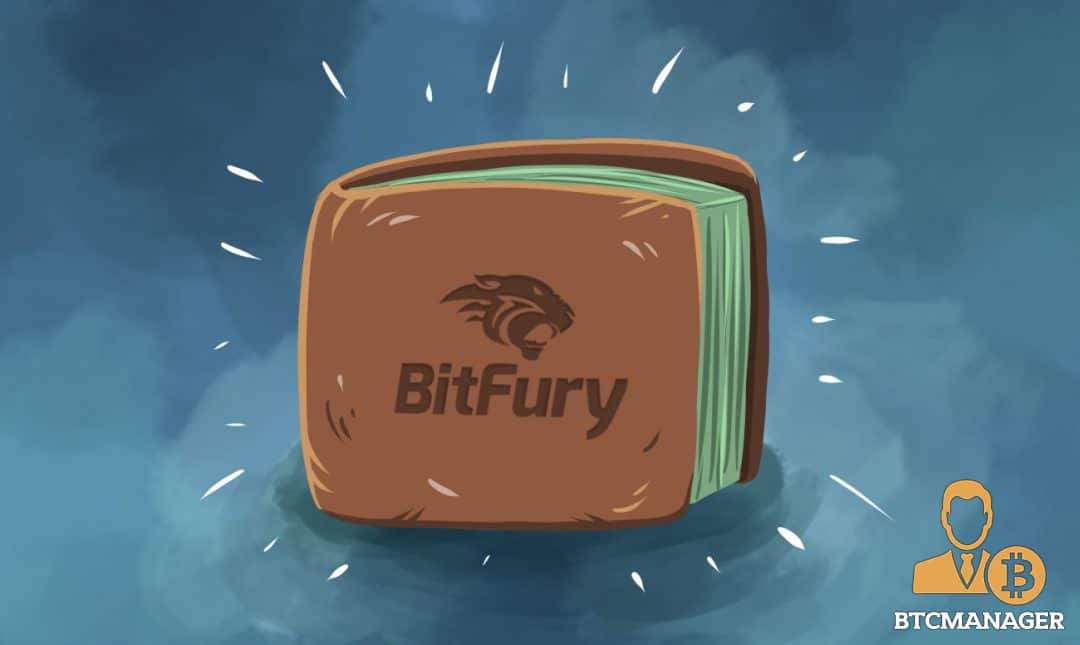 Bitfury, a San Francisco-based provider of blockchain infrastructure, has just closed an $80 million funding round led by venture capital firm Korelya Capital, the company announced in a press release on November 6, 2018.
$80 Million Private Placement for European Blockchain Unicorn Bitfury
Bryan, Garnier & Co, the leading European growth focused investment bank acted as Sole Financial Advisor and Placement Agent for the Bitfury group, which completed a closed funding round that raised well over $80 million.
The money was raised in a "private placement," a fundraising campaign that involves the sale of stock to high-net-worth institutions such as hedge funds, banks, and insurance companies.
According to the Bitfury press release, investors such as Mike Novogratz's Galaxy Digital, Macquarie Capital, Dentsu Inc., Armat Group and others have participated in the private placement. Valery Vavilov, Founder and CEO of the Bitfury Group said:
"Bryan, Garnier & Co did an outstanding job, demonstrating a deep understanding of Bitfury's strategy and needs, with a strong control on the transaction process. Most important, they constantly provided us with sound advice and showed an indefectible commitment to the success of the transaction."
Funding Round and IPO Rumors
Founded in 2011, Bitfury began as a Bitcoin mining operation, and is now the owner of one of the largest Bitcoin mining farms in the U.S. According to Finance Magnates, the company also currently commands 2.17 percent of the world's Bitcoin hashrate.
However, Bitfury is best known for manufacturing processors and devices used for mining cryptocurrencies and launched a new "Clarke" ASIC chip for bitcoin mining in September 2018. At the time, the company said that it planned on launching a new range of miners based on the processor.
The latest funding round came amidst rumors that Bitfury was planning on going public via an IPO. The rumors began spreading in late October 2018, with news reports suggesting the firm might list in Amsterdam, London, or Hong Kong possibly as soon as 2019.
Its biggest rival in the crypto mining space, Bitmain, launched a prospectus for its planned IPO in September 2018, which could be what sparked the rumors about Bitfury.
Greg Revenu, the Managing Partner of Bryan, Garnier & Co, said that this funding round illustrated the acceleration in the adoption of blockchain technologies throughout the world, which is a sign of the market "maturing." He also added that the funding would enable Bitfury to position itself as a leading in B2B technology infrastructure provider.