Monero (XMR) "Accidentally" Accepted at Fortnite Merch Store, CEO Says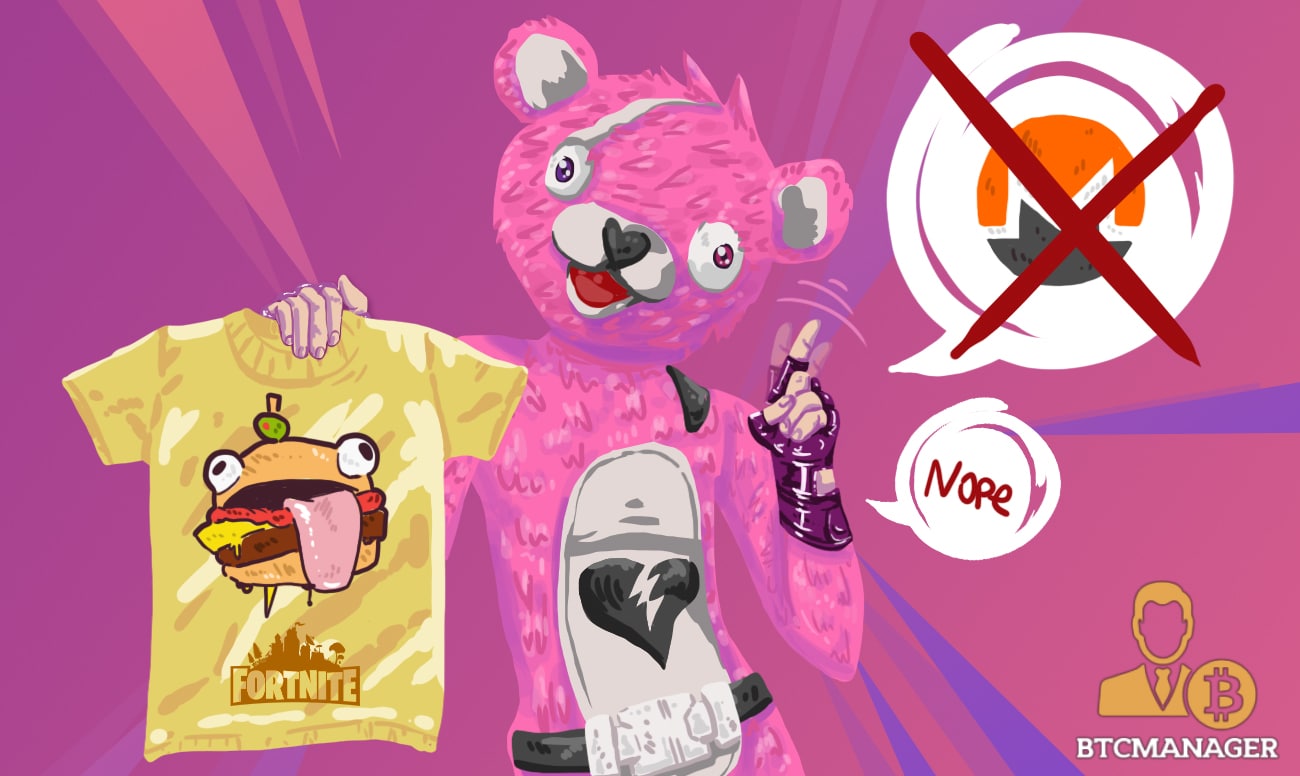 The highly-publicized acceptance of Monero at the official merch store of Fortnite, the world's most popular game, was an "accident," the founder of Epic Games, Fortnite's parent company, revealed on Twitter on January 6, 2019.
Accepting Monero Was a Mistake
Around New Year's Day, rumors began to circulate that Retail Row, the supporting retail store for Fortnite, the most popular video game in the world, had started accepting cryptocurrency payments in Monero (XMR).
However, Tim Sweeney, the founder of Epic Games, the company behind Fornite, commented on the issue saying that the "brief" acceptance of XMR was an accident.
"Actually, Fortnite's brief foray into crypto was accidental. We worked with a partner to open a merchandise store, and somewhere along the way Monero payment was enabled," Sweeney tweeted in the early hours of January 6, 2019.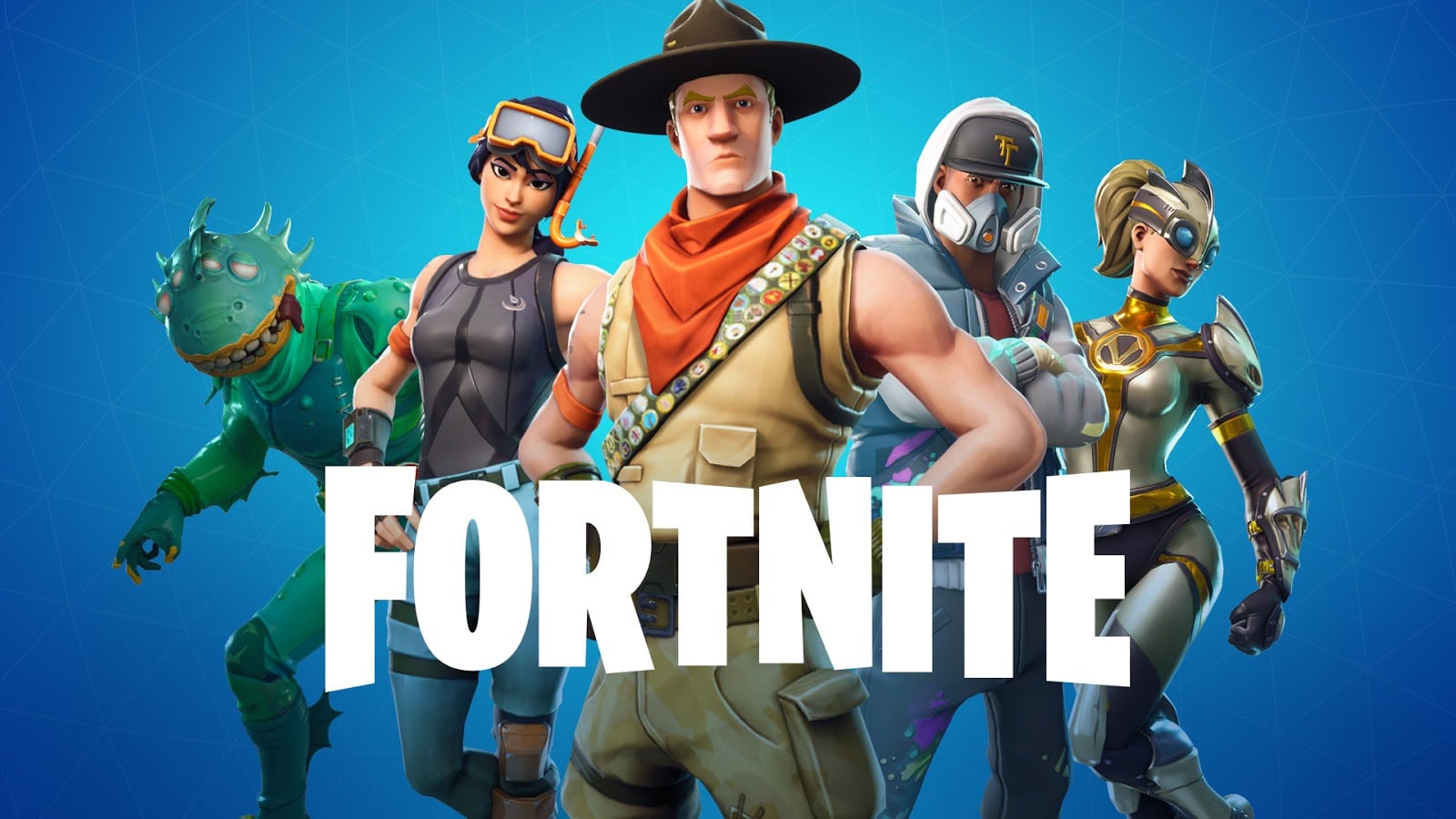 (Source: Epic Games)
Sweeney debunked the claim that Fortnite's official merch store would be accepting any cryptocurrencies through a Twitter thread, saying that Epic Games doesn't have any cryptocurrency partners.
The company also isn't planning on entering any crypto partnerships in the future, Sweeney said, but reassured his followers that the company reads "lots of papers and talk to smart people to learn more in anticipation of an eventual intercept."
He also added that both he and the company were supporters of blockchain, but that the technology was still too young and unsafe to bring it to Fortnite's audience of young gamers.
Monero Had a Short but Impactful Stint at Fortnite's Merch Store
According to Fortnite Intel, Monero's brief stint at Fortnite's merch store was a result of a miscommunication with a partner.
What began as a Reddit rumor quickly spread thanks to Ricardo Spagni, the lead maintainer of the Monero project, who sent out a series of tweets regarding the issue. An official profile for Monero also confirmed the news on Twitter.
The news brought on a lot of speculation about why Retail Row, Fortnite's supporting retail store, chose Monero over some of the other, more popular cryptocurrencies on the market. Spagni said that XMR was chosen over Bitcoin due to Bitcoin's lack of privacy.
Both Fortnite gamers and Monero users have expressed their dissatisfaction with the companies, who failed to clarify the issue for almost a week. No official statement has come out of Monero yet, and Spagni has been on the receiving end of much criticism regarding his lack of transparency.