Monero (XMR/USDT) Perpetual Contracts Arrive on Binance Futures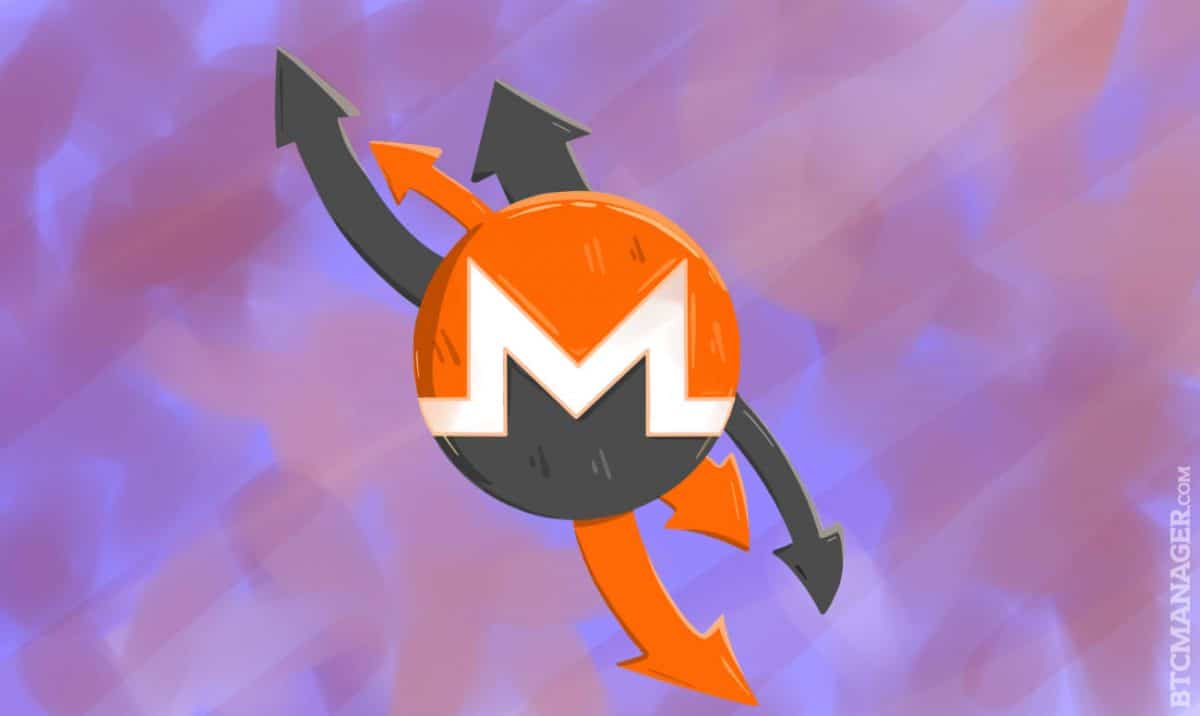 Cryptocurrency exchange Binance's futures trading platform – Binance Futures – on February 2, 2020, announced the launch of XMR/USDT Perpetual Contracts with leverage up to 75x.
Monero (XMR) Futures Arrive on Binance Futures
On February 2, 2020, Malta-based cryptocurrency exchange's futures trading arm – Binance Futures – announced that it will launch XMR/USDT Perpetual Contracts from February 3, 2020, 08:00 AM (UTC). Users will be able to buy, sell, and trade Monero/Tether Perpetual Contracts with up to 75x leverage.
This move by the exchange comes just a few days after Binance Futures launched ADA/USDT Perpetual Contracts, enabling Cardano enthusiasts to leverage the price movement of the altcoin to make gains in the market.
With the addition of XMR/USDT contracts, the total number of Perpetual Contracts offered by Binance Futures now sits at 11 – BTC/USDT, ETH/USDT, BCH/USDT, XRP/USDT, EOS/USDT, LTC/USDT, TRX/USDT, ETC/USDT, LINK/USDT, and XLM/USDT.
In its announcement, Binance Futures added that in order to prevent market manipulation, it will implement a pricing limit of +/- one percent on XMR's market price within the first 15 minutes after trading begins. The pricing limit cap acts as a counterforce to mitigate sudden violent price swings in cryptocurrencies that get listed on the high-profile exchange.
Earlier, on January 7, 2020, BTCManager reported how Binance Futures had launched XRP/USDT Perpetual Contracts to its list of market offerings.
Similarly, in November 2019, the Dubai-based BTSE exchange had announced the launch of XMR/USDT futures contracts.
Monero Coming of Age
Cryptocurrencies like Bitcoin (BTC), are still viewed with an element of risk with regard to its legitimacy despite its being in existence for more than a decade. For privacy-centric digital currencies, the matters are much worse.
Due to their strong privacy features and inability to track transactions, financial watchdogs the world over have adopted a strict stance against private cryptocurrencies like Monero, Zcash, and others.
That said, the need for privacy cryptocurrencies today is higher than ever with the world rapidly moving towards a potentially fatal totalitarian and Orwellian socio-political future. The importance of privacy coins also came to limelight during the recent Hong Kong protests.
At press time, XMR ranks 14th on the CoinMarketCap crypto table with a total market cap of approximately $1.3 billion.